Conversation
10 tips to creating the best Chatbot script with FPT.AI Conversation – Part 2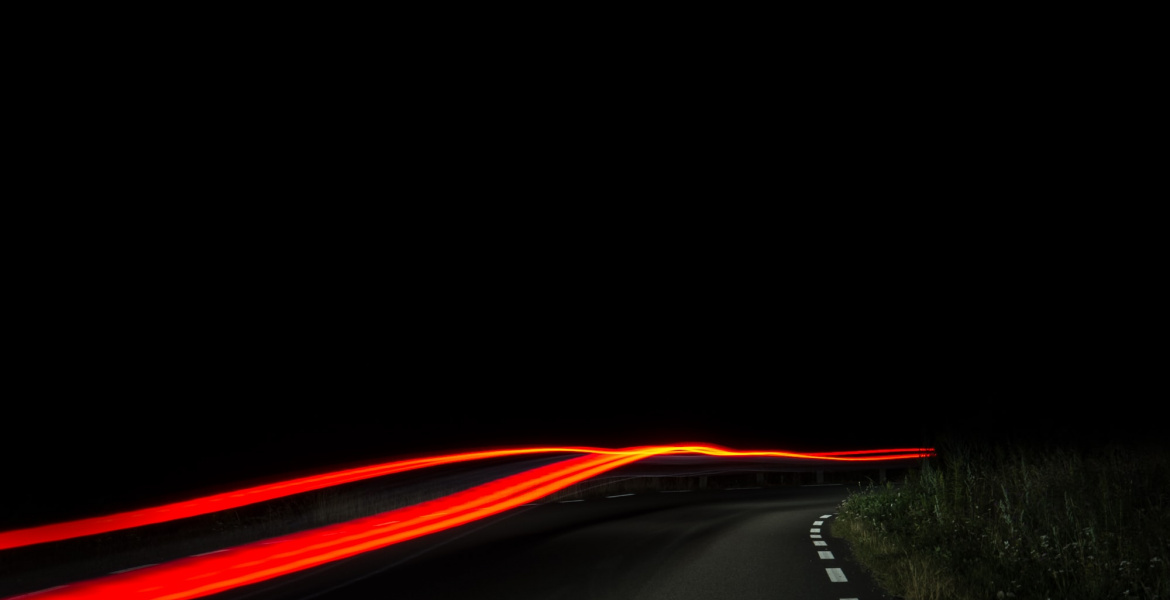 AI-integrated chatbots had sparked the interaction revolution between human and computers. With their ability to learn and imitate human interactions, as well as good scriptwriting, chatbots are becoming more and more natural and user-friendly. It is important to note that, for the best customer experience, scriptwriters should focus on naturalness, instead of complex functions.
Following part 1, these are the next 5 useful tips to an interesting chatbot script:
6. Maintain clarity and emotions
Chatbots can infer human emotions through words, and scriptwriters need to keep the scripts polite yet friendly, in order to keep the customer satisfied.
Open questions should be avoided, as it may mess up conversations. In fact, it is best to give out personalized options should difficulties in inference occur. This will help keep the conversation flow in check, as well as provide customers with necessary information.
Emojis can be used, but not overused. In some cases, they will help push the conversation going in a natural way.
Finally, dialogues should be kept brief and clear. Lengthiness and over-repetition should be avoided, as these may annoy the user.
Intent: Chatbot scriptwriters must determine the conversation's intents beforehand and express those clearly. Similar intents should be grouped together to increase the accuracy of NLP predictions. Also, writers should also pay attention to non-business intents, like saying welcome, bidding goodbye, and giving quick answers (like yes/no/OK…)
Sentence patterns: One intent should be expressed in different ways, and altered in phrases, words, or structures… However, the sentence should be as brief as possible with one major intent in order to avoid confusion.
There should be at least 20 sentence patterns for each intent.
Example: For ordering drinks, bot scriptwriters can come up with numerous related sentences.