Reader
3 criteria for a fitting eKYC solution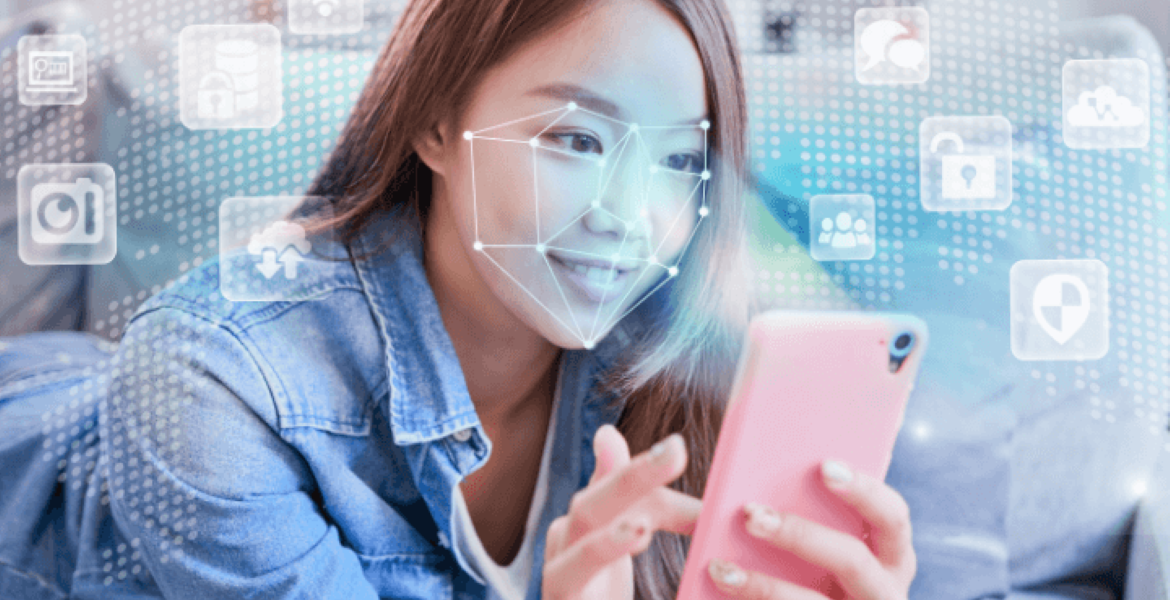 According to J.D.Power, the number of account openings via banking websites or mobile apps increased by 50% from 2019-2020. Facing the explosion of online account opening, finance-banking organizations have urgently implemented electronic Know Your Customer (eKYC).
Here are the 3 most important criteria that help businesses to choose the right eKYC solution.
1.

Enhance user experience with eKYC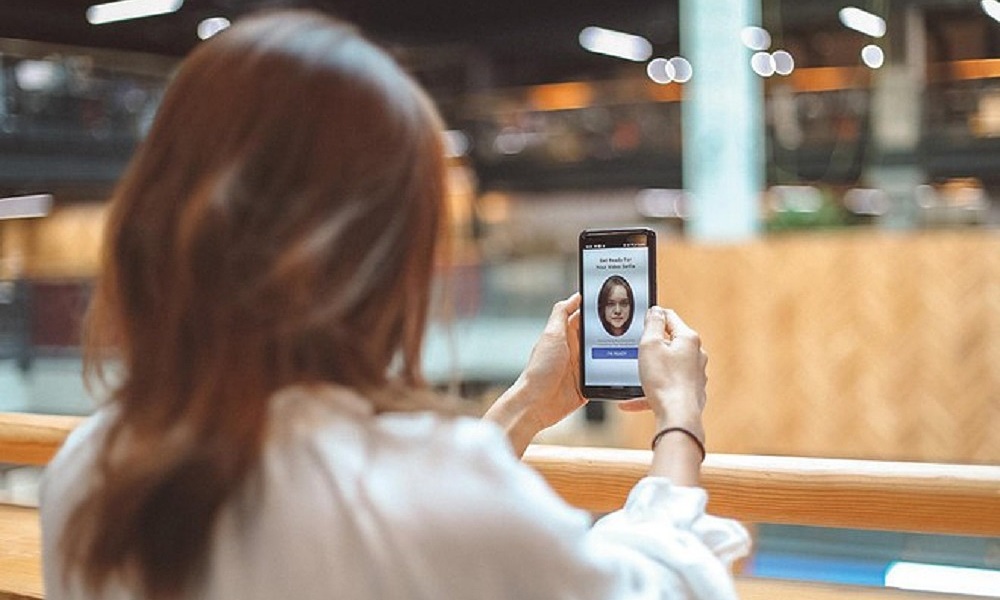 According to a study by The Asian Banker in the Asia-Pacific region, 31% of customers said that user experience is the most important factor to choose a digital bank. With the customer-centric direction, financial organizations constantly adopt technology to enhance customer experience, and eKYC is one of the most welcoming digital applications.
FPT.AI eKYC solution allows customers to verify identity in just a few minutes at any time and anywhere that has an internet connection, through digital platforms like mobile apps, websites, etc. With a user-friendly interface and detailed instructions, customers can easily finish an online authentication process to open an account, perform transactions with high value, etc.
In case any action is invalid, the system will send a notification to customers immediately to help them perform it again. In fact, providing accurate responses in real time contributes to an increase in conversion rate of 15%.
2.

Security of the eKYC process
Another factor considered by customers when using digital banking services is security. According to a report of BKAV Corporation, only in 2020, hundreds of billions of dong were stolen by hackers through cyber attacks related to banks.
Facing the fact that cyberattacks are increasingly sophisticated, FPT.AI has built an electronic Know Your Customer solution that is integrated with advanced technologies, most outstandingly Liveness Detection - a tool to detect a real human. Using an AI system to detect light reflection at different points on a face, FPT.AI eKYC is able to verify if the person standing in front of the screen is real or not. This feature is used to prevent fraud risks, such as image playback, fake video, 3D mask, distorted image, printed images and screenshots, eye-cutting image, etc. As a result, finance-banking businesses can eliminate the risk of sophisticated frauds.
3.

A provider to implement eKYC solution
One of the important criteria before implementing an eKYC solution is choosing a provider based on their reputation, specialization, implementation time, the ability to integrate into existing systems, etc.
In Vietnam, FPT.AI is proud to be the pioneer in providing eKYC solutions, accompanying financial businesses in the digital transformation journey. FPT.AI has optimized the authentication process for the Vietnamese market, such as:
Accept a range of legal identity documents in Vietnam: Old/New ID Card, Driver's license, Passport, etc.
The ability to understand Vietnamese and extract information fields. Information in Vietnamese, with many accents and punctuations, can easily be recognized and extracted by FPT.AI Reader with an accuracy rate of over 98%, helping businesses to effortlessly digitize customer data with nearly absolute accuracy, minimizing manual mistakes in data entry.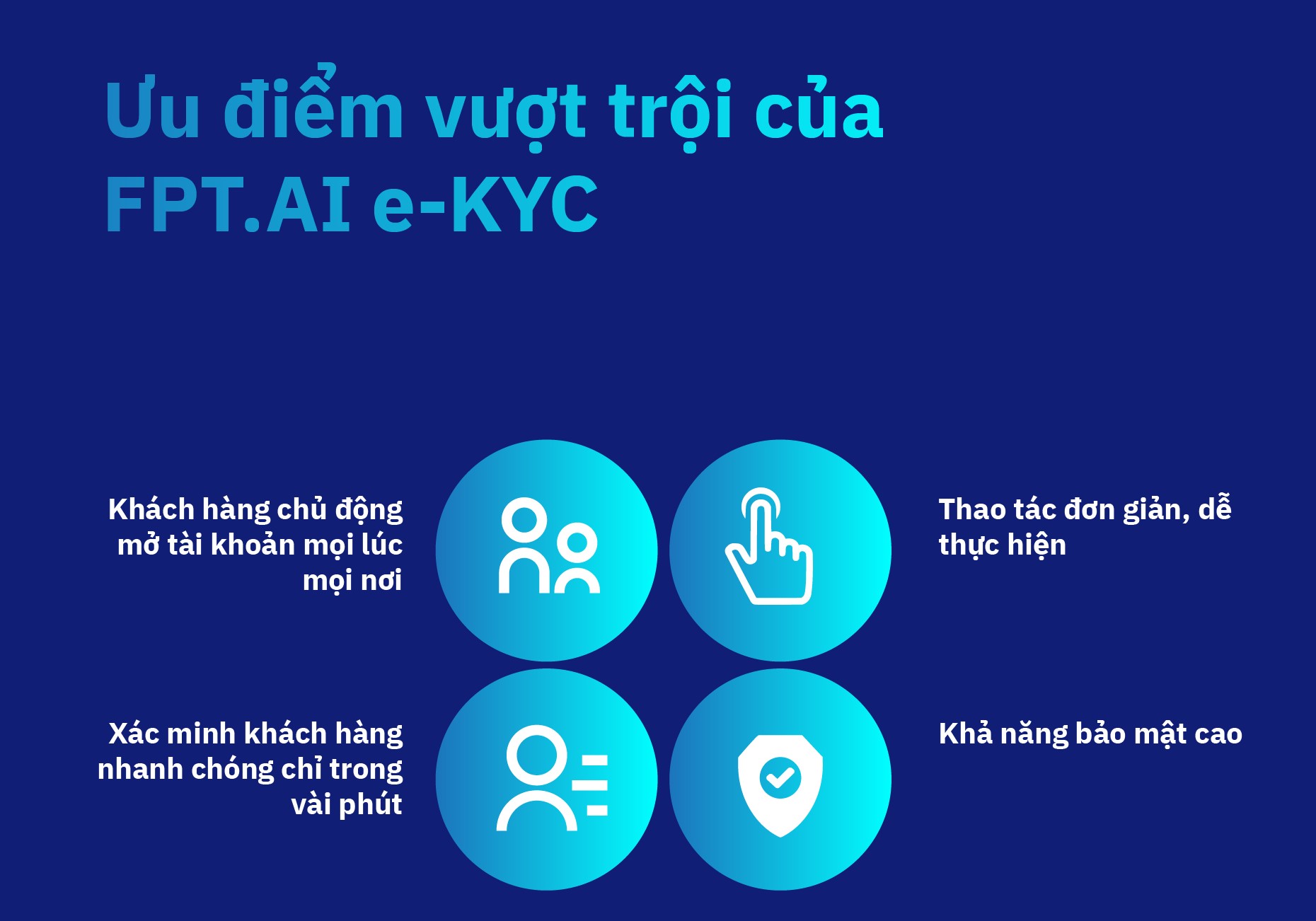 After 2 years in the market, FPT.AI eKYC solution is trusted by many domestic and foreign financial organizations, bringing efficiency to their operations. Notably, in VP Bank and SSI Securities Corporation, FPT.AI eKYC has helped shorten the time of authentication by 70% and reduce 25% of mistakes during the customer data entry process. In VP Bank, after only 2 months of implementing eKYC, it reached around 15,000 new accounts, equal to 50% of the total estimated number for 2020.
eKYC has been creating positive changes in the Finance - Banking industry. A comprehensive assessment to choose the best provider in the market is an initial success of every business. FPT.AI is honored to be a companion of businesses to sustainably develop in the 4.0 age.
----------------------------------
👉 Experience other products of #FPT_AI at https://fpt.ai/vi
🏬 Location: 7th floor, FPT Tower, 10 Pham Van Bach Street, Cau Giay District, Hanoi// 3rd floor Pijico Tower 186 Dien Bien Phu, Ward 6, District 3, HCM City
☎ Hotline: 1900 638 399
📩 Email: [email protected]