Conversation
3 trends of combining Chatbot and Marketing in 2021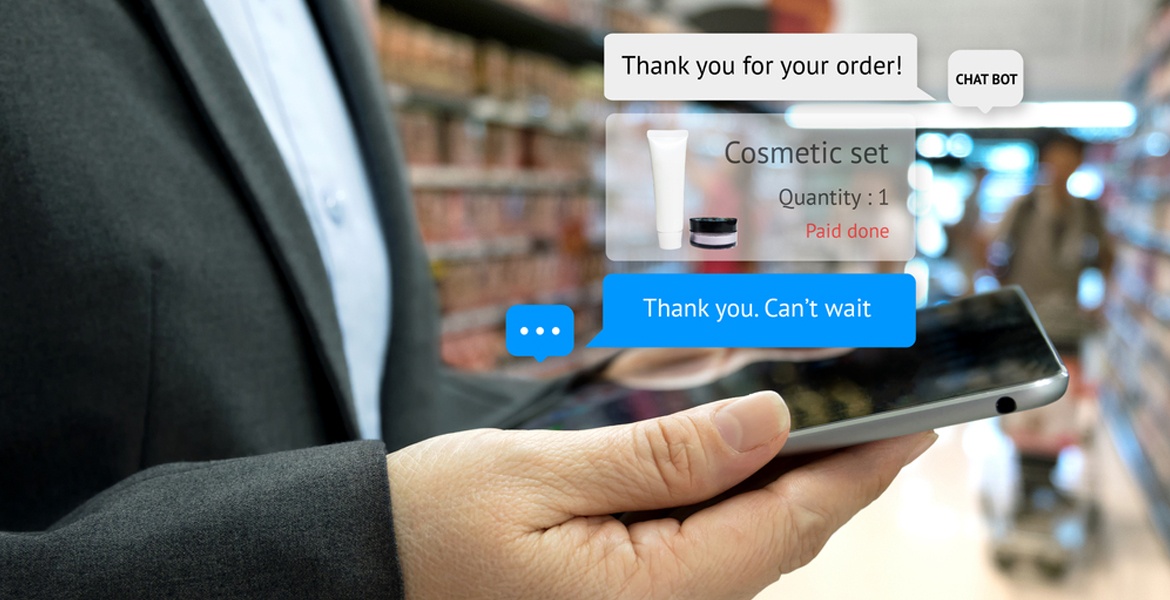 2020 is a year full of surprises. Although there will always be factors beyond our control, if the contingency plans are well prepared, the year 2021 could be a booming year. When it comes to business development, the standardization of the new year starts with the trends of combining chatbot and marketing in 2021.
Facebook did an interview with digital marketing experts and predicted three digital marketing trends businesses should follow in the coming year.
1. Chatbot will be an indispensable marketing tool
The Covid-19 epidemic has accelerated the application of advanced technologies to the service industry. The development and application of chatbot technology to the reality of the difficult world economy highlight the role of chatbot for businesses.
The pandemic has accelerated the adoption and development of chatbot technology. This means that Messenger chatbot nowadays is more powerful conversational commerce tool than ever. Chatbot is increasingly integrating more utilities to handle a wide range of problems of business. Not only answering frequently asked questions (FAQs), chatbot can automatically complete customer buying process. Enterprises can build separate chatbot chat streams for users with different needs, personalize customers according to their own properties. In particular, for customers already in the data warehouse, businesses can use the API to connect and support with the accordant content.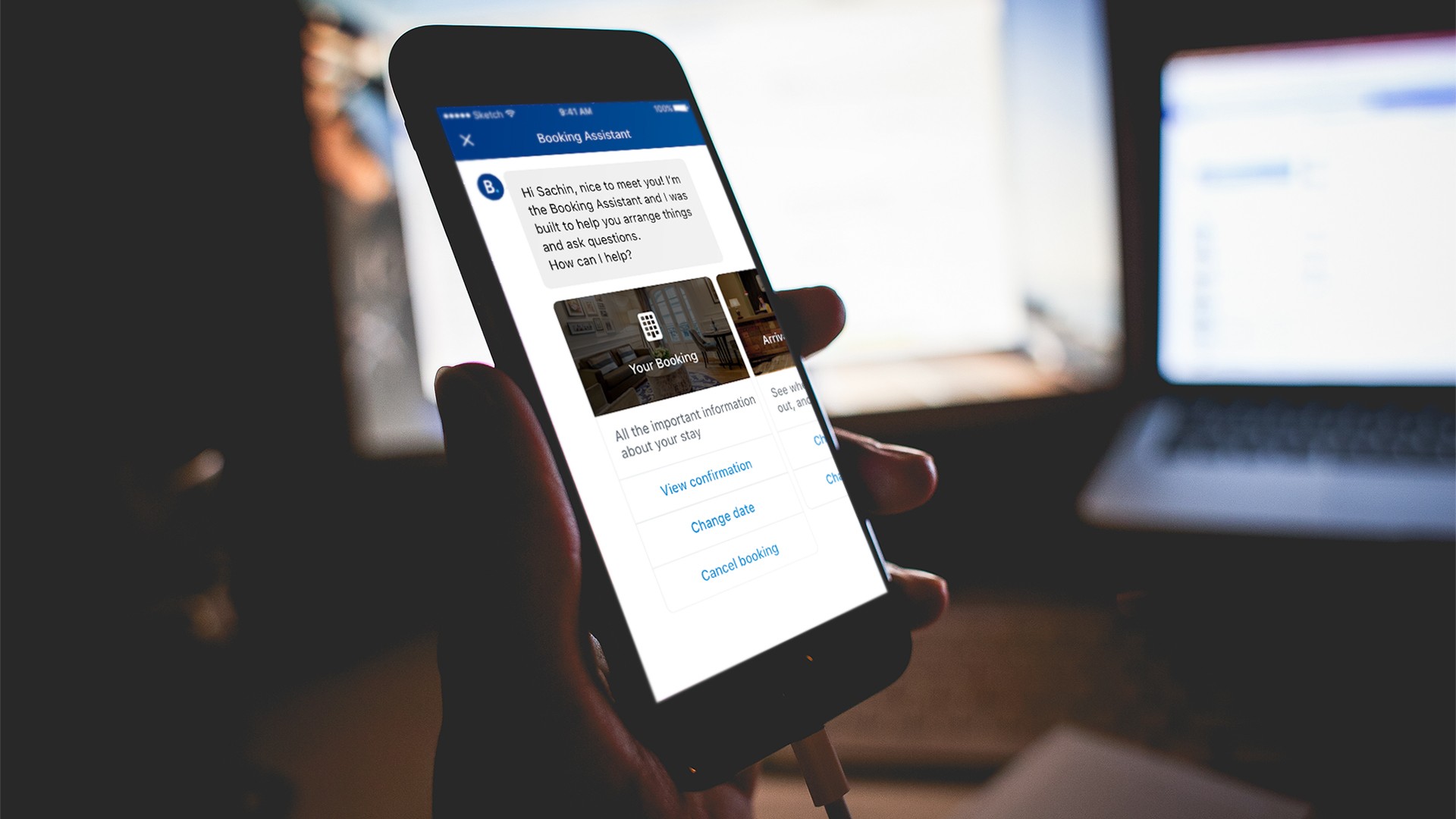 2. Omnichannel marketing will become the norm, and chatbots will be useful tools
72% of consumers surveyed said that they want to connect with brands by many different channels, whichever is most convenient for them. That means, by 2021, businesses must cover all channels from website, email, social networks, chat applications... Marketing channels do not operate individually. Therefore, businesses must link them together to form a smooth customer service network.
A great, advanced tool that businesses have integrated into their customer service model in the past few years is chatbot. Chatbot increasingly proves its ability and necessity in operating businesses.
Enterprises can integrate chatbot on many different channels to carry out marketing activities. Chatbot on messaging platforms, websites can collect customer emails, segment customers with selected questions... to serve the journey of automatic email marketing, nurture and care for loyal customers.
3. Chatbot resonates with advertising on social networks
Advertising spending on social media (Facebook and Instagram alone) is expected to hit record levels, around $95 billions by 2021. People spend more time on social media reading news, chatting with friends, buying and exchanging products, service... Therefore, the marketing trend on social networks will continue to take place strongly.
When businesses advertise articles on social networks, customers commenting on posts can immediately be navigated to the inbox, and this is where chatbots will take care of every customer immediately, answer questions and advise on products / services of the business. The promptitude will score points and give customers a positive experience, which will be easy for them to make buying decisions.
In Vietnam, many B2C businesses have also started to deploy chatbots in 2020 to cope with the prolonged Covid-19 epidemic, sparsely staffing due to the implementation of social quarantine and the cutdown on cost to optimize operation. Ones of the prominent industries to mention are Finance, Banking, Insurance, Retail ... has pioneered in using chatbot to maintain customer service activities.
FPT.AI is honored to be one of the Chatbot solution providers built on the most advanced Artificial Intelligence platform. The chatbot creation platform FPT.AI Conversation is equipped with the best NLP Vietnamese language processing ability on the market, meeting the needs of domestic businesses. Chatbot is built on the FPT.AI platform can understand a variety of user's sentences and give appropriate responses.
Bắt tay ngay vào xây dựng chatbot với FPT.AI ngay: https://bot.fpt.ai/
Trải nghiệm các giải pháp của FPT.AI tại: https://fpt.ai/
Hotline: 0911886353
Email: support@fpt.ai