4 things AI will change in the future of business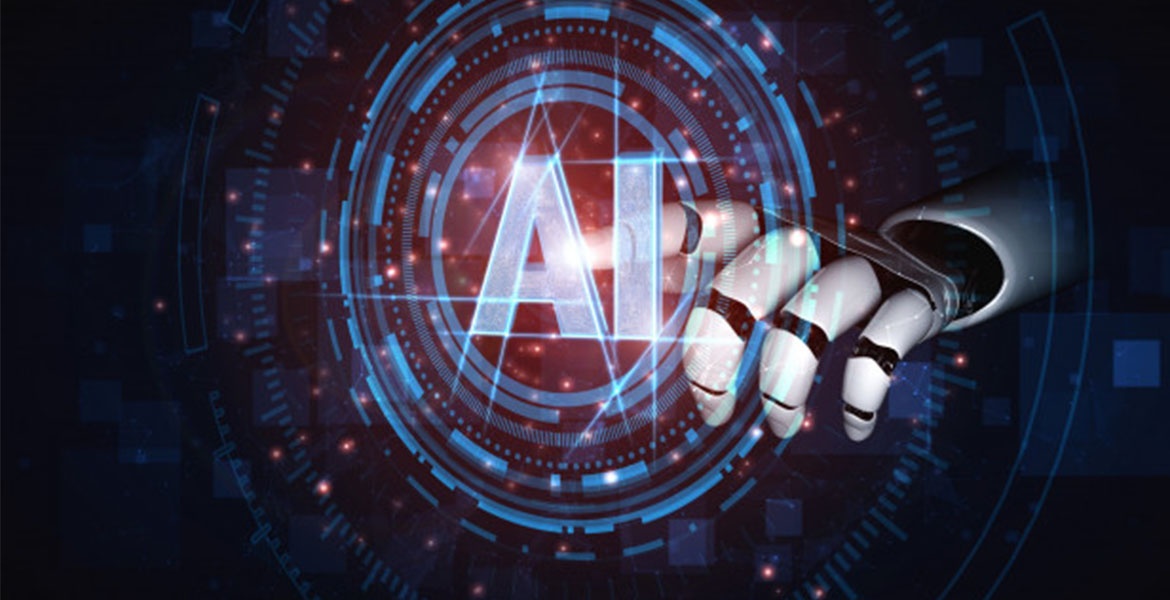 Artificial Intelligence (AI) is changing the business sector, from marketing communications to customer service, database management... Business visions of applying AI to operational process will determine business's future over the next five years.
According to the 2019 Gartner survey, 37% of businesses questioned are using at least 1 AI solution. Enterprises use AI to automate processes, increase profits, and improve security. Here are 5 things AI will change the future of business:
AI helps businesses enhance their competitive advantage
According to a study by Boston Consulting Group and MIT Sloan Management Review, 84% of respondents said that AI will allow businesses to gain or maintain a competitive advantage.
When applying AI in practice, businesses can automate, forecast or analyze deep data. Business owners can make better decisions for the company. This will help business ahead of the competitors.
AI solutions can be used to explore untapped marketing channels, differentiate customer segments, evaluate performance and conversion rates across a variety of media channels at minimize cost. This helps businesses focus on the channels that generate the most ROI, or reshape buyers' personality to target the right customers.
AI helps businesses speed up operations
Machines are capable of performing calculations much faster than humans. To illustrate this, scientists estimate that the human brain is capable of processing 120 bits per second, but one of the fastest supercomputers on the planet can perform 10.5 trillion operations per second. So work done with AI will certainly be faster than humans. Enterprises using AI solutions can speed up the workflow process and improve productivity.
For example, the OCR (Optical Character Recognition) technology helps businesses quickly convert images of typewritten words into documents as word files. OCR technology is more upgraded when integrating AI, helping to identify the extracted areas on documents and papers. In Vietnam, FPT.AI Vision technology is built on AI platform, applied by many businesses to extract necessary information fields on identity documents such as IDs, Driver's license , Passport ... After extracting, these information are quickly stored in the CRM system of the enterprise. Thanks to FPT.AI Vision, the operation is simpler and more efficient. Data entry time is shortened from 5-10 minutes to 2-3 seconds to help quickly solve procedures for customers, the workload processed each day also rocket.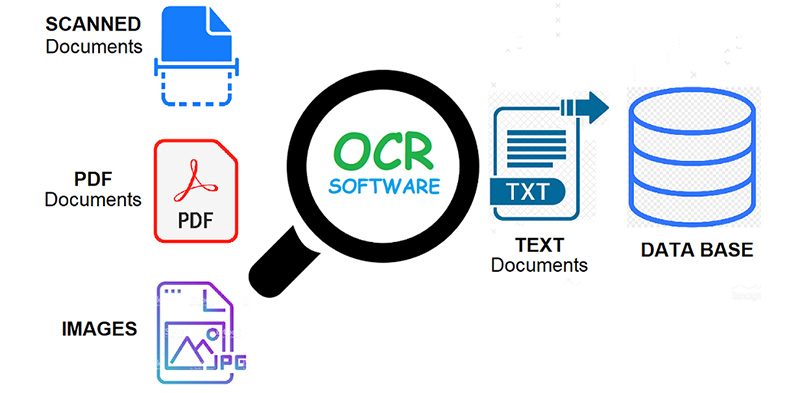 AI helps human resources to focus on highly specialized jobs
Small and manual jobs take up a lot of time for businesses. How much time will your business save if these steps are automated?
AI is capable of handling primary and repetitive tasks. As a result, people can focus on more meaningful work, helping to improve productivity. A study by the Economist Intelligence Unit found that 79% of executives believe that AI will make their job easier and more efficient.
AI solutions can help businesses automate many tasks, from identifying customers to sales consulting, providing information ... Human resources will be redistributed optimally, to perform marketing strategies, tasks that nurture customer relationships, higher ROI processes.
For example, a call center that has to make tens of thousands of notification calls to customers will need hundreds of operators diligently calls for 7-10 days. This not only brings boredom to the operators, but also consumes time and operating costs of the call center. The birth of FPT.AI's Virtual Assistant solution has created a big turning point for the for customer service call center.
For example, Home Credit Vietnam has pioneered the virtual assistant solution of FPT.AI to make more than 250,000 automatic calls / month to remind customers for credit payment schedule. The operator team is released from manual jobs to focus on more specialized tasks. After 3 months of implementing the Virtual Agent, Home Credit has saved billions of VND in costs for operation and personnel.
AI helps improve customer experience
Consumers want personalized experiences and the use of AI helps businesses tailor recommendations to customers based on analytics. Businesses can use AI to predict the products that customers are interested in based on purchase history, and then provide related products to customers in the form of additional sales, cross-sell ... to increase revenue.
AI not only brings positive experiences for customers, but convenience in communication, as well as quick and instant service when customers have problems is a big plus for businesses, helping businesses improve customer sympathy and increase the number of loyal customers.
The potential of AI is unlimited, AI solutions can completely revolutionize your business. Investing in AI solutions is a right and extremely urgent job, helping businesses to firmly consolidate their position in the marketplace.
------------------------------------
? Experience #FPT_AI product at: https://fpt.ai/
☎ Hotline: 0911886353
? Email: [email protected]