Conversation
5 biggest mistakes many companies make with chatbots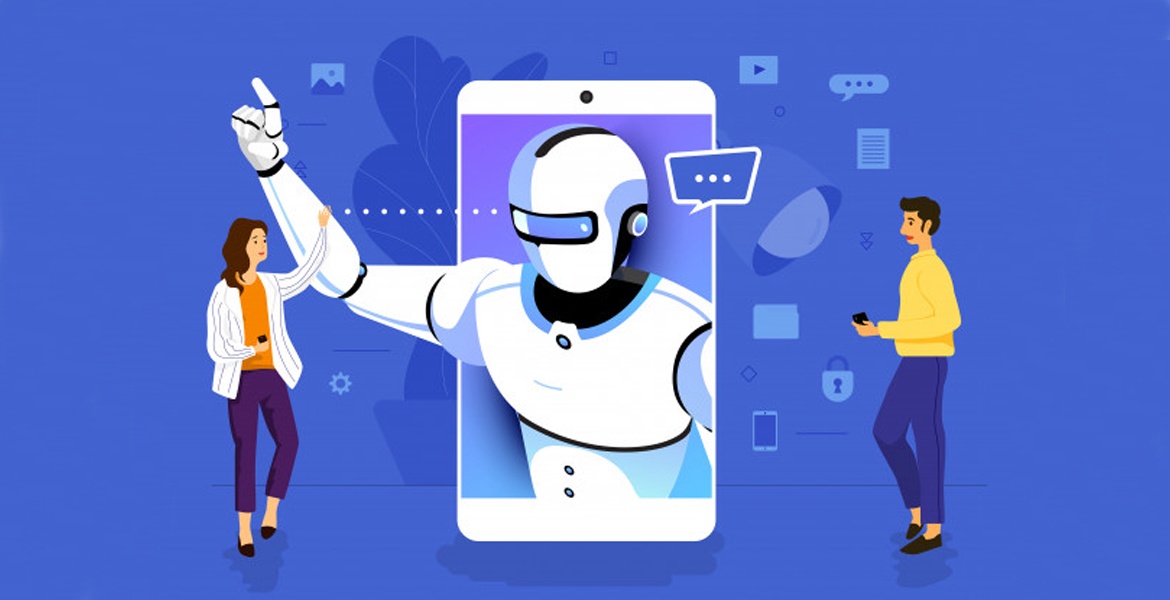 Like other AI-powered solutions, chatbots have been an important tech trend. More and more businesses are using chatbots to interact with customers, automatically solve user problems and boost sales.
Humans are getting used to communicating with machines through natural human language, such as the typical "Hey, Siri..." or "Alexa...". Chatbots are developed by the most modern technologies to communicate with humans, but instead of voices, users interact with chatbots via text. Smart chatbots have the ability to understand human intent precisely and give corresponding responses. In fact, chatbots have been used to do many tasks such as advising, supporting customer service, marketing, selling, etc. in many industries and areas.
However, not all businesses make the most of chatbots' power. In this article, we will point out top 5 common mistakes businesses make when deploying chatbots.
Mistake 1: Use chatbots without a strategy
As with any solution, before applying chatbots in practice, businesses have to produce a clear strategy for building their functions. Then a launching plan for the new chatbot technology follows to attract customers to experience and give businesses feedback to improve chatbots and meet the right needs of customers.
Many businesses build chatbots only because they see others have done that. Chatbots' features on websites will not be optimal if your business does not have a strategy for it. For example, a plan to draw customers to websites, organize promotions when starting to deploy chatbots, etc. Chatbots will bring real value to businesses, including enhancing customer experience, answering inquiries more quickly, providing personalized experience on a large scale, automatically ordering with bots, etc.
Pizza Hut has joined hands with FPT.AI to build chatbots with a profoundly right strategy, which is integrating chatbots into Facebook Messenger. Previously, to order pizza, customers had to visit the website or contact the hotline. However, the actions on the web are cumbersome, or forgetting the hotline is one of the common situations that annoy customers. Currently, the trend of using social media is very popular among young people. They love to chat and order right on social media in a convenient and speedy way. Pizza Hut Chatbot has brought a new and interesting experience to young pizza lovers. Since the day when Pizza Hut chatbot is used on Facebook Messenger, the number of calls to the hotline has significantly decreased, and all requests of customers have been solved instantly.
Mistake 2: Misuse chatbots
Thanks to the integration with Natural Language Processing technology (NLP), now chatbots can impressively have natural communication with customers. However, there is still a need for smooth collaboration between humans and chatbots. In many cases, businesses have to use human supporters to completely handle hundreds or thousands of complex requests from customers, in order to bring them the highest level of satisfaction.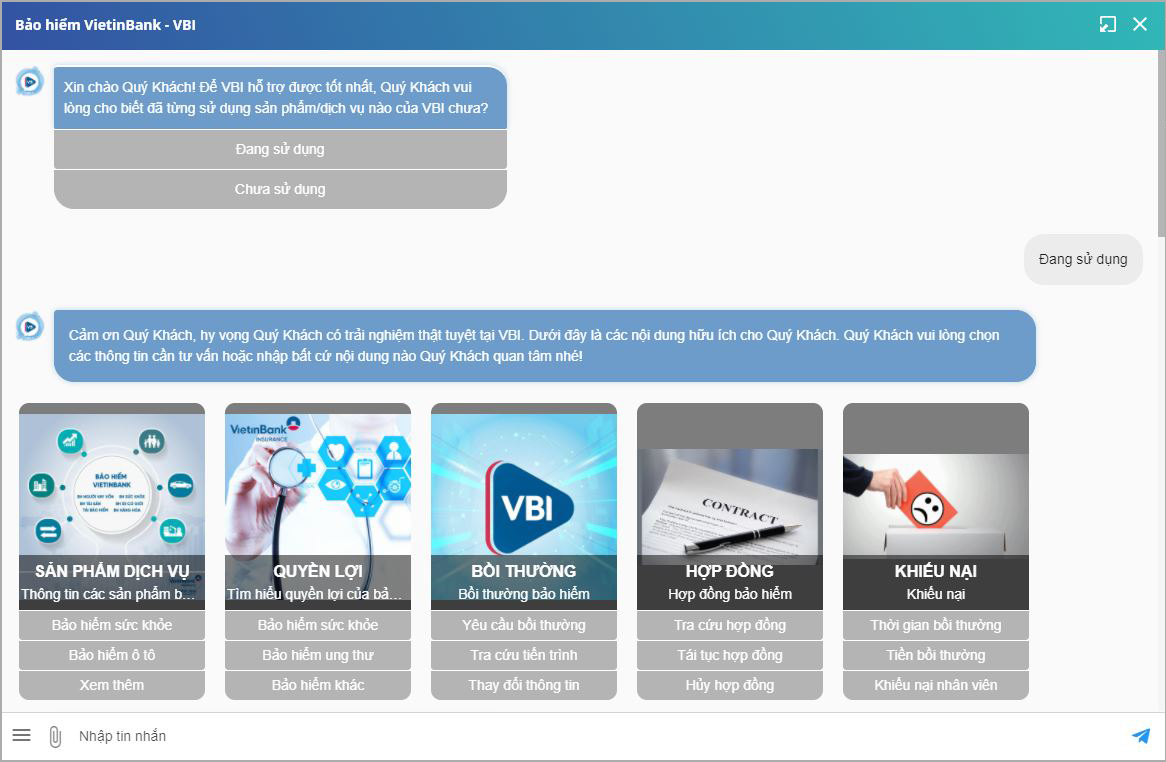 For instance, Vietinbank insurance has used a chatbot built on FPT.AI platform to support customers in necessary operations such as consultation on insurance plans, allowing customers to make a claim and look up the claim status with the chatbot. Customers also change their information, look up contracts, extend or cancel contracts by providing the chatbot personal information to confirms with the CRM system of Vietinbank insurance. Moreover, customers can send their complaints to the chatbot at any time. But human supporters are still who deal with them. However, because the chatbot receives all complaints immediately, customers feel concerned with and soothed.
Mistake 3: Not improving chatbots' ability to communicate
Chatbots are smart because they are built on Artificial Intelligence and equipped with Machine Learning technology. Humans have to teach them the most basic things. After a process of training, chatbots can recognize and understand users' sentences. However, with the same intent, a thousand people have a thousand ways to express it. Thus, regularly "training" chatbots based on conversation history is crucial. The more "sample sentences" chatbots learn, the better their ability to recognize intent. The next time chatbots meet similar questions, they are completely able to give accurate responses. That is how AI chatbots become smarter over time.
If businesses do not spend time and effort on improving chatbots' ability to communicate, they cannot leverage their maximum ability to understand languages and misunderstand customers' intent. This is a huge waste of resources when businesses do not make the most of the intelligence of chatbots to support customers automatically, free up human labor and reduce many costs for businesses in the future.
Mistake 4: Complicate chatbots' functions
Chatbots are created to support, not to replace humans. They can help humans to do repeated tasks, save time and effort. However, chatbots should not have too many functions, which can make chatbots confuse between them.
A chatbot should take only 3-4 important tasks. That will help them fulfil their duties.
Mistake 5: Chatbots only focus on collecting data
Businesses should not build chatbots that specialize in collecting data from users. Instead, businesses should make an effort to create a chatbot that can support customers automatically, instantly and professionally. If your chatbots communicate wisely, understand and answer customers' requests accurately, they will become the connection between business and customers, thereby creating sustainable values.
Only when customers have a positive impression of businesses, the use of their information to convert into values can achieve high results.
--------------------------------------------------
👉 Start building a chatbot right now with chatbot creation platform FPT.AI Conversation: https://bot.fpt.ai/
☎ Hotline: 0911886353
📩 Email: support@fpt.ai