Conversation
5 essential roles of chatbot in marketing automation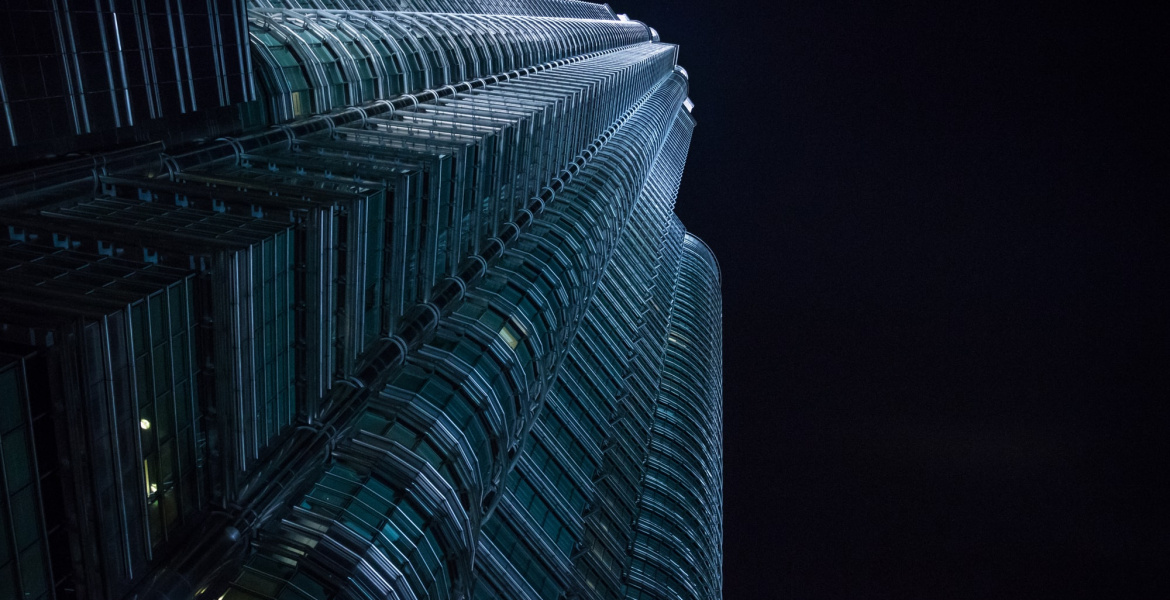 Automation is the essential need of every businesses. Because businesses are always looking for new means of support to complete the job quickly and simply. In the online is no exception. The advent of chatbots has helped businesses automate customer care. In addition, chatbots also play many extremely important roles.
Here are five essential roles of chatbot in automating marketing campaigns for businesses: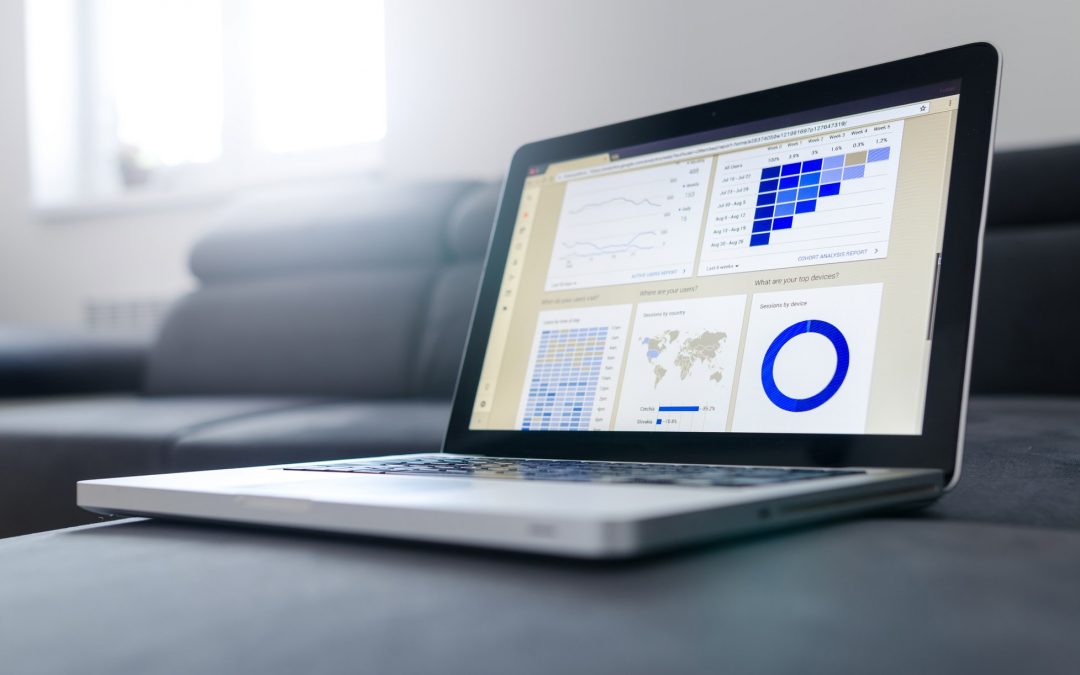 1.Virtual assistant:
Chatbot is the ideal tool to improve the quality of customer service. Every time when customers need help, chatbot will have instant feedback and ready to advise and answer customers' questions. This is one of the important points to increase customer satisfaction.
Not only a hard worker for businesses, chatbot is also an enthusiastic consultant of customers by product navigation, helping customers make informed purchasing decisions.
Chatbot helps businesses create a large number of loyal customers and increase potential customers because of that dedicated service. These customers are also easy to convert and bringing growth in sales to businesses.
2. Representative for the brand
The main task of the chatbot is to become a virtual assistant who will answer customers questions about the products/services of the business. Chatbot has the ability to personalize each customer, giving users the feeling of closeness and understanding. Therefore, chatbot can be considered as the representative for the brand of businesses.
When creating a bot, the designer must build an image for the chatbot appropriate to the brand of the business. Chatbot communicating with customers is also on behalf of the business to bring good experiences to their customers.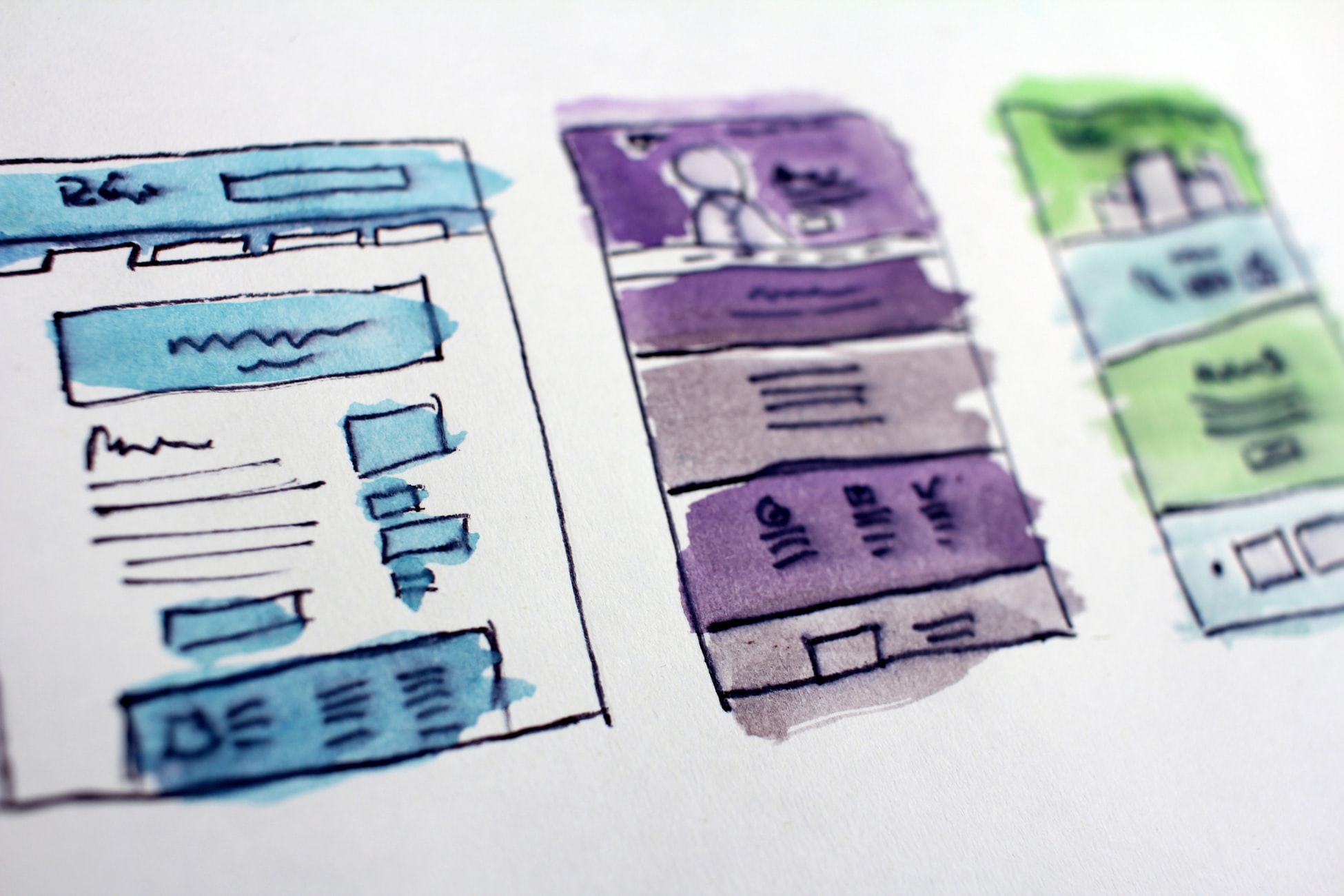 3. Perform transactions and complete orders:
Thanks to the integrated AI, chatbot has the ability to conduct transactions immediately in the conversation with customers. The use of chatbot to make transactions both helps customers save time and effort instead of having to complete many steps to order while promoting a faster purchase. Therefore, the sales success rate also increases. In order to be able to perform online transactions, the chatbot must be connected to the bank's API.
Chatbot has clearly shown its important role, which is to help businesses complete transactions and increase sales.
4. Extensive access on social media:
In the 4.0 era, social media develop very quickly. This is an amazing field to attract a large number of customers. Many digital marketers have taken an advantage of the chatbot to promote customers.
Chatbot can be easily integrated on many different social media channels such as Facebook Messenger, Zalo, Viber, Livechat on the website or any chat application that businesses need. As of mid-2018, Facebook Messenger had 300,000 active chatbots, with 8 billion messages exchanged between people and businesses each month. By the end of 2019, this number has increased many times. With these statistics, it's undeniable that chatbots are playing an important role in helping businesses connect with customers on online channels.
5. Collect data to segment customers:
Currently, chatbots are becoming more and more intelligent because they are integrated with many modern technologies such as AI, Machine Learning, Deep Learning technology. Therefore, in addition to the purpose of communicating to answer customer questions, chatbot also has the ability to collect user information from the data that customers provide. This information is extremely valuable. Businesses can classify and optimize each group of customers. From the data collected through chatbots, businesses can come up with the best marketing strategies to customers, thereby enhancing the brand.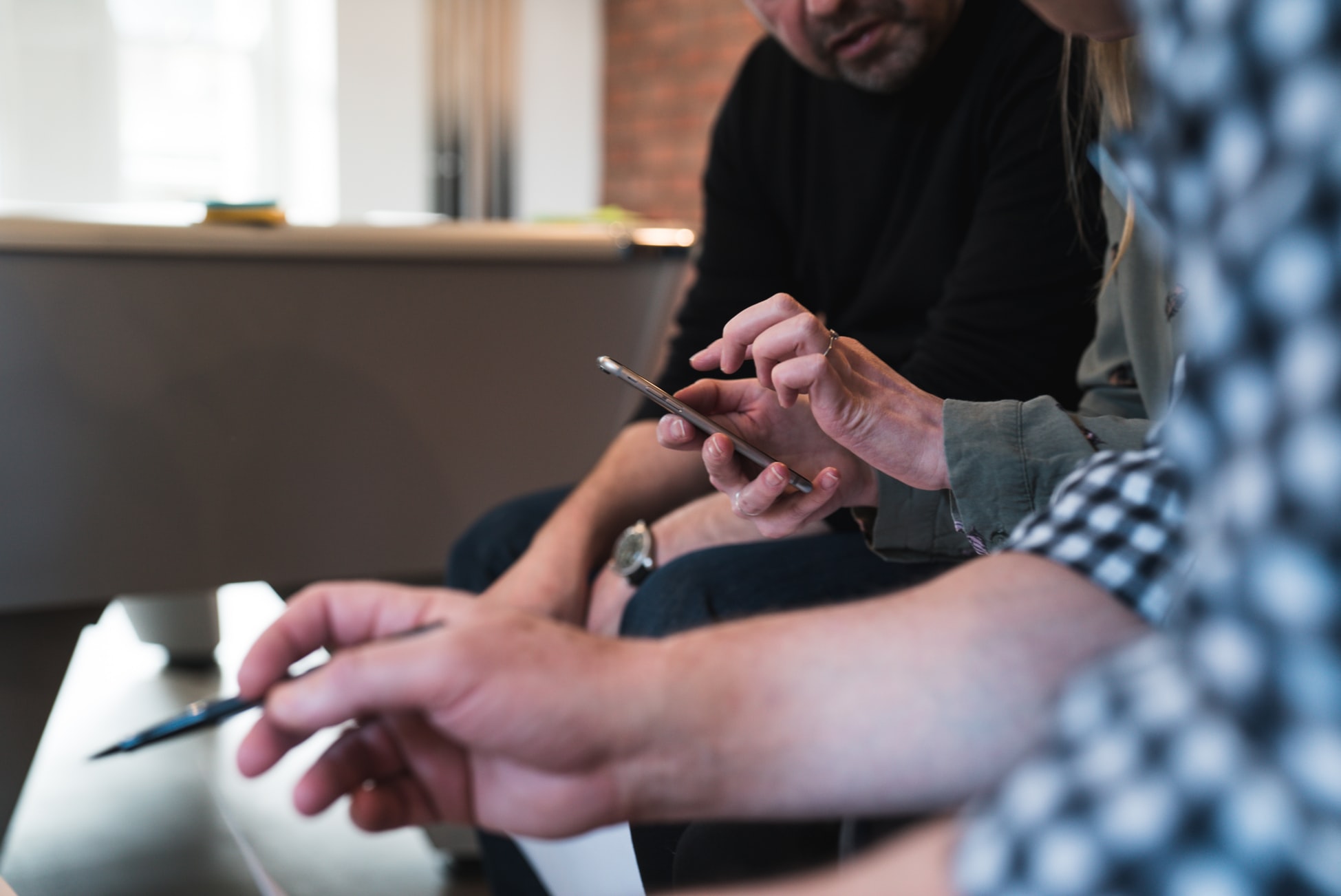 With different groups and customer segments, you can design different marketing strategies. Chatbots play a huge role in helping you identify different customers, with whom you can collect data from each conversation. Using these data, you can identify which consumers will want to learn more about a certain product you offer. From there, you can deliver the right messages, products and services to your potential customers.
Investing in chatbots is really small but highly effective in the long run. Businesses easily provide the best experience to online customers. By using the right tools, businesses will have the right action plans, increase conversion and deliver the best efficiency.
In Vietnam, the FPT.AI chatbot developed by the Technology Department, under the FPT Group, is one of the smartest chatbots on the market thanks to the integration of Artificial Intelligence. FPT.AI chatbot has been trusted and used by many large companies and corporations in many major marketing campaigns, confirming the essential role of chatbot to automate marketing. In the future, there will be a multitude of work done by Chatbot, replacing the primary repetitive activities of humans, so that people have time and energy to focus on more complex work. Chatbot has the potential to become an indispensable tool to help connect businesses with long-term sustainable customers.