Conversation
AI and breakthrough solutions in the Insurance industry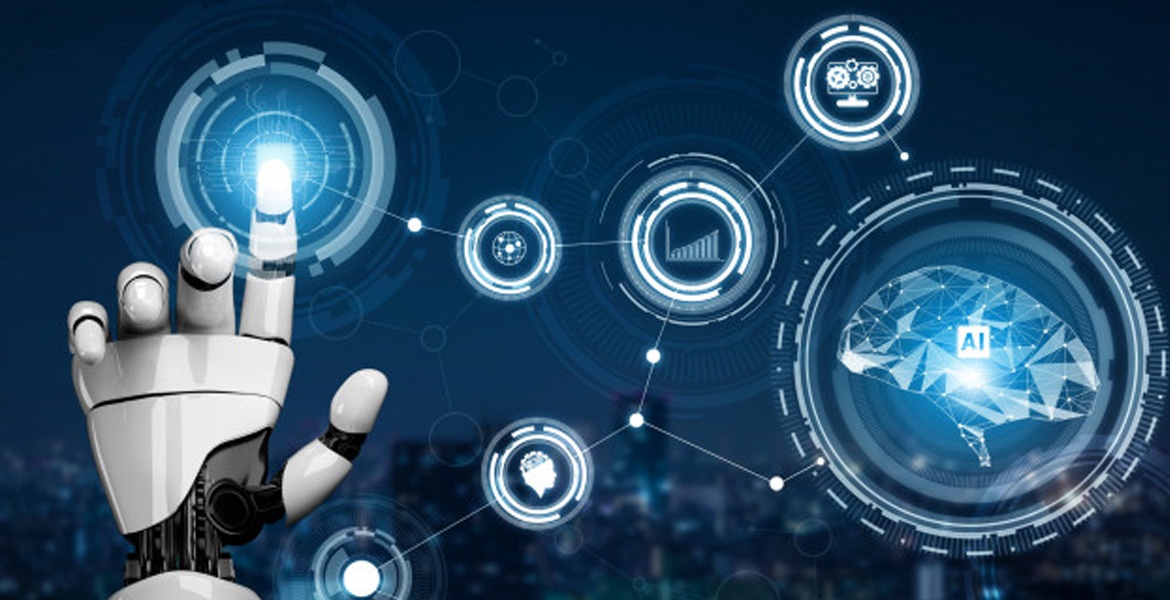 Industry 4.0 brings the Insurance sector a new driving force: Insurtech with Big data, Artificial Intelligence (AI), etc. The development of these technologies creates solutions to optimize business processes, making the integration with technology at the forefront of the insurance industry to cut down ineffective procedures.
In recent years, Vietnamese Insurance market has seen some Insurtech breakthroughs in customer experience improvement. Insurtech brings consumers modern, smart and useful insurance services. All insurance companies understand the importance of technology investment in long-term benefits.
Many insurance companies are taking advantage of technological power in each stage of their business models, from market research, marketing, customer service to post-purchase customer care. Insurtech in Vietnam is developing more strongly than ever, providing great support for insurance businesses and consumers.
Insurance Chatbot: The power of automated marketing
Chatbot is a powerful automated marketing tool in many industries, including the Insurance sector. In an area where the connection with customers is crucial, Insurance Chatbot is considered one of the most useful and multitasking chatbot on the market.
Insurance Chatbot works as a 24/7 agent with the ability to receive requests from customers and respond to them in real time. Whether customers are newly interested in services or has purchased insurance packages, they still can enjoy a fast - simple - modern - accurate experience with Insurance Chatbot.
Many insurance businesses use Chatbot to collect, filter customers and increase conversion rates. After getting brief advice on insurance packages from Chatbot on messaging platforms, customers will give their information and make a consultation appointment if they are interested. Chatbot will receive and store customer information in enterprise CRM system, so supporters can contact and provide in-depth advice for the "leads" filtered by Chatbot.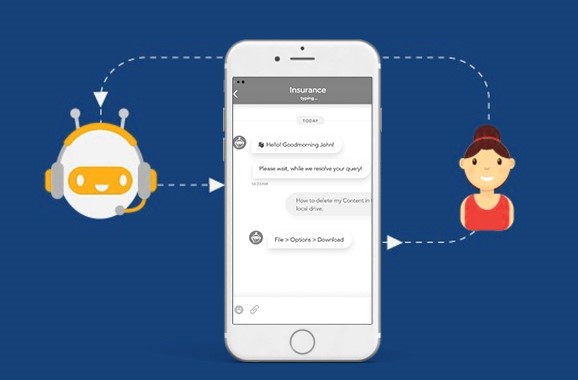 Besides, Insurance Chatbot can support users with some scenarios such as:
- Offer personalized insurance package price that meets customer needs
- Simplify common tasks like account update, payment instructions
- Quicky and efficiently manage accounts and insurance ownership
- Remind the annual payment schedule, renew passbook, card, etc.
- Strengthen long-term relationships between businesses and customers
In Vietnam, FPT.AI Conversation is the most complete and optimal platform for AI-powered Chatbot creation in Vietnam's market. With Natural Language Processing (NLP) optimized for Vietnamese and developers who can grasp the trends among Vietnamese consumers, FPT.AI's Chatbot can accurately understand the intent and context of a conversation with users. Therefore, it brings a seamless, automatic and natural interaction between businesses and customers.
OCR and the importance of information digitalization
Industry 4.0 would not happen without digital information. The digitization seems like a small thing, but it turns out an important problem for businesses with a huge amount of customer information like Insurance companies. All customer data is required to be managed systematically and highly confidential. Inputting a large amount of information such as ID cards, health certificates, etc. often leads to a certain number of errors and is time-consuming for both customers and businesses, making procedures cumbersome and ineffective.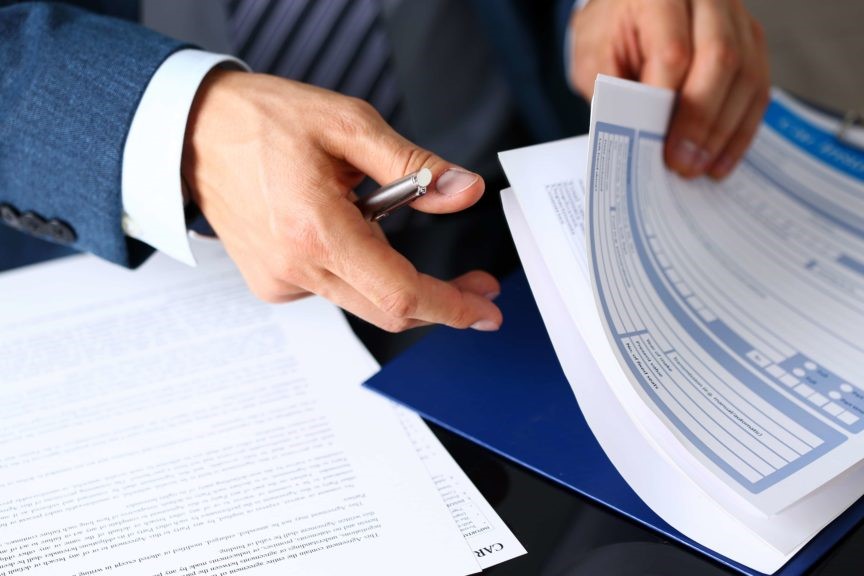 To solve this problem, FPT.AI Vision provides the optimal OCR (Optical Character Recognition) for Vietnamese and identification documents in Vietnam. OCR technology helps input and store paper-based customer information automatically, quickly and accurately. On average, FPT.AI Vision's OCR takes less than 2 seconds to extract all information on identification documents and store it into the CRM system. FPT.AI Vision has an accuracy of 98%, which is the highest ratio in Vietnam. This speed and accuracy make OCR technology so far superior to traditional input processes (which usually takes 1-3 minutes for simple documents and over 5 minutes for complex ones).
After digitalizing and storing information in the CRM system, insurance companies can take advantage of this strongly managed and secure database to develop marketing strategies, customer service and insurance package consultation for each group of customers.
This time will decide the success or failure of the Insurtech journey of many insurance companies. Seizing opportunities and vigorously applying technology to business models is an essential transformation to keep up with the trend of the times. FPT.AI with modern technology solutions is always ready to accompany insurance companies to satisfy modern customers and get ahead of the trend in Insurance Technology development.
------------------------------------
? Experience #FPT_AI products at https://fpt.ai/en/
☎ Hotline: 0911886353
? Email: [email protected]