Call Center
AI creates a breakthrough in productivity for Home Credit Vietnam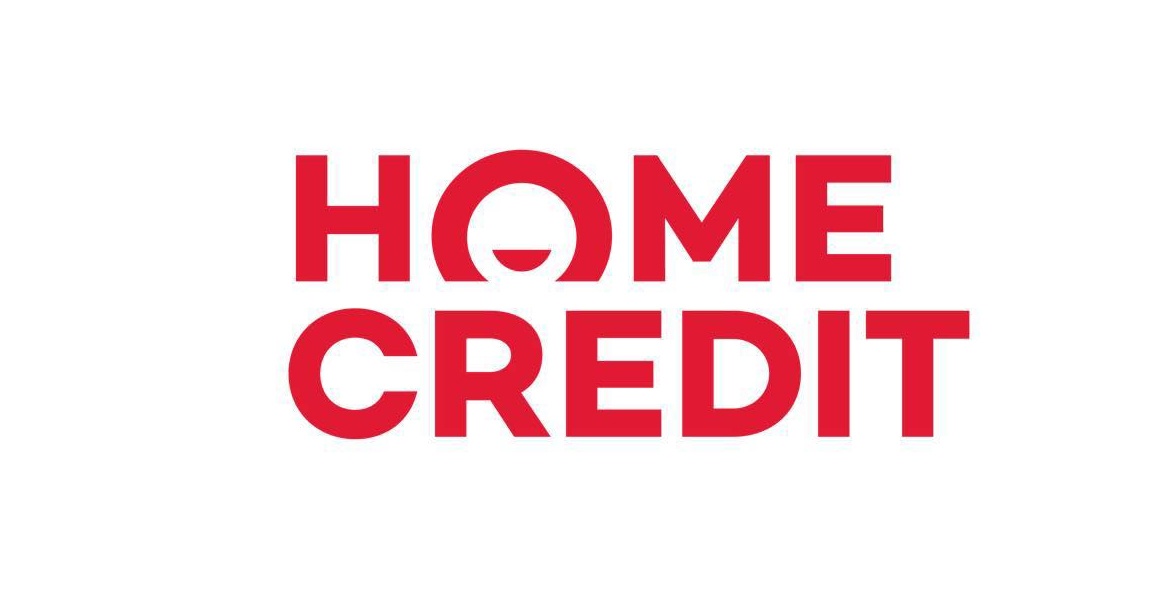 FPT.AI Virtual Agent for Call Center supports Home Credit Vietnam to make more than 2.000.000 calls per month, fulfilling more than 90% of customers' requests for loans and services.
Digital conversion - Trends in optimal operation
As a company from Europe with extensive experience in consumer finance, Home Credit started operating in Vietnam in 2008, is one of the leading companies about the number of customers and transaction offices.
With more than 11 million customers in Vietnam, Home Credit is maintaining a nationwide customer service team, especially agents who access and handle requests, answer questions, remind payment schedules, etc. for each customer. On average, this department has to receive thousands of inbound calls and also solve the same number of outbound calls.
In recent years, Home Credit has caught up with the trend of digitalization and invested heavily in new technologies such as Big Data and AI. The latest activity in its strategic roadmap is to cooperate with FPT to launch the first Virtual Agent for Call Center in Vietnam - FPT.AI Virtual Agent for Call center, aiming to build an intelligent call center system.
When using Virtual Agent for Call Center, financial companies always expect that this "virtual staff" will enhance service quality and optimize human resources. Therefore, agents have more time to focus on tasks that require expertise.
""Multinational companies always demand that the technology's quality is equivalent to services they are applying in other countries, and at the same time meet the qualifications for financial profession and consumer habits in Vietnam ", Mr. Minh shared about the customer's requirements for FPT.AI team."
— Mr. Nguyen Thuong Tuong Minh – FPT.AI Project Manager said
Before the strategic handshake with FPT in Vietnam, in a large market like China, Home Credit has digitized the loan service with 96% of loans automatically processed. Also in the world's most populous country, Home Credit invests in virtual agents (chatbot / voicebot) to handle 600,000 calls a day. Besides, virtual agents are supporting to solve up to 80% of simple tasks at Home Credit India.
Humans and machines together make a breakthrough
FPT's representative said that the biggest challenge of the company is to digitalize phone communication experiences by capturing customer behavior when using consumer financial services, thereby building flexible, highly precise scripts for Virtual Agent for Call Center.
After researching, designing and adjusting call scripts, FPT and Home Credit created a "virtual staff" on call center with two scripts to automatically serve two requests from thousands of customers.
The first script is Pre-collection call. With this product, AI makes a professional call to each customer when the loan is due, have two-way automatic interaction with each customer to receive information including time, form, and confirmation of payment status. With the information gathered, the response script will flexibly change based on the automatic information collation with the system to make recommendations to customers.
The second script is Welcome call. Virtual Agent will automatically make calls to first-time customers, confirm their personal information and introduce products, thereby forwarding the recorded information to the management system.
"Vietnamese has uniqueness and diversity across regions. We had many tests and experiments with complex scripts, so we can accurately identify the speakers' intention through call centers, especially in the environment with a high noise level," said FPT.AI representative.
According to FPT.AI representative, the advantage of Virtual Agent for Call Center compared to the traditional service is the ability to listen, understand the exact intent of the customer and extract meaningful information for each intent. As a result, it can interact with customers with appropriate answers, create a sense of friendliness and keep the conversation seamless.
"The characteristic of this field is to require that in the first few seconds, customers can capture where this call is coming from, who is speaking and how they are supported," said Mr. Minh. He also shared that while the welcome call is only for new customers, the pre-collection call is a challenge for FPT.AI because it requires flexible scripts based on the information in customers' answers.
To apply these technological features to Virtual Agent for Call Center for consumer finance companies, FPT.AI is equipped with natural language processing technology with phonetic and linguistic models, which are optimized for communications through call centers. All of these models can become "intelligent" by analysis and training based on the collected data models. The conversation between Virtual Agent for Call Center and customers will be stored on the system in two formats, text and audio in real time, allowing managers to listen or quickly extract necessary information.
"At the same time, managers from financial companies can monitor online conversations via the livechat interface between Virtual Agent and customers," said FPT.AI representative. After 6 months of operation, now FPT.AI Virtual Agent for Call Center can make thousands of automatic conversations a day, fulfilling more than 90% of customers' requests for loans and services.
FPT.AI representative emphasized that although it has just been put into operation in the last 6 months, the successful call rate has reached over 90%. Nine out of ten calls are supported by the Virtual Assistant to complete customer requests. According to Mr. Minhh, besides thorough research and appropriate script development, the continuous improvement that allows better machine learning and closer access to consumer habits also leads to this achievement. Every week, FPT.AI updates new features and adjusts incomplete ones of the product.
When it comes to Home Credit Vietnam, after 3 months of operation, Home Credit Vietnam Virtual Agent for Call Center has some initial achievements such as:
Automatically make 2,000,000 calls per month
Each call lasts from 1 to 2 minutes
The successful call rate reaches 98%
Mr. Branislav Vargic - Chief Operations Officer of Home Credit Vietnam said that the smart Virtual Agent for Call Center is helping the company reach and serve a large number of customers at the same time while improving service quality and customer experience. "This is an important milestone for Home Credit in particular and the consumer finance industry in general," said the COO of consumer loan company.
According to FPT's representative, thanks to deployment on the cloud platform, FPT.AI Virtual Agent for Call Center can flexibly expand and handle thousands of customer requests at the same time without overloading during rush hour. The solution can be integrated into the enterprise's call centers, or operate with other call centers easily via APIs.
In the new normal, automated call centers combined with Artificial Intelligence will soon show great potential in optimizing customer service and improving productivity for businesses. "It promises to be an indispensable customer care tool in the industry 4.0 era, especially for the banking and financial service industry", said FPT representative.
--------------------------------------------
Experience the #FPT_AI products at: https://fpt.ai/en/
Hotline: 0911886353
Email: [email protected]