AI-powered Agent starts a new commercial trend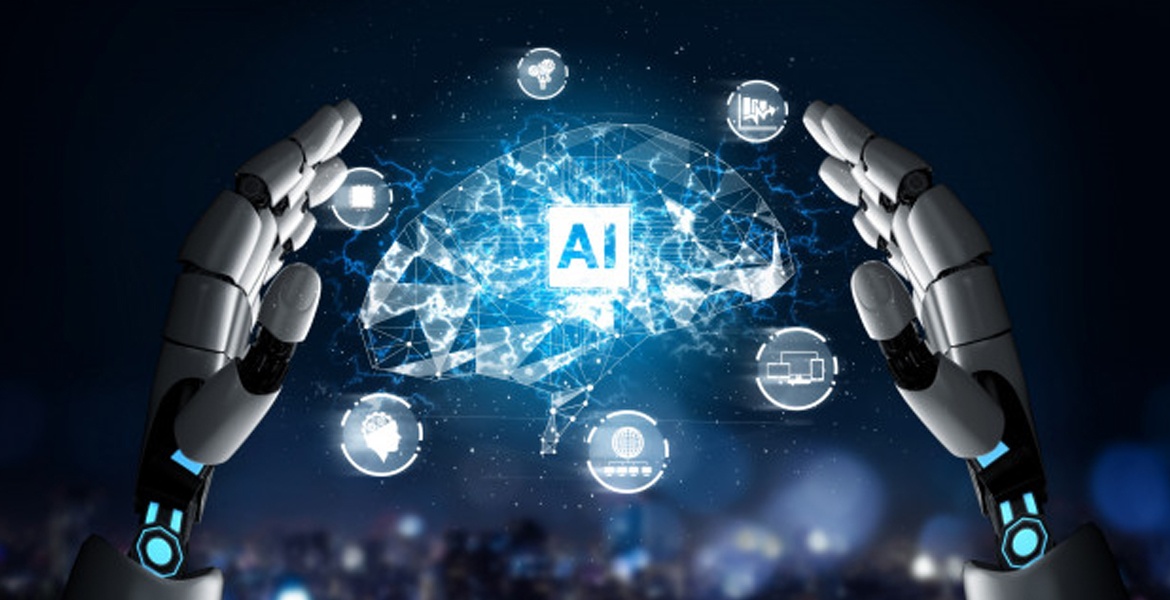 According to 51% of experts on Citrix's survey, by 2035, technologies like Virtual Agent and Augmented Reality will boost productivity by 200%. One can say that Artificial Intelligence (AI) has been creeping into all aspects of life to serve humans and effectively support business activities.
Nowadays, chatbot and voicebot are deployed by many companies to improve engagement, increase conversion rates and personalize the entire customer experience. Along with the development of Artificial Intelligence, virtual agents also become more intelligent, more human and bring outstanding achievements.
Chatbot - The right-hand assistant in the new commercial trend
According to Facebook's statistics, by 2020, 88% of smartphone users spend time on messaging apps at least once a month. This number will increase to 90% by 2023 with approximately 3 billion users. 59% of surveyed users believe that exchanging information via chat is faster and more convenient than email or hotline, explaining the reason for the above trend in smartphone user behavior. They can access information more fully and accurately, and read archived messages in previous conversations again.
Many businesses in the finance - banking and consumer goods industry consider chatbot as an effective solution to approach the messaging trend in commerce. AI Chatbot has many advantages over traditional solutions such as:
• Easy integration into popular platforms
• Easily personalize customer experience
• The ability to learn by itself to be smarter after every conversation with customers
• Automatically deal with more than 90% of customer requests, save costs and labor productivity while increase profits
Conventional chatbot answers questions based on keywords. However, FPT.AI chatbot can understand the psychology and preferences of each customer with Artificial Intelligence and advanced Natural Language Processing technology, thereby giving appropriate advice to each customer and improving the successful rate of transactions.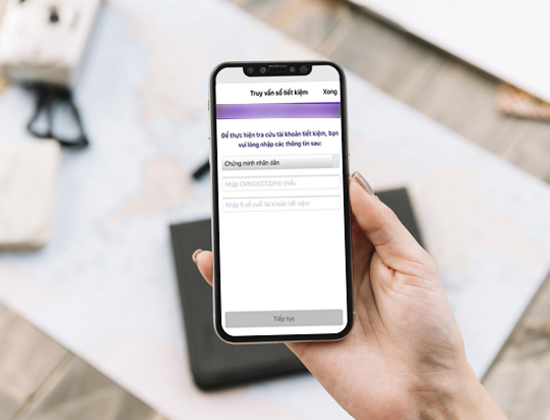 The distinction of FPT.AI chatbot that gains customer trust is the ability to meet the most stringent security requirements. Data collected from chatbot are stored on the enterprise CRM system, effectively supporting trend analysis, strategy development to reach the right potential customers.
Besides, FPT.AI engineering technologists also constantly update and launch new features that support solving existed problems or problems arising in the implementation process. As a result, businesses can communicate with customers seamlessly, accurately at a reasonable cost, thereby improving customer experience.
Voicebot - Virtual Agent for Call Center dominating the future market
The outbreak of COVID-19 leads to staff reduction, sales decline, etc. Enterprises are forced to change business operations and look for technology solutions to automate many operational processes and overcome human limitations. The boom of Artificial Intelligence has a remarkable effect that revives many businesses after the crisis and creates a breakthrough in production and operation.
Specifically, the performance measurement of FPT.AI Virtual Agent for Call Center deployed at corporate partners shows that this tool helps businesses save 50% of operating costs and increase 40% of efficiency. Unlike traditional call centers, AI-powered call centers integrated with advanced technologies such as Speech Synthesis, Voice Recognition, Natural Language Processing, etc. make conversations between humans and bot more natural. In particular, Conversation Management platform support collecting data and statistics on calls easily.
Virtual Agent for Call Center can make thousands of inbound and outbound calls at the same time, assist human agents by automatically providing necessary information to customers according to available scenarios. With the most advanced technologies at this time, such as speech recognition, natural language processing, Virtual Agent can understand the intent in customers' requests and give corresponding responses.
Virtual Agent is suitable for repetitive tasks, such as answering FAQs (frequently asked questions), sending mass notifications to customers, responding and receiving orders, car booking, etc. They are all simple but time-consuming and tedious jobs for agents at call centers. With a smart virtual agent, human resources can be freed from elementary tasks to focus on professional ones and create more value.
These "virtual employees" will not replace humans, but accompany and support humans in business operation. FPT.AI AI-powered agent has many voices designed with characteristics of various ages and regions (North - Central - South) to bring intimacy, friendliness and easy access to potential customers. Voicebot developed by FPT.AI is the first voice agent in Vietnam created to thoroughly relieve the "pain points" existing in the traditional call centers for decades.
Currently, FPT.AI is a reliable partner of many large enterprises in Vietnam as well as in the world. With extensive experience by "standing on the shoulders of giants", FPT.AI provides digital transformation services and solutions to many "giants" in the finance, banking, insurance, and retail industry, helping businesses to keep up with the new commercial trend and create sustainable value ​​for prosperity in the future.
------------------------------------
👉 Experience #FPT_AI products at https://fpt.ai/en/
☎ Hotline: 0911886353
📩 Email: support@fpt.ai