Call Center
Automatically notify customers about electrical incidents with FPT.AI Text to Speech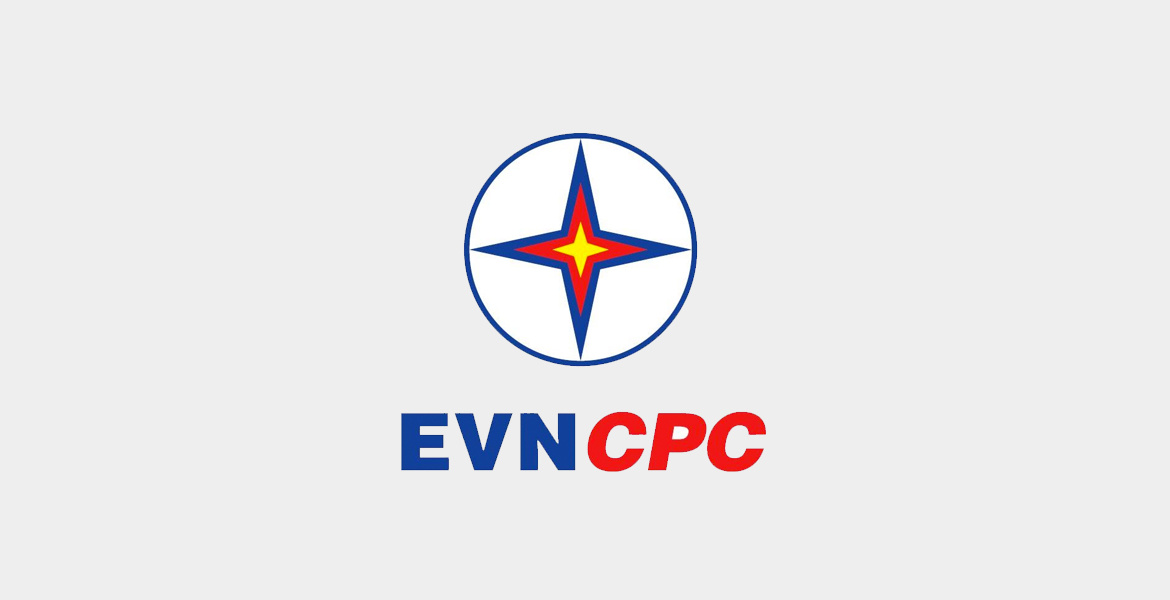 Client: Central Power Corporation EVN CPC
Website: https://cpc.vn/
Project Overview:
Challenge: When encountering large-scale power shutdown, the system could not meet the significant increase in the number of calls in Customer Care Center.
Solution: EVN CPC used FPT.AI Text to Speech to automatically respond questions about reasons for power cut, time-bound… via IVR switchboard, replacing hundreds of employees, available anytime and anywhere.
Outcome:

Performed

45.895 automatic

customer's calls

(in 6 months), reduce

d the amount of work for Customer Care Agent

.

Reduced

EVN CPC's operating costs, saving up to 600 millions a year.

Customer

s' are responded anytime, anywhere with specific, accurate and personalized information, having positive experiences about electricity service. The Customer Care Center's productivity improves sharply.
1. Customer
Center Power Corporation (EVN CPC) is a member of Vietnam Electricity (EVN), with main operation field is power production and trading in 13 provinces - from Quang Binh to Khanh Hoa and 4 Tay Nguyen provinces (Gia Lai, Kon Tum, Dak Lak, Dak Nong). ENVC CPC's power sales in 2018 reached over 17,559 billions kWh.
EVN CPC is an innovative enterprise that is always ready to apply latest technology in production, supply and management of electrical data, improving customer service quality and enhance labor productivity, reducing manual workload for customer service agent.
2. Challenge
When encountering large-scale power shutdown, the number of calls receiving in Customer Care Center asking for reasons and shutdown time-bound outweights the avaibility of the agents, causing frustration for customers.
3. Solution
In order to bring the best experience for customers and reduce pressure for Customer Care Center, EVNC CPC uses FPT.AI Text to Speech to perform automatic responds via IVR about power shutdown, time to re-supply electricity for customers.
FPT.AI Text to Speech is developed by groups of leading experts and scientists of FPT Technology Innovation Department. With in-depth research of Vietnamese language in each regions, FPT.AI Text to Speech gives a natural voice and accent to the local.
Through the hotline 1900 1909, virtual agent responds to customers in 2 following cases:
Image
The dedicated service from virtual agent to customer care agents certainly solves customer' problems quickly.

4. Outcome
Within 6 months applying FPT.AI Text to Speech to Customer care center, ENVC CPC has performed 45,895 automatic calls from customers, equivalent to 420 work days of a customer care agent. ENVC CPC estimates that the Virtual agent helps company saving up to 600 millions VND per year.
Not only reducing operating costs, Virtual agent also helps ENVC CPC ensure quick and instant information supply with high accuracy, maintaining the most friendly attitude to customers. That's how ENVC CPC brings absolute satisfaction for customers, improving service's mission and building sustainable trust between company and customers.