Vision
Decode concerns about eKYC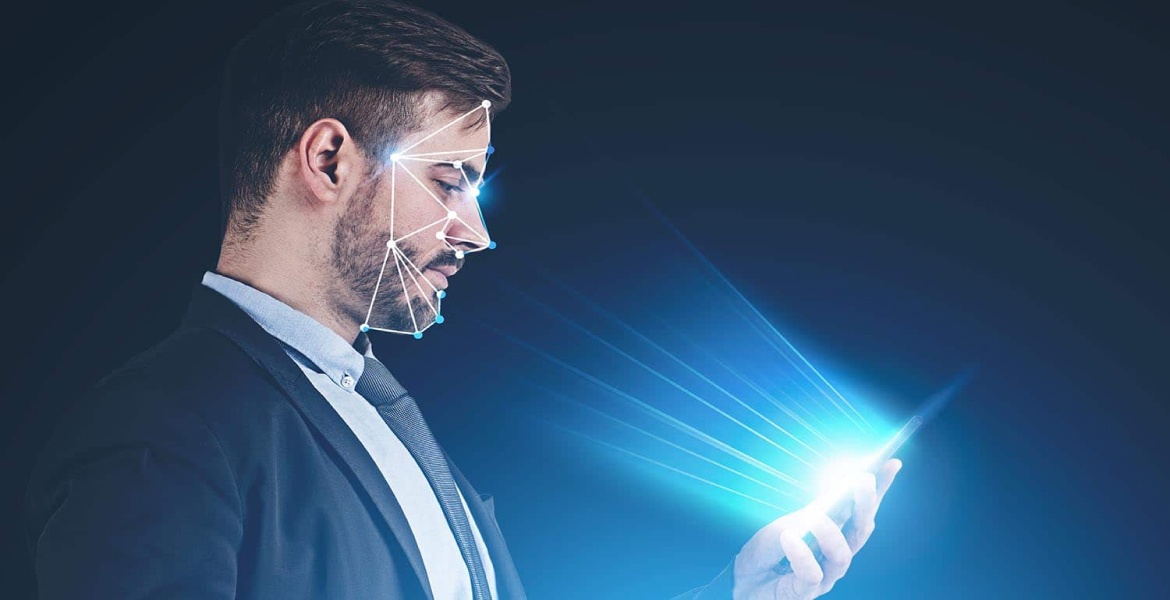 eKYC, or electronic Know Your Customer, is a remote and paperless process helping verify a customer's identity. The adoption of eKYC process in business models improves customer onboarding, minimizes administrative tasks, saves time and optimizes security. However, besides its outstanding benefits, there are currently various types of eKYC on market, making businesses, especially financial institutions and banks, confused to choose the suitable and compatible ones to their models.
On the government side, there is the lack of a standard system to coordinate eKYC with National Credit Information Center (CIC). Therefore, user data of financial institutions and banks has been stored in disparate repositories instead of the data warehouse of CIC. Another concern of businesses is how to "connect" data to the data systems of other credit institutions, making it difficult to choose a suitable eKYC solution.
For businesses that wants to transform traditional KYC into state-of-the-art eKYC, it is necessary to pour money for things like R&D and innovation. Meanwhile, when it comes to large-scaled businesses with a large customer base, it is easier to deploy eKYC and gain benefits from it.
So on which criteria that businesses choose an eKYC solution?
Privacy cability of eKYC providers
With increased data breaches in digital age, it is essential for businesses to protect customer data. It should be noted that, before deploying eKYC, businesses have to make sure their eKYC providers can protect customer privacy. Specifically, the providers need to have such International Security Certificates as ISO 17025 to ensure they can secure information and comply with regulations.
FPT.AI eKYC has been a legitimate provider that strictly complies with OWASP, or the Open Web Application Security Project, and implement cloud services based on the security controls of ISO/IEC 27017:2015. Furthermore, FPT.AI eKYC also complies with ISO 17025, a quality management system, to protect information security and prevent data leakage.
Integration eKYC into existing processes
Another concern is to choose an eKYC that can be integrated into existing processes easily. Without no doubt, it takes a lot of time and resources to integrate technological models into business process. Especially, when integrating many different technologies at the same time, businesses need to have an in-house group to manage and operate multiple technology platforms, causing bureaucracy, high costs and increasing pressure.
In fact, a comprehensive eKYC solution is much easier to deploy and manage than the traditional KYC one. It can perform the whole customer identification process raging from document extraction to verification, helping businesses to save time and resources when integrating the platform into their business models. In addition, using a comprehensive solution solely from a vendor makes it easier to perform tasks related to technical support and future expansion.
FPT.AI eKYC converts the manual customer identification process to automated model without any additional technology. With only one platform, FPT.AI supports document verification and digitization, face spoofing detection and identity verification. In particular, FPT.AI can verify identity documents, such as ID card, Passport or Driver's license, making it suitable for Vietnamese businesses, especially financial institutions and banks.
Stable operation of FPT.AI eKYC
Stable operation is a plus of an eKYC platform. An unstable eKYC platform is even less efficient than traditional manual process. Many businesses may struggle with system maintenance that takes for days, even weeks, leading to disruptions in identification process and business operations. Furthermore, as the system cannot verify customers, customers become dissatisfied and businesses will lose their potential customers.
Therefore, it is necessary to deploy an automated, stable platform to relieve pressure on managers. The stable system can process thousands of user requests at the same time and provide support for customers 24 hours regardless working hours or holidays. This is the key attribute to improve customer satisfaction, reduce workload and stress and let employees focus on other essential tasks.
FPT.AI eKYC is powered by many advanced technologies, such as artificial intelligence (AI), machine learning or computer vision. With the team of leading experts in the field, FPT.AI eKYC ensures a stable operation, provides 24/7 technical support and responds to any problems in real time. Currently, many large businesses has trusted and applied FPT.AI eKYC to their systems.
The transformation from manual model to digitalization is really tough. Businesses need to carefully consider their needs and visions, analyze and adopt the appropriate solutions and transform their models consistently. When overcoming initial difficulties, businesses will gain the achievements that they deserve.
---------------------------------------------------
👉 Experience the latest products of #FPT_AI at: https://console.fpt.ai/
☎ Hotline: 0911886353
📩 Email: support@fpt.ai