Reader
Digitize documents with OCR - The leverage of business during Covid-19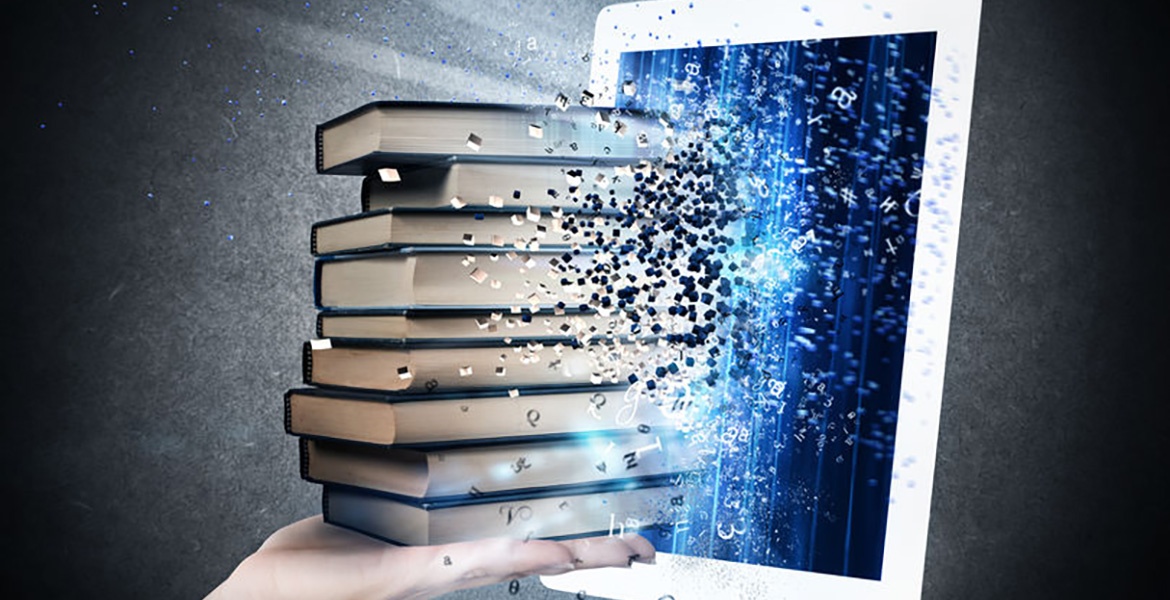 Traditional models have become a burden for businesses, especially in the Covid-19 pandemic. In this situation, accelerating digitalization is needed to avoid being left behind in the digital transformation trend, and digitizing documents by OCR technology is one of the best tools to solve productivity problems in the pandemic.
1. What is digitizing documents with OCR?
Digitizing documents with OCR is a process adopting optical character recognition technology in converting hard copies (photos, scan, PDF, etc.) into soft copies (word files, etc.) to store on computers.
2. Why does document digitization attract businesses in Covid-19?
According to a nationwide survey of more than 10 thousand businesses by Vietnam Chamber of Commerce and Industry (VCCI), over 87% of them are suffering the negative effects of the Covid-19 pandemic profoundly or completely - a gloomy picture of Vietnam's economy.
Covid-19 also leads to great challenges that businesses have to face in terms of standardizing their remote working processes, especially for managing data - the most valuable asset. Some difficulties of businesses when implementing these processes are:
? Limit access to information and data: Employees cannot search for and access hard copies of data at their offices, causing delays in data processing and decreasing business productivity.
? Risk with paper-based documents: When working from home, employees face higher risk of losing or ruining important documents. Moreover, data is not stored systematically, making it difficult and time-consuming to check or standardize data.
? Financial burden for SMEs: Rent and facility expenses to store documents at offices account for a significant amount of cost. But they are rising and become a waste when employees do not work at offices during social distancing.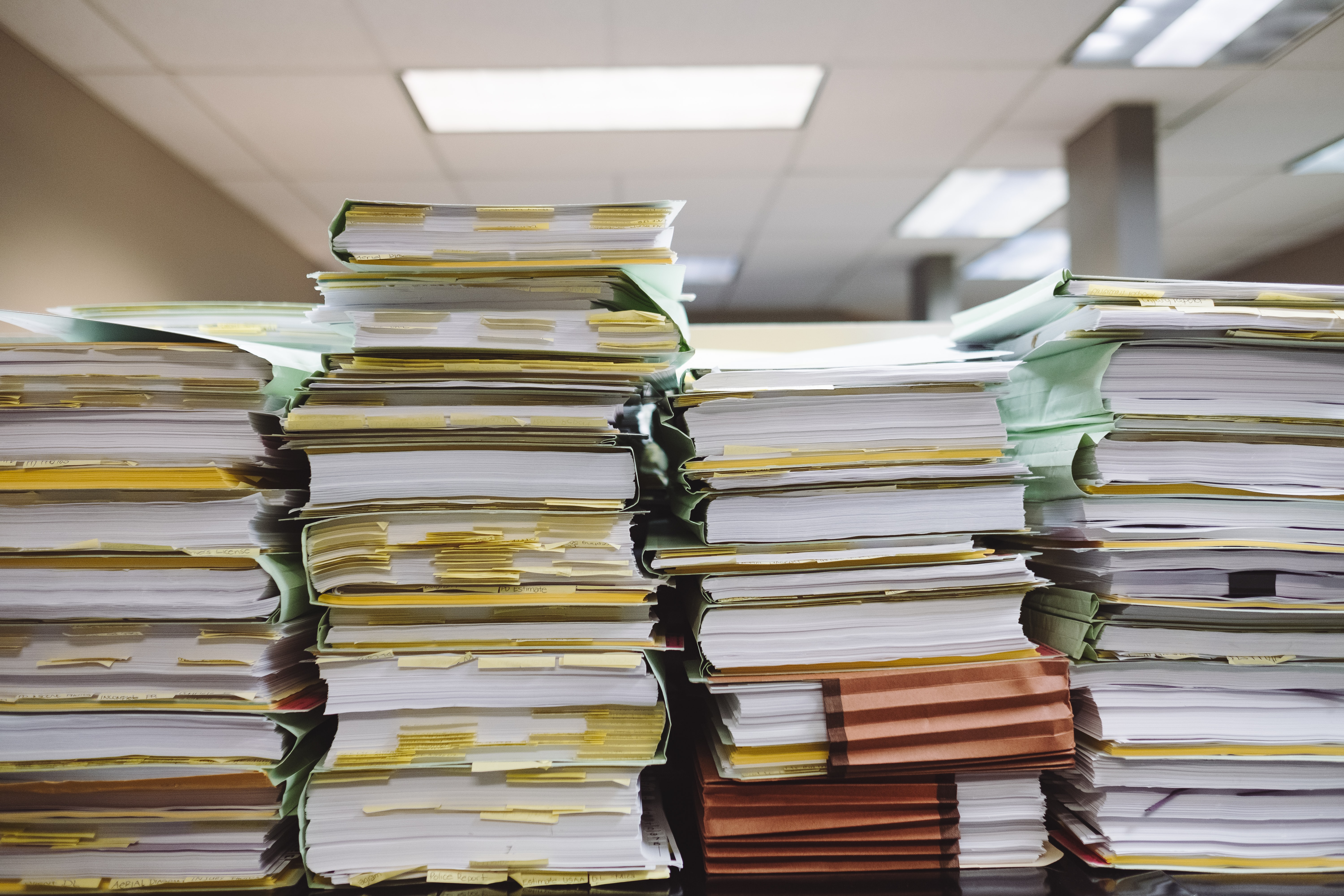 Driven by those challenges, using software to digitize documents with OCR technology has become one of the most outstanding solutions. It helps organizations and businesses to "boost productivity, reduce costs" during the pandemic with superior advantages:
? Create a breakthrough in operational productivity: Digitizing data makes it more speedy, accurate and systematic to store, find, organize and share information through computers. This reduces risks such as mistakes made by manual entry, loss of documents, etc.
? Save more storage space: Businesses can clear office space, shrink storage size from a few tens of square meters to a few bytes on computers.
? Secure data maximally: OCR technology allows computers to directly extract customer information and store it on businesses' CRM without intermediaries, thereby ensuring security and privacy. Compared to the physical security method, this is the most secure way to store important data today.
? Optimize costs of management: Digitizing documents helps reduce costs of managing files, printing, rent and personnel expenses, etc., thus increasing profit.
3. FPT.AI Reader's solution for document digitization
At this time, FPT is the pioneer in providing trusted solutions for document digitization, so that businesses can confidently transform with tech leaps even when facing challenges caused by the pandemic.
FPT.AI Reader is an application to identify and extract information from photos of more than 30 types of documents (ID card, driver's license, passport, marriage certificate, household registration, etc.) or any forms (contracts, invoices, printed documents, etc.)
With Computer Vision and Deep Learning integrated with AI-powered OCR software, FPT.AI Reader helps computers to receive and pre-process a wide range of photos and documents, extract information and digitize documents.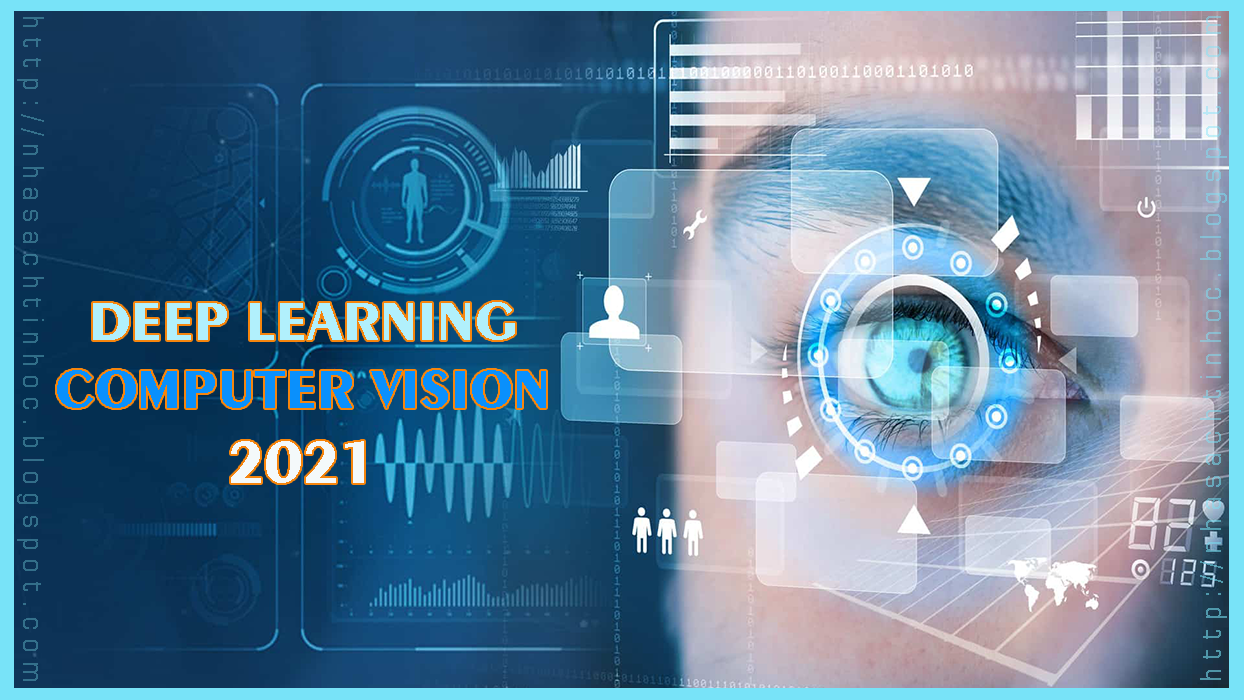 What makes FPT.AI Reader different?
✔️ Accuracy of up to 98%: The ability to identify and analyze information of FPT.AI is now the best in the market with almost absolute accuracy, allowing businesses to digitize documents clearly and quickly, with high security and easy storage.
✔️ Instant extraction: The outstanding strength of OCR in FPT.AI Reader helps the tasks to identify forms of documents, analyze information fields that happen in a few seconds.
✔️ Ability to self-learning: By providing FPT.AI Reader a certain form of document, users can label information fields to be extracted themselves, then the software will understand and extract needed information for businesses.
✔️ User-friendly interface: With simple, easy-to-use "drag-drop" interface, FPT.AI Reader allows users to customize forms of documents, track and train computers without programming knowledge.
✔️ Flexible implementation: FPT.AI Reader is integrated through APIs, thus can easily scale up their ability to process data quickly according to the actual needs of businesses.
Covid-19 is causing huge losses for many businesses, especially those with traditional models and manual data management. Covid-19 is a test that forces every business to complete their digital foundation, starting with digitizing documents by OCR - the step stone for digital transformation.
FPT.AI Reader is proud to provide optimal solutions that help businesses digitize documents by AI-based OCR technology. Do not let Covid-19 keep your business out of the digital transformation trend. FPT.AI will always go with businesses on the technology transformation journey, being different to lead the game.
-----------------------------------------------
? Experience other products of #FPT_AI at https://fpt.ai/vi
? Address: 7th floor, FPT Tower, 10 Pham Van Bach Street, Cau Giay District, Hanoi///3rd floor Pijico Tower, 186 Dien Bien Phu Street, Ward 6 District 3, Ho Chi Minh City
☎ Hotline: 1900 638399
? Email: [email protected]