Reader
eKYC - The first "brick" of digital banking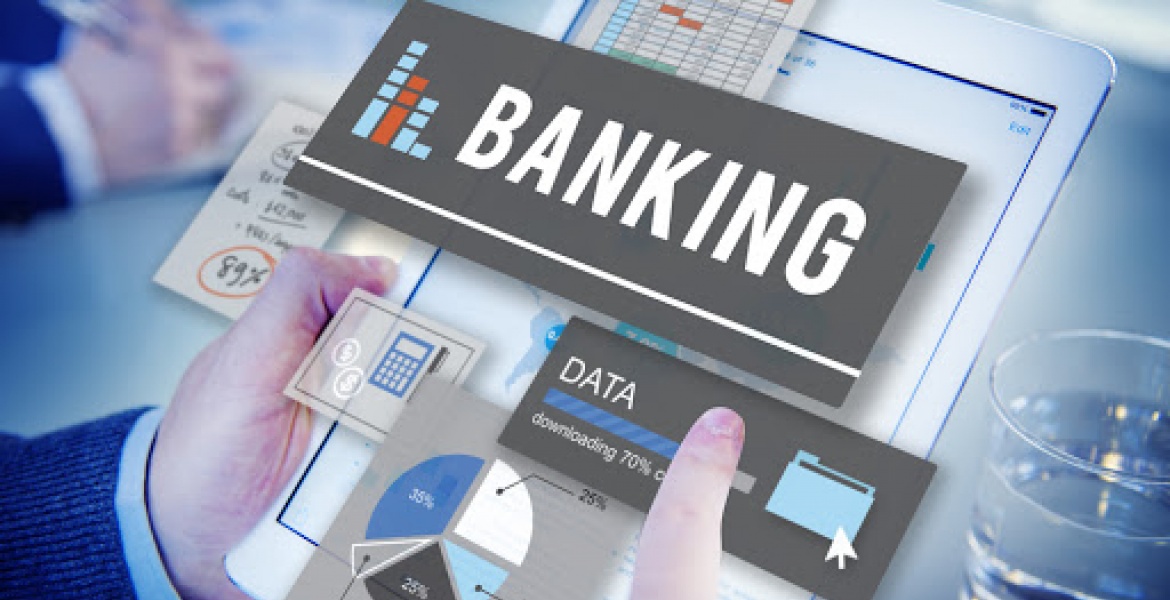 In recent years, many banks have prepared for the conversion into digital banking, and eKYC solution lays the first stone in building it with many advanced technologies.
Why is eKYC necessary for digital banks?
Science and technology development affects almost all fields, including Finance-Banking. Therefore, the wave of digital transformation is also taking place strongly in banks around the world.
Digital Banking is a bank where most transactions are performed online, and procedures for banking services at transaction offices are minimized.
In comparison with traditional banks or Internet banking, digital banking has many outstanding advantages. While Internet banking only allows customers to carry out some simple actions such as payment, money transfer, account balance inquiry, etc. digital banks can provide many other online services such as bill payment, credit, online savings, etc. In particular, all activities of digital banks are carried out on websites or mobile devices, and customers do not have to go directly to transaction offices.
electronic Know Your Customer - eKYC meets all the criteria that a digital bank needs, which are speed and convenience. In particular, all customer identification activities are performed in the Internet environment. Customers only need mobile devices or computers with an Internet connection to do the identification process anytime, anywhere.
Make eKYC universal in the future
Vietnam is a potential market for the development of digital bank as the population is 96.5 million people. The young population accounts for about 70%. 72% of the population has smartphones with 130 million mobile phone numbers and 64 million Internet users.
According to a report by the State Bank of Vietnam, 94% of banks begin to research and build digital transformation strategies. Especially, 59% of them have started to implement their strategy in reality. Most banks have initially made changes in communication channels, processes and data platforms. Many banks have looked for new technology solutions and applied them in payment activities such as fingerprint authentication, mPOS technology, QR Code, etc. and the most outstanding solution among them is eKYC.
Thanks to eKYC, customer verification tasks for opening an account, withdrawing/depositing money at ATMs are simplified, thereby saving costs and human resources for banks as well as providing positive experiences for users.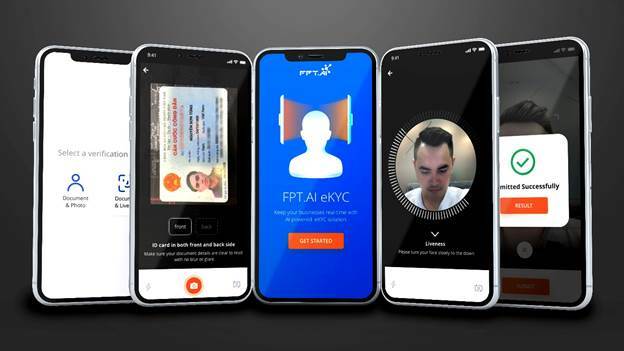 At this time, FPT.AI eKYC is one of the best electronic Know Your Customer solutions in the Vietnamese technology market. Integrated with many advanced technologies such as Optical Character Recognition (OCR), Face matching, Head-movement detection, FPT.AI eKYC creates a complete, confidential customer identification process with more than 90% accuracy. FPT.AI has been providing eKYC solutions to many banks and large enterprises to simplify operational processes and optimize operating costs.
Digital banking will bring many opportunities to businesses to increase revenue, improve labor productivity, create competitive advantages and capabilities for breakthrough development versus competitors, and FPT.AI eKYC will be an effective assistant, supporting businesses to gradually build strong digital banks.
--------------------------------------------
Experience the #FPT_AI products at: https://fpt.ai/en/
Hotline: 0911886353
Email: [email protected]