Reader
eKYC – The golden key for Digital bank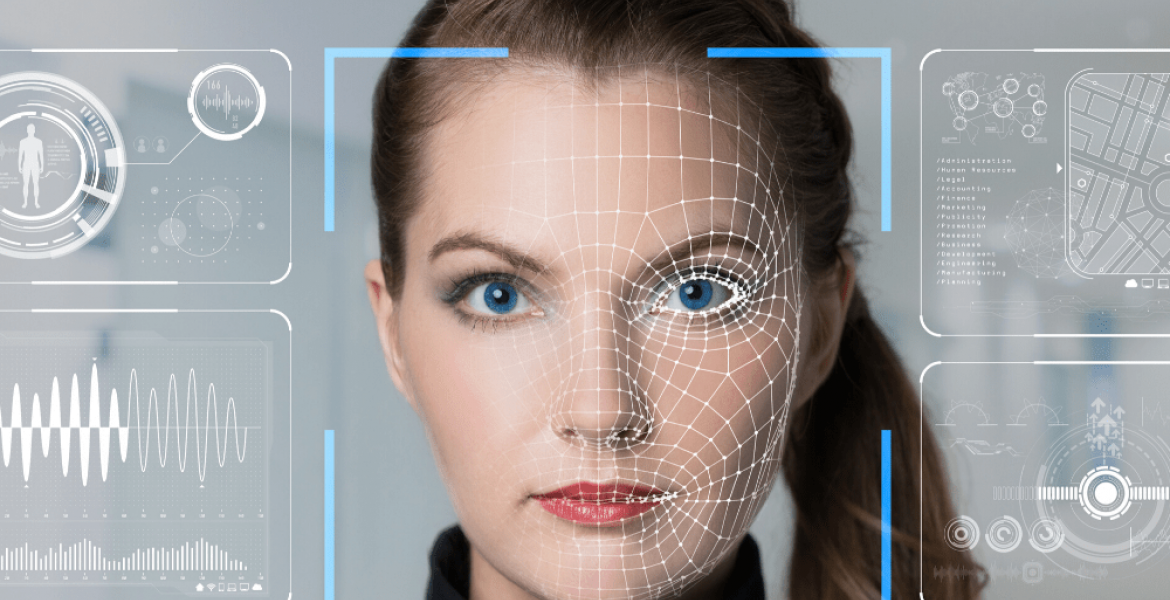 Over the past few years, the world has witnessed the development of eKYC in all economic activities, especially in the banking industry. Online customer identification - eKYC (electronic Know Your Customer) - is said to be the first brick for the digital transformation process of banks.
1.

Banks in the digital transformation race
According to preliminary statistics of The State Bank of Vietnam (SBV), up to 95% of banks have, are or are planning to develop a digital transformation strategy; 39% of banks approved a separate digital transformation strategy or integrated it in the information technology development strategy; 42% of banks are perfecting their digital transformation strategy. It is expected that in the next 3-5 years, digital banks will have a revenue growth of at least 10%, and 58.1% of credit institutions expect to attract more than 60% of customers using digital transactions channel, expecting the customer growth rate to reach over 50%. This shows that the level of digital transformation in the banking industry in Vietnam is showing signs of drastic change.
In the past two years, the Covid-19 pandemic has brought offline banking operations to a stagnancy, a series of large banks and fintech companies in Vietnam have actively digitized the process, applied information technology, launched Super-applications and especially implemented eKYC (electronic Know Your Customer) solution - online customer identification.
According to a report by FnF Research, the global eKYC (Electronic Know Your Customer) market is estimated to reach 257.23 million USD in 2019 and is expected to reach 1,015.36 million USD in 2026 and is expected to grow with a compound annual growth rate (CAGR) of up to 22% from 2019 to 2027. In Vietnam, along with the development of technology, the openness of legal regulations, the eKYC wave is becoming more and more popular at domestic banks.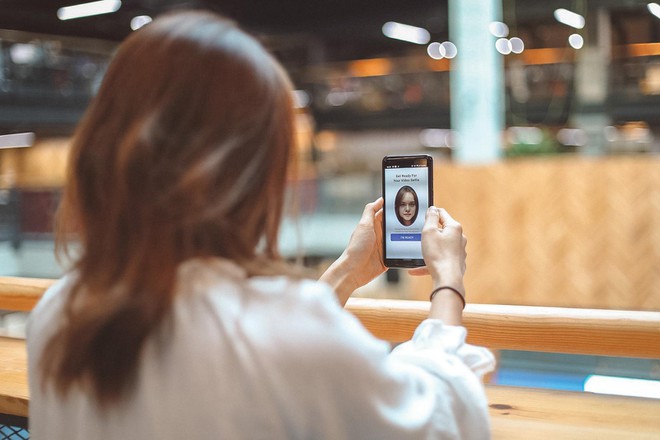 2.

eKYC – The comprehensive customer identification solution
Considered as the "gateway" to help deploy the digital banking system, eKYC allows banks to overcome all geographical and time barriers to 100% identify customers online, helping to change the aspec of the banking industry and enhance customer experience:
✅ Instead of having to meet face-to-face, compare ID documents to verify information, eKYC will identify customers remotely by electronic methods based on technology such as biometric authentication, AI application, compare personal information linked with a customer identification centralized database... Thereby simplifying procedures and paperwork, saving time, money and human resources for business, while increasing new experience for customers.
✅ Instead of having to wait in line or fill out many forms and papers at the counter, eKYC helps speed up services when it is properly identified and streamed, meeting the transaction needs for customers.
✅ eKYC is completely automatic, which means that the verification time can be shortened, the operation is only a few minutes instead of a few hours like before. Therefore, eKYC not only saves time for customers but also helps banks reduce operating costs.
The "Retail Banking 2020" report by the auditing firm PricewaterhouseCoopers (PwC) shows that 40% of customers leave the bank after a bad experience. Convenient services, seamless experience in transactions are increasingly important to customers, and eKYC is the key to the business' customer care problem, providing a great competitive advantage on the race of digital transformation in banking industry.
3.

FPT.AI eKYC – Taking the cutting edge technology platform to lead
Currently, FPT.AI is the leading unit in building and developing eKYC solutions. Applying the most advanced technologies such as: Optical character recognition technology (OCR), Face comparison technology (Face - matching), Head-movement detection technology, FPT.AI eKYC brings accuracy up to 90%. In the future, the eKYC application will change the landscape of traditional banks, creating a breakthrough in the process and performance.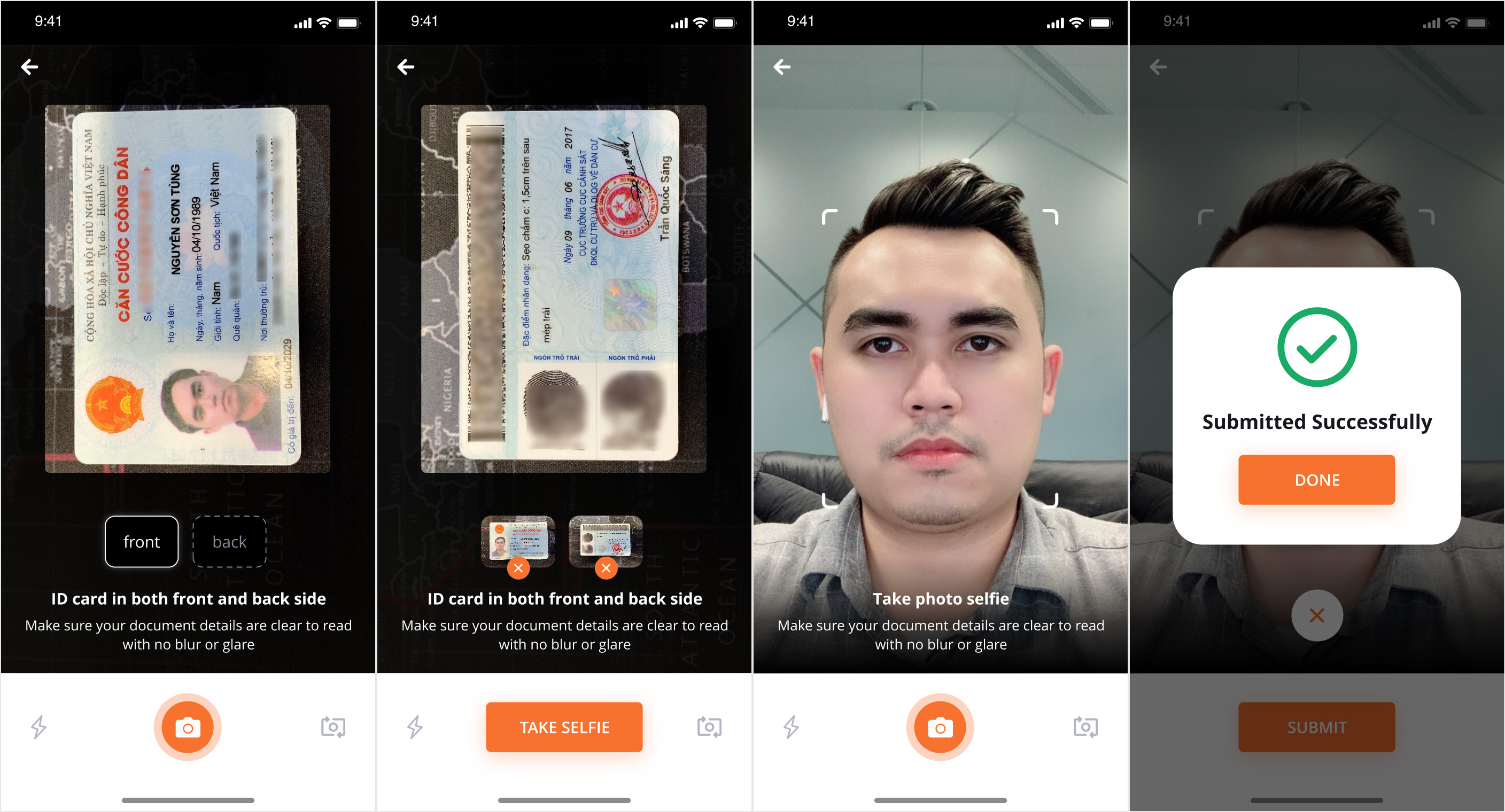 The solution is being deployed by FPT at many domestic and foreign financial institutions, bringing high efficiency to operations. Typically at VP Bank, SSI Securities Company... FPT.AI eKYC has reduced customer verification time by 70% by taking less than 10 seconds to identify a customer on average; having reduced up to 25% errors in the process of entering customer information. At VPBank, after only 2 months of applying eKYC, the bank has approximately 15,000 new registered accounts, equal to 50% of the estimate for the whole of 2020.
The eKYC solution has the potential to save maximum operating costs for the bank, and more importantly, it will create a driving force for the growth of new customers, unlocking the creativity and competitiveness of the entire banking industry. FPT.AI eKYC will be an effective assistant, supporting businesses to gradually build a solid digital banking future.
-----------------------------------------------
? Experience other products of #FPT_AI at https://fpt.ai/vi
? Address: 7th floor, FPT Tower, 10 Pham Van Bach Street, Cau Giay District, Hanoi
☎ Hotline: 1900 638399
? Email: [email protected]