Vision
eKYC – The "panacea" for businesses in Covid-19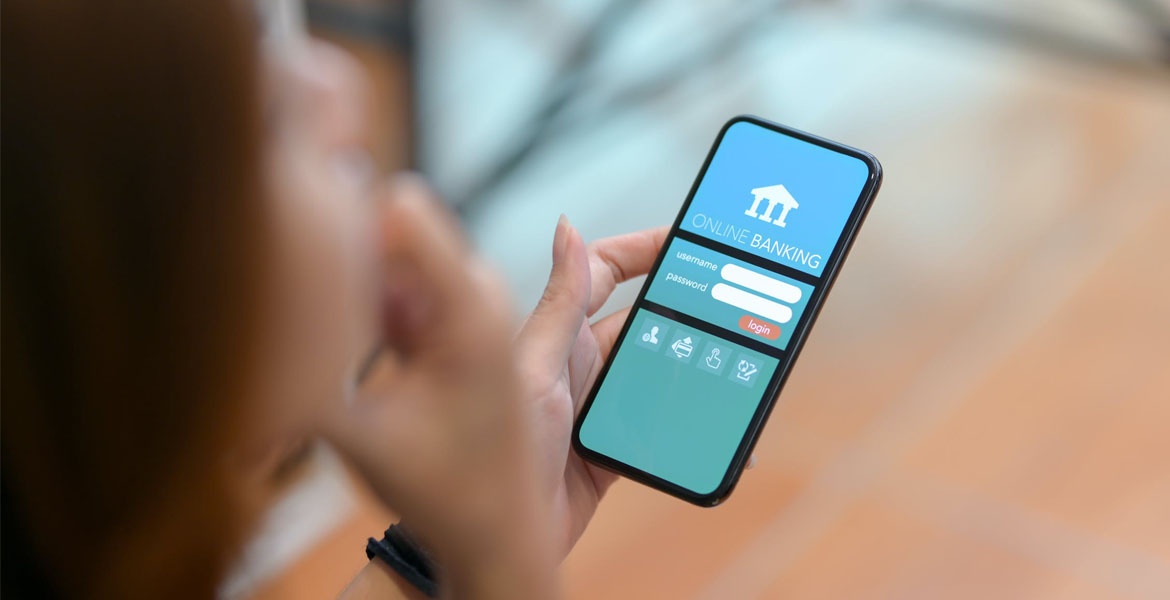 Covid-19 has urged many companies to implement digital transformation to reshape their business models. Against this backdrop, eKYC, or electronic Know Your Customer, is considered as a "panacea" to help businesses to minimize negative impacts of the pandemic and maintain their operations.
eKYC locates businesses' problems
COVID-19 has recently caused a steep crisis to global economy. Here are 3 main adverse impacts of the outbreak on businesses:
Disrupted interaction with customers

Reduced production

Declining revenue
However, Covid-19 has also offered opportunities for businesses, especially financial institutions and banks, to transform their models digitally. To carry out important and confidential transactions on the internet, businesses need to verify customers' information, ensuring every detail to be accurate.
eKYC is an effective tool helping businesses to have better understanding of their customers, supporting customer onboarding and business activities. In addition, with eKYC, customers can perform transactions online instead of going to shops, transaction offices or companies.
Customer onboarding is a critical process that customer experience products and services of businesses. Without eKYC, the onboarding process and other activities will be delayed.
eKYC addresses Covid-19 challenges
eKYC is an essential tool for businesses during the outbreak. With eKYC, the onboarding process takes just a few minutes without any direct human interaction.
In Vietnam, FPT.AI eKYC is an ideal option of many businesses, especially financial institutions, banks and big corporations, with the accuracy of 98%.
Here are some features that FPT.AI eKYC supports businesses in customer verification:
Extracting data and digitizing documents
eKYC can verify identity documents, such as ID card, Passport or Driver's license. Based on OCR, FPT.AI eKYC can also identify old and blurry documents with high accuracy, avoid data entry errors and problems related to security, such as identity breaches.
Furthermore, eKYC can automatically extract and digitize information of identity documents in just a few seconds.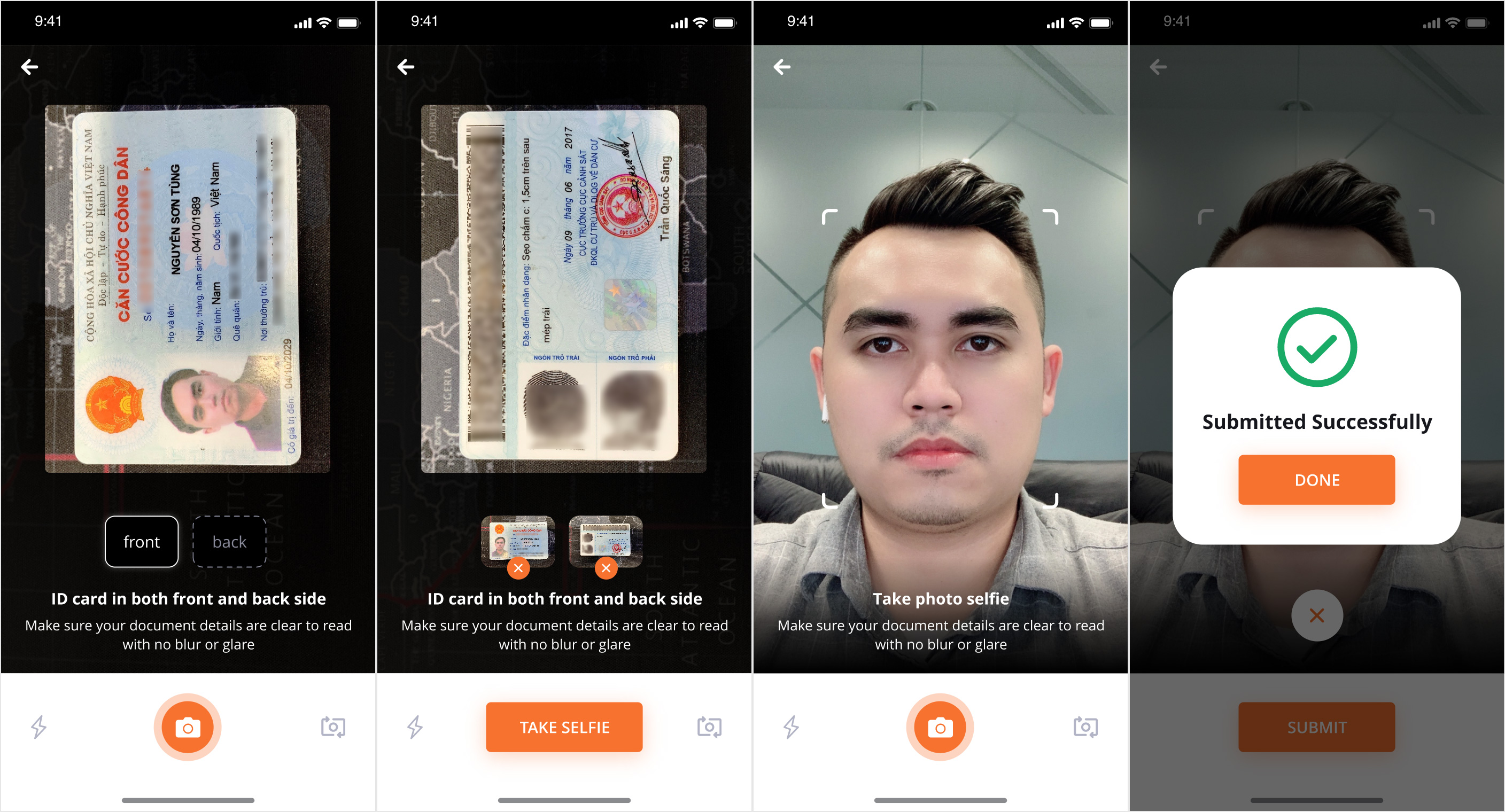 With AI, FPT.AI eKYC can help face spoof detection using light reflection, preventing such fraud as image playback, fake videos, 3D masks, distorted images, etc.
Here is a quick tutorial to shoot a video for verification:
- Put the screen far from/close to your face
- Change 4 different angles: left - right - up - down
Even though it takes just a few seconds, FPT.AI eKYC can recognize thousands of points on your face, analyze the data and verify your identity. This Liveness detection feature of eKYC helps businesses to verify the authenticity and users when they register for accounts, preventing sophisticated frauds and scams.
With two prominent features that are document verification and face spoof detection, FPT.AI eKYC becomes a comprehensive identity verification tool, ensuring businesses to get real information from users and customers.
During the pandemic, eKYC can completely replace the traditional identification process with documents and fingerprint. eKYC outperforms other traditional processes with its high accuracy, efficiency improvement and low labor costs. In addition, eKYC can be integrated into every business model, from simple to complex one.
With security and identity quality of eKYC, FPT.AI has had the chance to work with a variety of businesses, from small to large-scaled ones, and has especially become an indispensable assistant for them during the Covid-19 outbreak.
In April 2020, FPT Corporation organized a virtual Shareholder meeting; and FPT.AI eKYC was used to verify identities of thousand shareholders attended the event.
Demo eKYC at: https://demo-agm.fpt.ai/
-----------------------------------------------------------------------------
👉 Try latest products of #FPT_AI at: https://console.fpt.ai/
☎ Hotline: 0911886353
📩 Email: support@fpt.ai