Call Center
Finance and Banking: FPT.AI Virtual Agent led to a 40% boost in productivity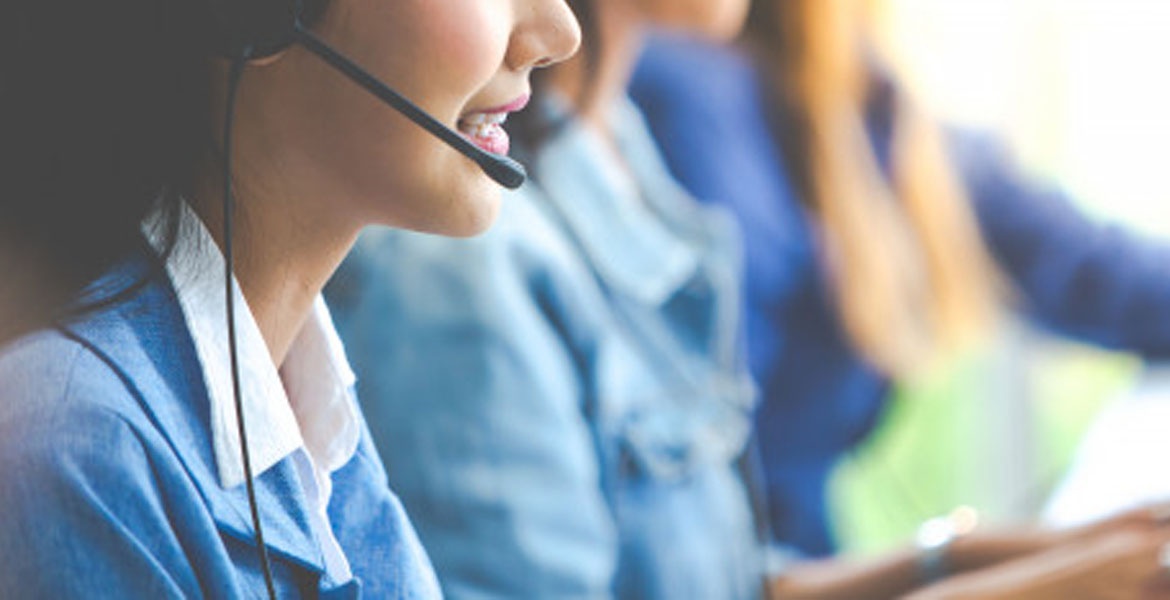 With the emerge of Virtual Agent, customers no longer hear the voice "Press 1 to lock the card" when contacting call centers for finance and banking services.
As Covid-19 hit, many banks and credit unions laid off employees in customer care, while the need for support became much higher than ever before. According to The Financial Brand, 57% of customers said call center is their first choice to get support for loan. The Royal Bank of Canada (RBC) had to close 20% of its transaction office and laid off more than 2,000 employees, while the number of requests from customers doubled.
Financial institutions has struggled amid the Covid-19. While they do not have enough resources to reach customers, they have to introduce various financial packages to support customers and businesses after the crisis.
A 40% boost in productivity makes a breakthrough in the new normal
A company in top 3 largest consumer lending companies in Vietnam encountered the same problems. However, they have a solution!
In the midst of social distancing, the company used AI to automate the process of identity verification and payment reminder. As a result, it made more than 300,000 calls per month, instead of tens of thousands of operator calls, boosting 40% of productivity with one third of employees. Especially, according to the leader, they could pay back the investment after only 3 months of implementing the solution.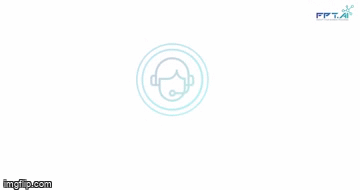 The "secret weapon" behind the success of the company is the FPT.AI Virtual Agent for Call Center.
FPT.AI Virtual Agent for Call Center is a brand new product released in 2019 in the collection of FPT's digital transformation solutions. It can help businesses replace traditional switchboard with a 40% boost in productivity.
As the first and only product that provides two-way conversation in Vietnam, the FPT.AI Virtual Agent for Call Center can understand customers' intents and emotions, give appropriate answers, convey a friendly feeling to customers and maintain a seamless conversation with them.
The FPT.AI Virtual Agent for Call Center can automate repetitive tasks and perform the tasks of thousands of call center agents and provide 24/7 support, helping businesses reduce operating costs and increase productivity.
As the FPT.AI Virtual Agent for Call Center is deployed into a cloud-based platform, it can expand and handle thousands of customer requests at the same time without the fears of becoming overwhelmed.
Mr. Le Hong Viet, FPT Chief Technology Officer, said: "The application of AI in banking and finance is not a new concept, but there are not many institutions out there have the ability to deploy AI and obtain profound benefits. With the experience of deploying a wide range of digital transformation solutions, FPT is ready to work with banking and financial institutions to make a breakthrough after Covid-19 and leading the market in the new normal."
Virtual Agent – an inevitable trend in the future
Two profound benefits of Virtual Agent are maintaining business operation in the pandemic and boosting productivity. Operators can focus on higher-value work, helping businesses optimize resources and move from CapEx to OpEx as they reduced operating costs amid Covid-19.
Many financial institutions across the globe have chosen digital transformation to shift their business models, specifically using AI in call center operation. The world's leading AI hubs, such as IBM, Microsoft or Google, have set up and implemented virtual agent to stabilize their operations in a short time.
According to a CEO of a US technology firm, Virtual Agent can cut 80% of call center live agents, helping businesses save more than 90% of costs. An expert said that in India, a Virtual Agent with 83% accuracy can serve up to one million requests per month. "Voicebot is the digital transforming trend that credit unions and banks should apply immediately if they want to make a breakthrough," said he.
FPT.AI is offering a free trial and unlimited access to FPT.AI Virtual Agnet for Call center..
Sign up here to get FPT.AI consulting services and a set of FPT digital transformation solutions at 2p.m every Tuesday on VnExpress.