FPT Smart Cloud achieves the highest PCI DSS Compliance level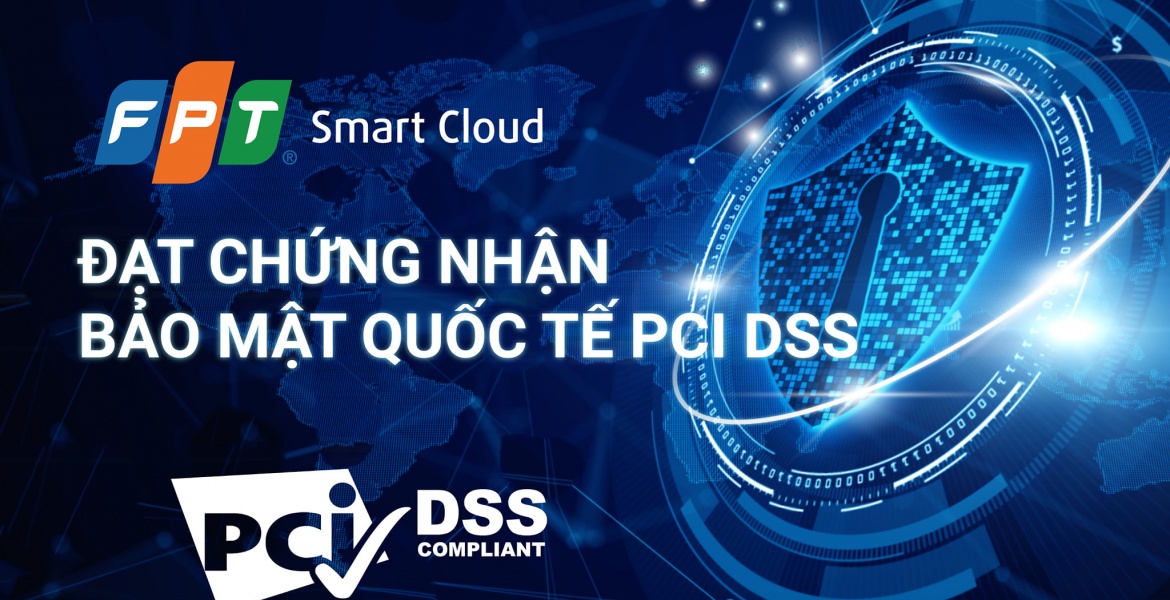 FPT Smart Cloud, the owner of FPT AI and FPT Cloud platform, is granted the highest PCI DSS compliance level (level 1, version 3.2.1) from Secure Vectors Information Technologies.
After many rounds of rigorous tests, FPT Smart Cloud has officially been certified PCI DSS for all services and systems, with two strategic products - FPT AI and FPT Cloud. To achieve this certification, FPT Smart Cloud has complied with 12 requirements, passed nearly 300 sub-requirements of information security and data managing process, ensured 6 targets: Build and maintain a secure network; Protect cardholder data; maintain a vulnerability management program; Implement strong access control measures; Regularly monitor and test networks; Maintain an information security policy.
PCI DSS (Payment Card Industry Data Security Standard) is a mandatory standard of information security for businesses that store, transmit and process payment cards, managed by 05 international payment card networks - Visa, MasterCard, American Express, Discover, and JCB.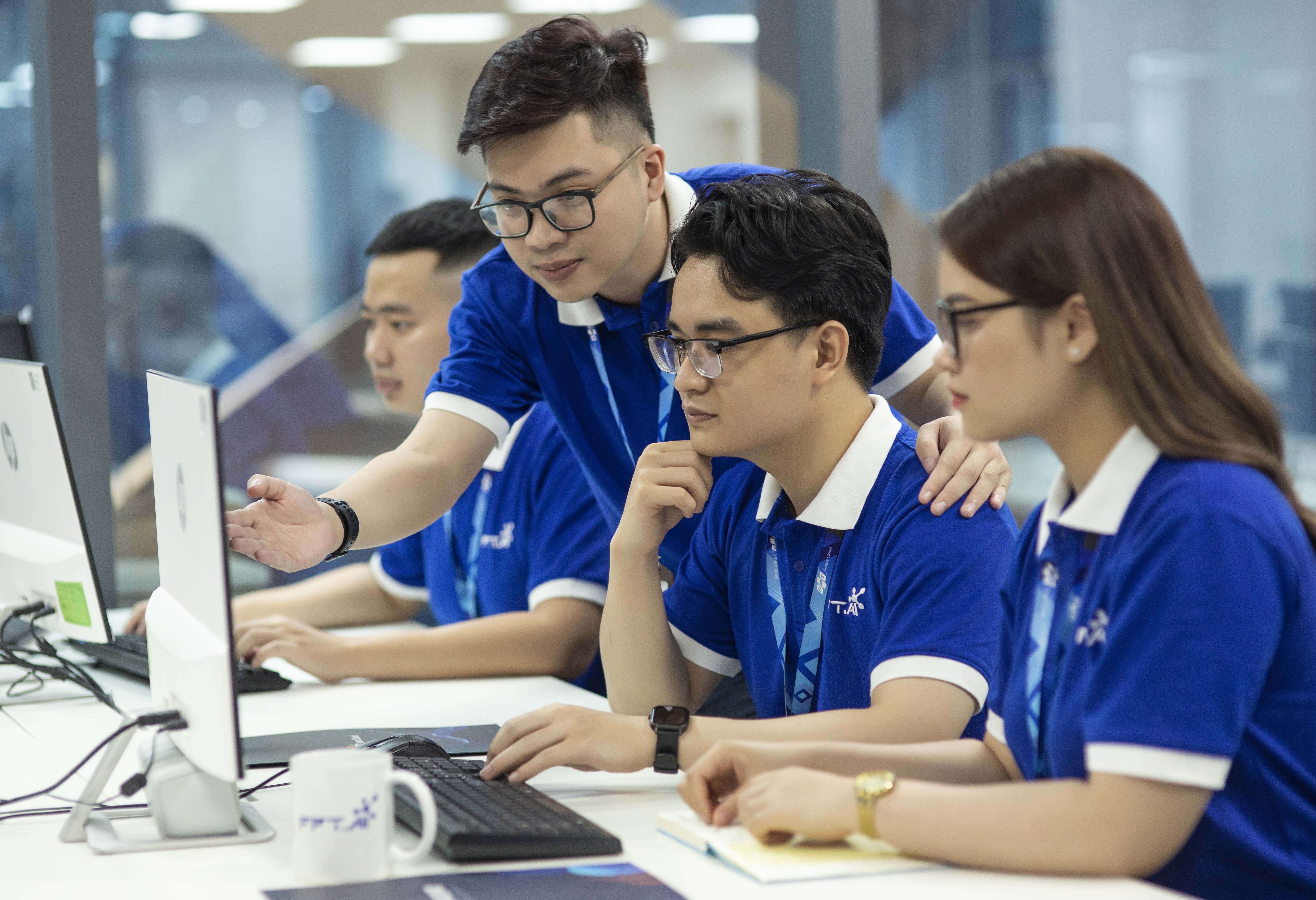 Mr.Le Hong Viet - General Director of FPT Smart Cloud said that achieving the PCI DSS Compliance certificate is evidence of FPT Smart Cloud's effort in ensuring the highest level of data security. "We hope that our systems can give clients peace of mind, especially those in the finance-banking industry, and always give safety and security the highest priority, and comply with the latest global standards", said Mr.Viet.
At this time, nearly 30 leading banks and financial organizations in Vietnam have chosen FPT Smart Cloud as their partner for digital transformation with FPT AI and FPT Cloud platform. The company will continue to develop and fulfill its AI and Cloud ecosystems, as well as enhance the security and safety of its system, thereby satisfying the most rigorous requirements and accompanying many businesses and partners.
FPT Smart Cloud is the top provider of artificial intelligence (AI) and cloud computing solutions in Vietnam. FPT AI artificial platform has been accompanying many businesses to optimize their operating and customer support processes, creating more value for users. The company is providing more than 50 services from infrastructure to applications that follow global standards, meet the special needs of Vietnamese businesses, and accelerate digital transformation with flexible infrastructure, optimal costs, and advanced security. FPT Cloud is also a platform that meets a set of criteria of information security for cloud computing infrastructure, serving e-Government; passes the rigorous appraisal process of the Ministry of Information and Communications, significantly contributing to the acceleration of e-Government and Digital Economy.
----------------------------------
👉 Experience other products of #FPT_AI at https://fpt.ai/vi
🏬 Address: 7th floor, FPT Tower, 10 Pham Van Bach Street, Cau Giay District, Hanoi///3rd floor Pijico Tower, 186 Dien Bien Phu Street, Ward 6 District 3, Ho Chi Minh City
☎ Hotline: 1900 638399
📩 Email: [email protected]