Reader
FPT.AI eKYC adoption in loan application assessment process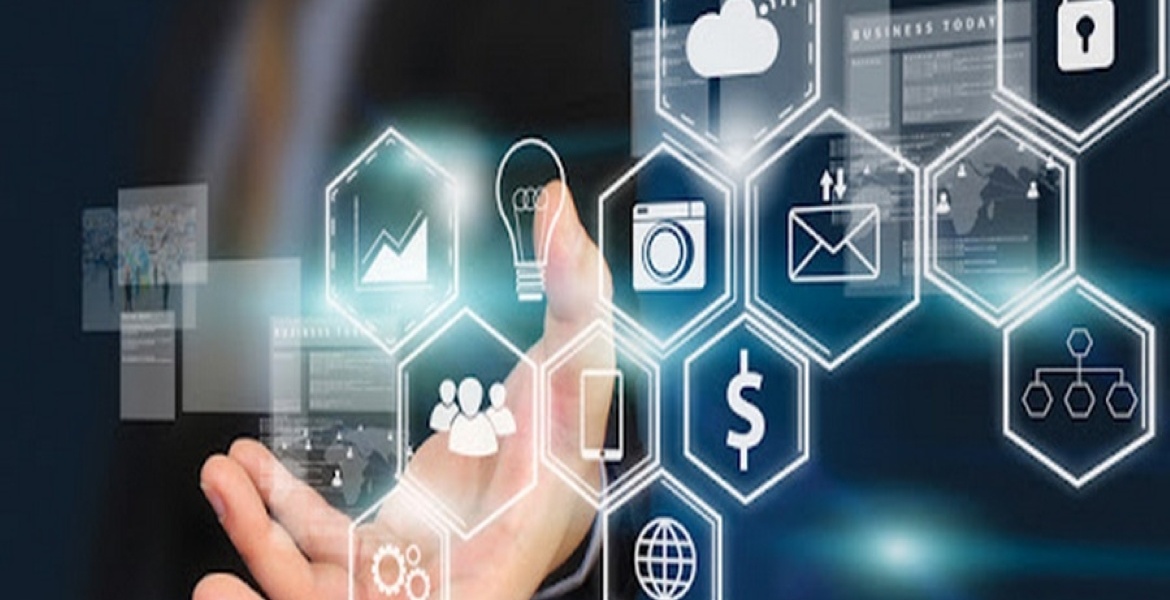 Whether at traditional banks or digital banks, fraud related to personal credit is still a headache for managers. The spread and sophistication of financial scams today pose an urgent need for technology application, in order to prevent risks for financial companies. So what benefits does FPT.AI eKYC bring to loan assessment process?
Why should financial organizations use eKYC in loan assessment?
In financial organizations, lending is the most profitable activity but also carries many risks, especially when scam tricks are increasingly sophisticated.
Specifically, fraudsters can forge all identity papers, use ID cards of twins or in some other cases, personal information is unmatch between in different documents. With these techniques, it will take a lot of time for staff to check applications, or they even cannot detect differences with naked eyes because there is no portal to search and collate information.
Facing a big challenges related to frauds, money laundering and terrorist financing, many banks have rushed to apply technology in loan assessment process, significantly eKYC solutions.
eKYC is online Know Your Customers, an identity authentication method built on traditional KYC process with the support of state-of-the-art technologies in the market. By using ekYC, it is more convenient to make banking transactions, bringing positive experiences to customers. Besides, eKYC allows automatic customer authentication process as well as information saving when being integrated with RPA technology. Thus, eKYC helps financial organizations to save time and money, and minimize human-made mistakes. After nearly 3 years of official implementation, eKYC not only proves its role as an essential tool in customer onboarding but also has potential to create positive changes in loan assessment process.
3 outstanding benefits when applying FPT.AI eKYC process into loan assessment

Better customer support
At digital banks with eKYC, customers can register a loan anywhere and at any time instead of directly visiting transaction offices, unlike traditional banks. Customers just need to follow step-by-step instructions on the app and provide necessary documents.
OCR-based FPT.AI eKYC solution can extract information from common papers, such as ID cards, household registration books, etc., with an accuracy of up to 98%. Moreover, FPT.AI builds sample models based on Artificial intelligence platforms, helping financial companies to train their systems themselves to read any kind of forms, including other documents in loan applications such as labor contracts, salary statements, etc. Thanks to that, customers just need a few minutes to complete the loan application procedure and receive results in just 1-2 days.
Fraud prevention
Besides OCR, FPT.AI eKYC solution is known for a trio of technologies - Fraud Check, Facematch, and Liveness Detection. Specifically, Fraud Check technology helps authenticate the accuracy of the information on identity papers, and solve the problem of fake documents. Meanwhile, Facematch and Liveness Detection create two-level security to prevent fake faces.
In other words, filtering customers by FPT.AI eKYC supports banks to prevent dirty money of corrupt politicians, criminals and terrorists polluting their systems, as well as timely build neccessary security measures to fight against fraud.
Focus on expanding business
With FPT.AI eKYC, financial organizations can verify customer identity accurately, ensure that information is real and customers are not in any blacklist and have the ability to pay back their loans. Thus, banks will reduce bad debts, enhance brand reputation and use resources for growth-driving activities.
It can be seen that eKYC is becoming a powerful assistant in loan assessment process in financial organizations. Until now, FPT.AI eKYC solution has been trusted to be used at many large banks in Vietnam. The solution is confident to work as a companion of financial organizations, enhancing customer experience, preventing risks and optimizing operational performance.