Reader
FPT.AI Vision now can extract information from driving license with up to 96% accuracy.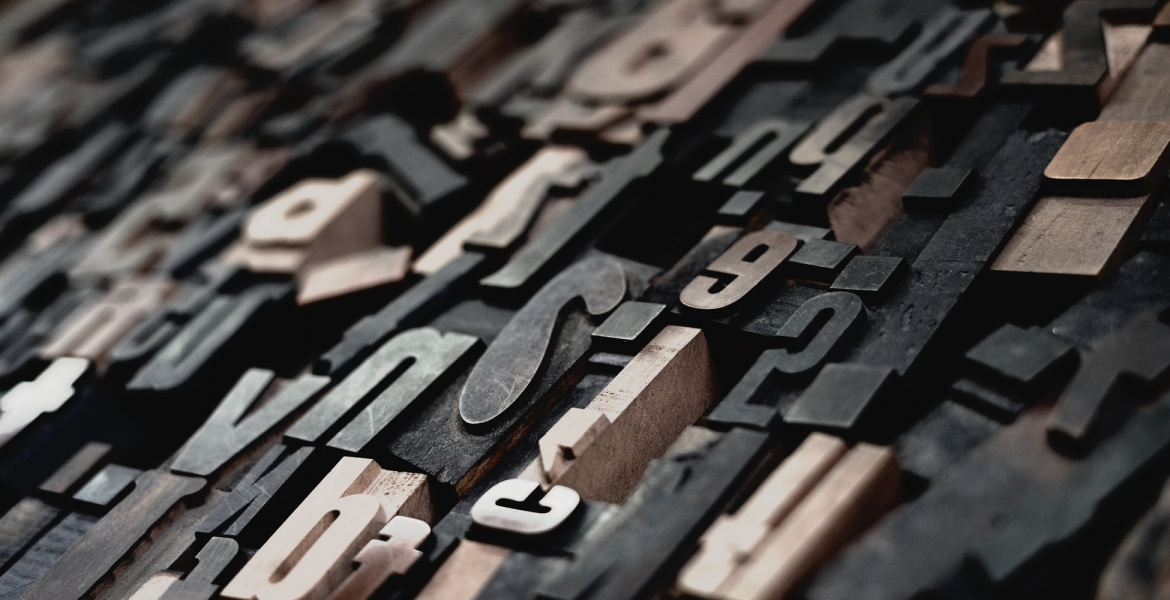 Not only being able to identify ID cards, the FPT.AI team has recently launched a new feature of FPT.AI Vision product: "Extracting information from driving license", with recognition of 96% accuracy on average, in which important fields can reach 98-99% accuracy, contributing to improving the OCR solution of FPT.
Extract information from Driving license with 98-99% accurate
In fact, each enterprise, especially public administration agencies, banks, insurance, hospitals … in Vietnam, has to manage a huge amount of user information up to scores or hundreds of thousands. It can be seen that the difficulty that businesses are facing is the processing of customer/user data with traditional manual operation methods but still struggling to solve the problem of division of input personnel, store data so that the system is the most efficient, time-saving and the most cost-effective.
To solve this problem, FPT has researched and developed FPT.AI Vision products, contributing to creating revolution in digitizing documents through image recognition technology and extracting accurate information through ID card and driver's license.
Prior to its launch, FPT.AI's identity card technology has resonated in the market when it was able to identify and extract accurate information fields on both the front and back of the card with 94.6% accuracy – which is the leading number in the market today. Judging from customers who have applied FPT.AI Vision, this technology can save 60 times more than manually entering data.
Following this success, in order to improve the solution of identifying and extracting information from images, FPT.AI Vision recently informed customers and users about the new feature "Extract information from Driving license" with an average accuracy of up to 96%, in which important information fields such as name, age, license number, date of issue and rank can be accurately identified to 98-99%.
The superiority of this technology is shown in the fact that it takes 3-4 minutes to enter the driver's license information into the system but with FPT.AI Vision, the information is identified and extracted into the computer only. It takes 2-3 seconds including online image transmission time and can handle hundreds of photos at the same time depending on customer needs.
In the world, optical character recognition technology has been studied dozens of years ago. However, in Vietnamese – the language type has "accents", the current OCR (Optical Character Recognition) solutions still has a lot of limitations because the recognition of Vietnamese accent shows low effectiveness.
The best solution to digitize data from images in Vietnam market
FPT.AI Vision is a combination of advanced image processing techniques, natural language processing, based on inheriting the superior features of OCR technology. Besides the visible advantages like in most of the other OCR software such as data entry, printing, copying, shipping, etc.; minimizing errors in data entry or data loss; store documents quickly and easily; high security and more systematic management of manual measures; The solution that FPT.AI brings integrates natural language processing technology (NLP), which allows to extract information and understand exactly the Vietnamese text. This is the strength of FPT.AI Vision in particular and FPT.AI in general compared to similar products from the giants in the world – that it is the product for Vietnamese people, for those who understand Vietnamese language.
Integrating FPT.AI Vision solution with the enterprise's system is also extremely easy with reasonable costs through APIs and based on the actual number of requests of businesses. FPT.AI Vision can be flexibly deployed and scaled up the system's data processing scale according to business needs.
The Technology Revolution 4.0 flourished on a global scale, bringing not only opportunities but also challenges for businesses. Timely application and correct technology selection into business processes can help boost production and business efficiency, thereby increasing profits. OCR is not a new technology, but a solution with the combination of OCR and AI promises to bring outstanding operational efficiency to businesses in Vietnam.
FPT.AI is the leading artificial intelligence platform in Vietnam, researched and developed by FPT Corporation in 2012 and deployed in many domestic and foreign business units. FPT.AI provides a platform where developers and businesses can develop solutions to solve many problems for businesses. FPT.AI's applications, such as virtual assistant, chatbot, customer care switchboard, image recognition, etc., are the keys to help businesses automate and optimize operation – customer care and enhance business efficiency.