FPT.AI White Paper: Voicebot - AI-Powered Virtual Agent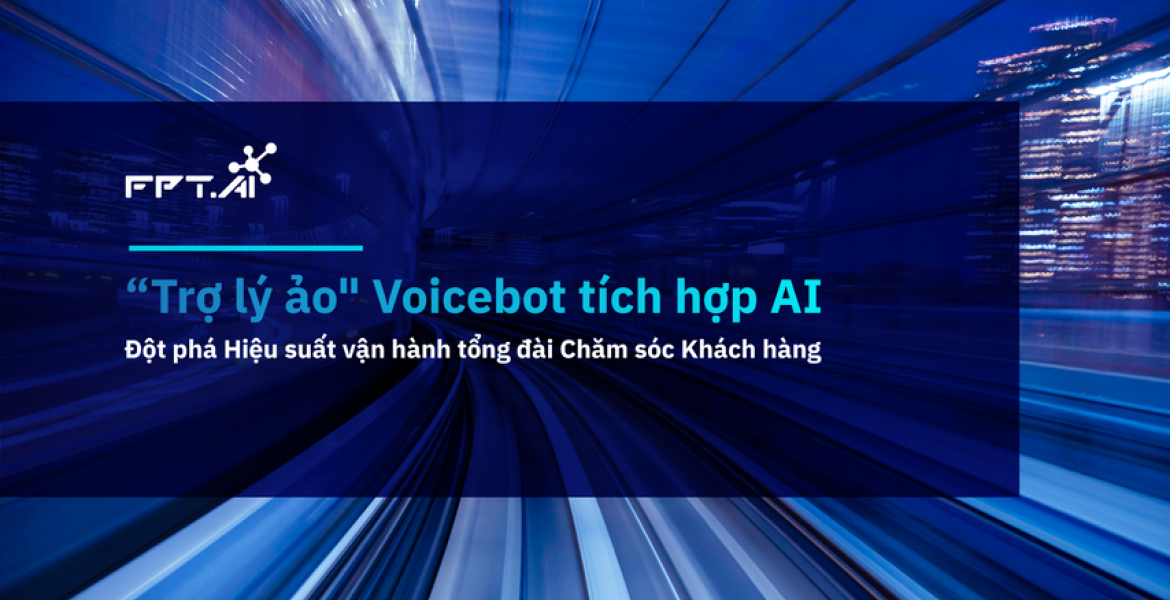 Based on our experience implementing AI-powered virtual agents for leading businesses in Vietnam, FPT.AI published a white paper titled "AI-powered voicebots as virtual agents – Amplify productivity for call centers in the Finance, Banking, Insurance industry." This publication will help businesses to accomplish their twin goals: Optimize productivity and enhance customer experience.
In the white paper, we provide:
✔️ Practical use cases and challenges of Finance - Banking - Insurance businesses in Vietnam during Covid-19 pandemic
✔️ How do FPT.AI voicebots work?
✔️ Success stories of companies implementing AI-powered voicebots
✔️ The future and long-term vision of voicebots and digital transformation with AI
DOWNLOAD NOW: Fill in the form below to download the papper.