Call Center
Home Credit builds efficiency advantage with FPT.AI Virtual Agent for Call Center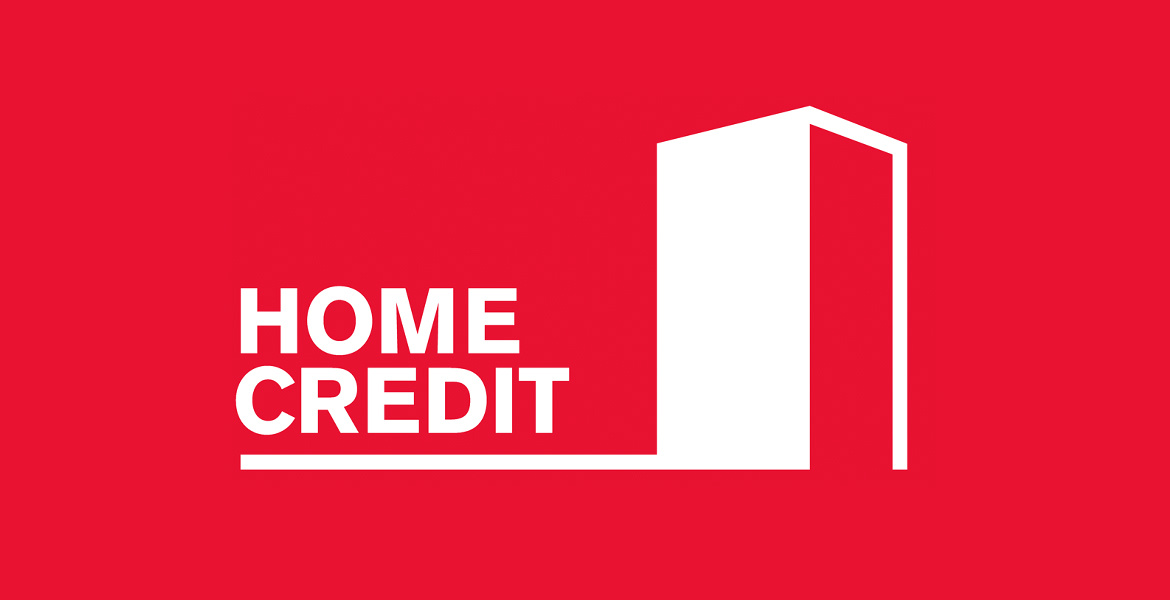 Client: Home Credit Việt Nam
Website: https://www.homecredit.vn/en
Project Overview:
Challenge: Huge numbers of customers to be served by a limited number of call center operators.
Solution: Home Credit selects FPT.AI for virtual agents to perform automated calls with complex scripts without the need for human intervention.
Outcome:
Replacing hundreds of human operators, reducing payroll and operating cost.

Increases productivity and call capacity.

24/7 availability.

Improved customer experience.
1. Client
Home Credit Vietnam, operating since 2008, is a leader in consumer finance with outstanding core values: speed, convenience and friendliness. Headquartered in Ho Chi Minh City, Home Credit has offices in Hanoi and 8 provinces. In addition the company has built up a network of over 8000 retail outlets in 63 provinces all over Vietnam.
With more than 8500 employees, Home Credit has served 8.54 million customers with three main products: Installment loans to buy motorbikes, Installment loans to buy consumer durables, and Cash loan. The company strives to diversify its products to meet customers' needs with attractive terms, while providing the best customer service and fast processes.
2. Challenge
With millions of customers, the maintenance of an excellent level of customer service which provides timely assistance to customers while balancing operating cost and customer experience presents a significant challenge to Home Credit Vietnam. In particular welcome calls and pre-collection calls, routine tasks performed at very large volumes every month, are great candidates for automation to improve productivity and cost efficiency.
3. Solution
FPT.AI Virtual Agent for Call Center is a cloud-based solution for automated two-way calls, which has proven a perfect match for the needs of Home Credit Vietnam. Integrated with Home Credit's existing call center infrastructure, the solution provides virtual agents to perform welcome calls and pre-collection calls to customers of Home Credit Vietnam at previously unseen efficiency and flexibility.
4. Outcome
With FPT.AI's automated call center solution, Home Credit Vietnam has:
Reduced personnel and operating costs, especially during peak times.

Freed consultants to focus on higher-valued tasks, thus improving productivity.

Improved customer experience with more flexible calling schedules.

Reduced operating errors with automatic data transfer from call to database.
Over the course of six months, the solution is estimated to perform around 250,000 monthly calls with a peak of 40 concurrent calls and a typical call duration of one to two minutes.