Call Center
Home Credit Vietnam's spectacular transformation with FPT.AI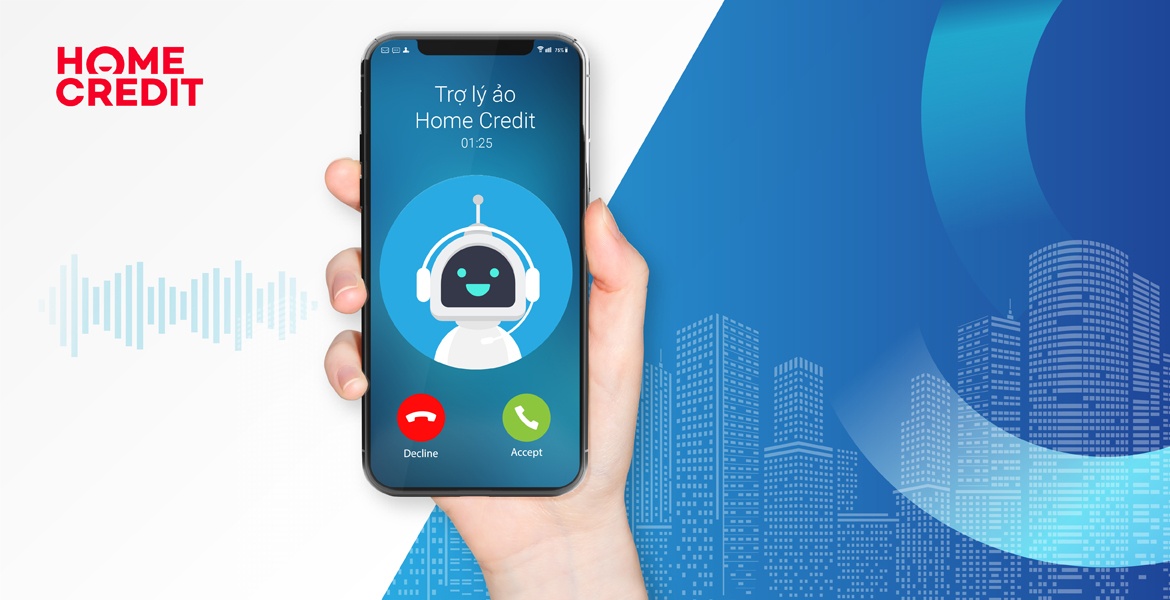 FPT.AI Virtual Call Center supports Home Credit Vietnam to make more than 2 million calls each month, saving 50% of operating costs. Moreover, "virtual agent" of Home Credit Vietnam has a customer satisfaction rating of 4,5/5 on average.
See detailed report and download Home Credit Vietnam case study at https://fptsmartcloud.vn/iKkhy
Impressive numbers of Home Credit Vietnam's virtual agent for call center
After 6 months of implementation, Home Credit Vietnam's virtual agent for call center has the following success:
Automatically make 2.000.000 calls each month
Reduce 50% of operating costs
Customers rate 4,5/5 for satisfaction score
Each call duration is between 1 to 2 minutes
Call success rate reaches 98%
FPT.AI Virtual Agent for Call Center can make thousands of calls automatically each day, complete more than 90% of requests about loans, services, meaning that 9 out of 10 calls are supported by Virtual Agent to handle customer requests.
Branislav Vargic, Chief Operations Officer of Home Credit Vietnam, said that this smart call center system helps the business to reach and serve more customers at the same time, as well as enhancing customer service and experience. "This is an important milestone for Home Credit in particular and the consumer finance industry in general", said the COO.
The difficult challenge of Home Credit Vietnam
With more than 12 million customers in Vietnam, Home Credit Vietnam has to maintain supporter teams nationwide. On average, Home Credit Vietnam's agents have to handle thousands of inbound calls and hundreds of thousands of outbound calls each day to handle requests, inquiries and remind customers of payment schedules. This huge workload always makes Home Credit's call centers overload.
In early 2020, the Covid-19 pandemic outbreak leads to unprecedented challenges. Social distancing causes Home Credit's call centers to face even harder problems. How to maintain and ensure that customer service goes smoothly during social distancing?
As an experienced company in the consumer finance industry from Europe which has operated in Vietnam since 2008, Home Credit quickly keeps up with the digital transformation trend and boldly invests in new technologies like Big Data, AI. Home Credit collaborates with FPT.AI to launch the first Virtual Agent for Call Center in Vietnam. This partnership is part of the business strategy development plan, but it is accelerated by Home Credit because of the Covid pandemic.
Facing the complicated epidemic situations, millions of enterprises were on the edge of bankruptcy, thousands of companies had to tighten spending, but Home Credit did not follow the crowd. As there is a light in the dark, the long-term vision and calculated risks have helped Home Credit to overcome the pandemic easily.
Human-Machine Collaboration for breakthrough
The biggest challenge of FPT.AI is carrying out the digital transformation of conversation on phones by capturing customer behavior when using consumer finance service, thereby building flexible and highly accurate scenarios for Virtual Agent for Call Center.
After researching, designing, and adjusting call scenarios, FPT.AI and Home Credit have created a "virtual agent" for call centers with 2 scenarios that support 2 requests of thousands of customers automatically.
🔹 The first scenario is the Pre-collection call. With this product, AI makes outbound calls to each customer when the loan payment date is due, has auto two-way interactions with customers to receive information including time, payment method, and payment status. The response scenario will flexibly change based on collected information, automatically collate its system to give customers advice.
🔹 The second one is Wellcome call. The virtual agent will automatically make outbound calls to first-time customers, verify customer information and introduce products, then forward information to the management system.
A FPT.AI representative said: "Vietnamese has special characteristics and diversity across regions, we passed tests and experiments with complex scenarios to identify exactly speakers' intent through call center environment, especially noisy environment". As a result, the outstanding feature of the Virtual Agent for Call Center compared with the traditional call center is the ability to listen, understand customers' exact intent and find out meaningful information for each intent. Thereby, it interacts with customers through appropriate answers, creating a friendly atmosphere and keeping conversations seamless.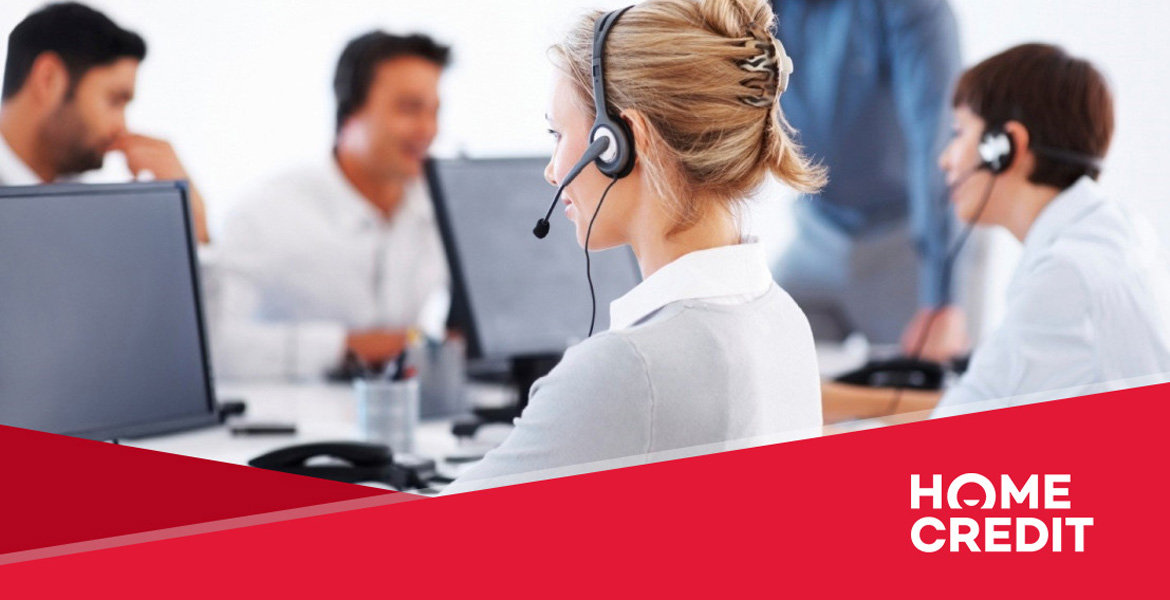 "Finance companies always come to Virtual Agent for Call Center with an expectation that this "virtual agent" will enhance their customer service quality, optimize human resources. As a result, human agents have time to focus on tasks that require higher skills."

— ,said Mr. Nguyen Thuong Tuong Minh - FPT.AI Project Manager.
Also according to Mr.Minh: "In this special industry, it is required that in the first few seconds, customers can know where the call comes from, who is talking, and how they will be supported. While welcome calls only approach new customers, "payment notify" calls are a challenge for FPT.AI, requiring conversation scenarios to flexibly change according to information in customers' answers.
To apply those features to Virtual Agent for Call Center service in consumer finance companies, FPT.AI equipped natural language processing technology with phonetics and language model optimized specifically for call center conversation. These models all have the ability to be "smarter" when using through analyzing and training based on the collected information. Conversations between virtual agents and customers will be stored on the system in 2 formats - text and voice - in real-time, helping the admin to listen to them again on live chat interface or quickly extract necessary information.
Besides thorough research and appropriate scenarios, continuous improvement allows the machine to learn better and reach more closely to consumer habits. Each week, FPT.AI always updates new features and adjusts incomplete features.
According to the FPT.AI representative, because of implementation on the cloud, call centers using FPT.AI virtual agent can scale up flexibly and handle thousands of customers' intent at the same time without overload in rush hours. This solution can be integrated into available call centers of businesses, or deployed with other call center services easily through APIs.
In the new normal, auto call center integrated artificial intelligent will soon show its potential in optimizing customer service, boosting productivity for businesses. "It is promised to be an essential customer service tool, especially for the finance-banking industry in the 4.0 era," said the FPT representative.
------------------------------------
👉 Explore #FPT_AI products at: https://fpt.ai/
☎ Hotline: 0911886353
📩 Email: support@fpt.ai