Conversation
How AI creates competitive advantages for businesses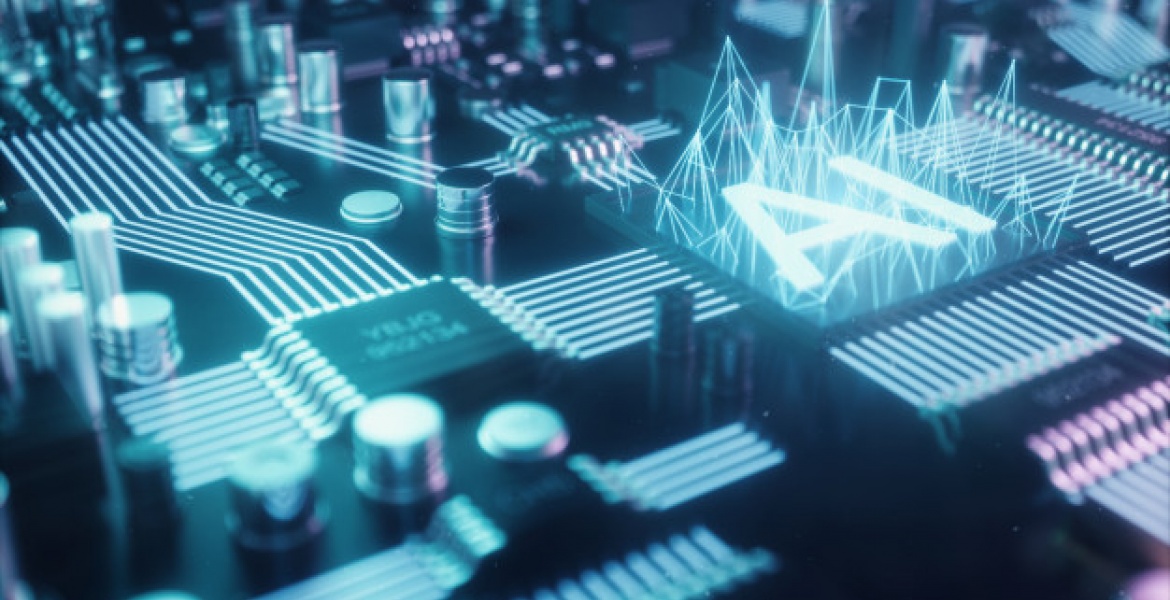 AI-powered Virtual Agent can help companies save 50% on­ operating costs and increase 40% performance compared to traditional tools.
Improve customer experience
According to a study by Harvard Business Review, companies leading in customer care will increase sales 2.5 times faster than competitors in the same industry. AMA's research also shows that consultancy and communication help increase customer satisfaction and revenue.
Customer care is an indispensable step but also a problem for many businesses because recruitment, training costs and payment for salaries are huge. This problem is now solved by Artificial Intelligence (AI) through chatbots, Virtual Agent for Call Center, etc.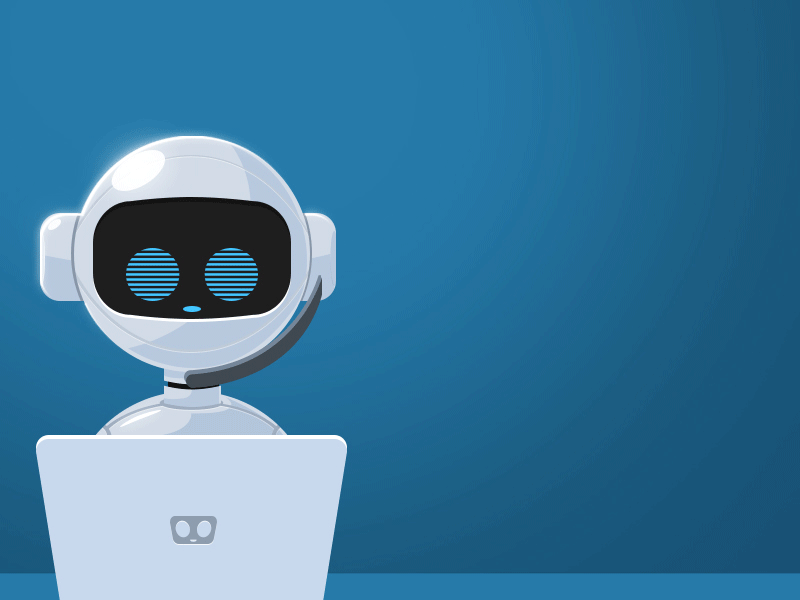 Chatbot has the ability to imitate people, which improves customer experience.
Unlike humans, AI can handle thousands of information, analyze interests and demands of users, make appropriate recommendations, thereby increasing customer satisfaction. Not only do these tools operate 24/7, but they are also smart when having the ability to identify and synthesize voice, study themselves to handle the most natural conversation.
Predict accurately
One of the remarkable benefits of AI is the accuracy and minimization of human errors, which helps to make decisions better. This is especially useful for businesses when managing cash flow and making financial plans.
The application in prediction becomes the most popular with financial institutions and banks. By collecting data from users and markets, these units use AI tools such as robots, chatbots to manage portfolios, set strategies, assess credit quality and risk for decisions on stock trading.
Reduce costs
Reducing costs through the application of AI can be seen simply on replacing human resources, thereby reducing expenses such as salaries for personnel, maintenance fees, rent, travel, marketing, etc. A recent study by McKinsey also showed that companies using AI will increase cash flow by more than 120% by 2030.
When deploying FPT.AI Virtual Agent for Call Center for business partners, the measurement by FPT Corporation shows that this tool helps them save 50% on operating costs and increase 40% performance. Unlike conventional call centers, this AI call center is integrated with advanced technologies such as voice processing, conversation management, etc. to communicate naturally, interact with customers, collect statistics and information from calls.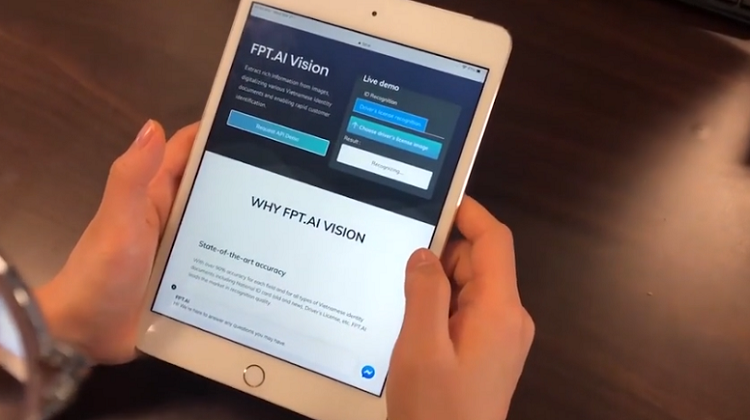 FPT.AI Virtual Agent for Call Center can make calls with hundreds of customers at the same time.
FPT representative cited that an enterprise deploying AI call centers can make 100 calls per minute to customers, 300,000 calls a month, helping to reduce the workload for customer service personnel, and at the same time examine, monitor, identify and extract user information into the database. Many of FPT's partners gradually reduce the number of employees for customer service and replace them with AI Virtual Agent for Call Center.
"After Covid-19, there was an upward trend in the number of companies seeking AI applications. Businesses are now able to automate many jobs that used to need many employees such as customer service. Saving costs and increasing labor productivity are the most evident effects of adding AI to the operation of enterprises," said FPT Technology Director Le Hong Viet.
------------------------------------------------------
👉 Experience the #FPT_AI products here: https://console.fpt.ai/
☎ Hotline: 0911886353
📩 Email: support@fpt.ai