Conversation
How FPT Shop maximizes sales and customer satisfaction through AI chatbot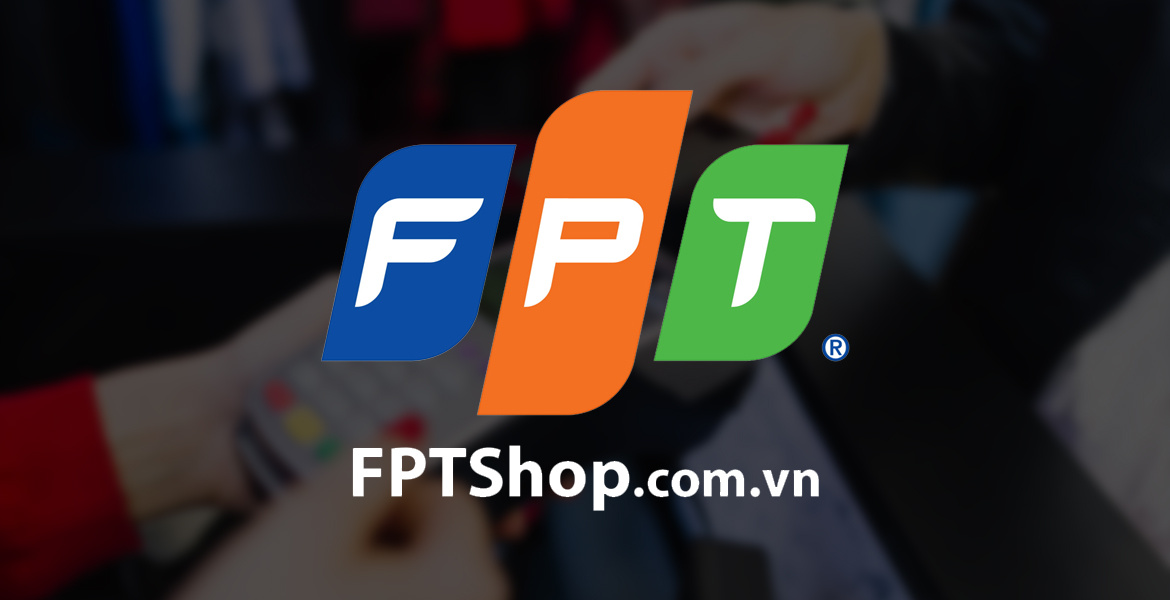 Client: FPT Digital Retail Joint Stock Company
Website: https://fptshop.com.vn
Project Overview:
Challenge

: Advising thousands of customers every day quickly, efficiently and with the correct information. Reducing operating cost, gradually automating customer service and bringing a novel experience to the customer.

Solution

: Creating virtual agent with FPT.AI Conversation to facilitate sales and answer customer questions on

fptshop.com.vn

and the Facebook page

https://www.facebook.com/FPTShopOnline

Outcome

:

Responsive customer service 24/7.

Improved customer experience.

Minimized operating cost and staff requirements.
1. Client
FPT Digital Retail Joint Stock Company (FPT Retail) is a member of the FPT Corporation, established on March 8th 2012 with two main brands: FPT Shop and F.Studio By FPT (Apple's highest-level authorized retailer in Vietnam). After seven years of operation, FPT Retail has covered 63 provinces with over 500 shops nationwide (by April 2018). It is currently the top retailer of laptops in Vietnam and has the second largest market share for mobile phones. FPT Retail is a fully certified retailer of Apple products, meeting Apple Premium Reseller standard.
As one of the top four largest retailers, FPT Shop constantly strives to meet the high expectation of tech-savvy customers by implementing the latest, most innovative technologies in its management and customer service.
2. Challenge
FPT Shop's pages receives thousands of customer enquiries everyday regarding its products. Previously the customer had to contact an agent over the phone or on Facebook Messenger, and the response time was highly dependent on the particular staff on duty. During particularly busy periods it is even possible for enquiries to go unanswered due to confusion. However the bulk of customer enquiries are similar, with over 70% that can be answered automatically with available data. This drove the customer service team of FPT Shop to consider automation in place of human agents, which also serves to cut costs.
3. Solution
With support from FPT Corporation, FPT Shop has deployed the newest chatbot technology by FPT.AI for customer service. Its own staff worked with FPT Technology Innovation Department to establish relevant processes and prepare data for the system, including millions of records from inventory, pricing, product images to store locations etc. All data are centralized for speed of access and synchronization.
The chatbot, named Pika, was created on the FPT.AI Conversation platform with state-of-the-art Vietnamese natural language processing (NLP) and dialogue management. These technologies allow Pika to understand a large variety of customer input, give answers with multiple facts, and keep track of parallel threads of conversation. Its machine learning component allows operators to refine its behavior by on-the-fly correction and learning. Built on the omni-channel FPT.AI Conversation platform, Pika can be seamlessly deployed on multiple channels such as Facebook Messenger, Zalo, website etc.
4. Outcome
The objective of Pika is to educate customers with a new channel for enquiries and improves the image of FPT Shop through positive customer experience. Hence it is designed and built as a virtual consultant to answer frequently asked question with a certain capability of small talk. Since its launch in November 2018, the chatbot has interacted with 65,258 customers, answering 274,789 questions with the typical response time between 2 and 3 seconds. It has taken over 60% of the workload of human chat agents at FPT Shop. Over 6 months Pika has generated over one billion dong in revenue through the FPT Shop fan page. After a year of operation, the chatbot has brought interesting experiences to the customer and produced tangible gains for FPT Shop. Many advanced capabilities are in the pipeline for Pika to build on this initial success and continue to transform FPT Shop's customer service.