Call Center
Master the future with Virtual Agent for Call Center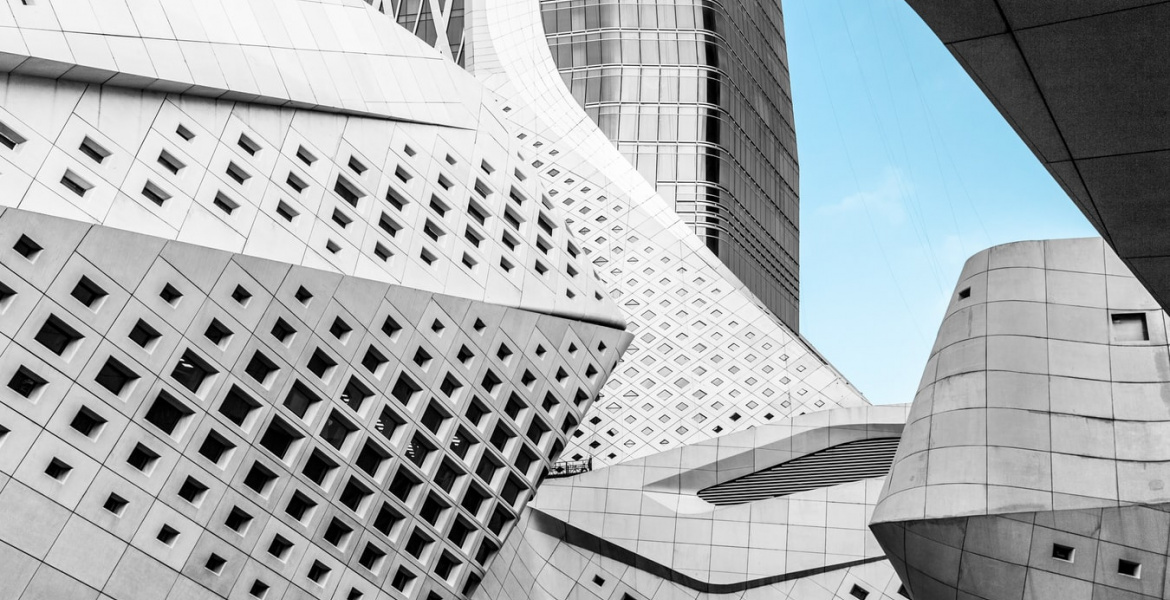 Along with the modern science-technology flow that are constantly transforming the world, call centers are also joining the eventual trend of digital transformation. Under the development of Artificial Intelligence, call center's AI virtual assistants are born, and are quickly becoming optimized solutions for businesses. With the unlimited potential that comes with AI, smart call centers will guarantee businesses with breakthroughs and mastery of their own future.
Bulky as they are, traditional call centers are always overloaded. On a daily average, a call center agent has to make around 200 calls, both outbound and inbound, from simple to complex. The birth of call center virtual assistants, meanwhile, has introduced outstand perks. But why is it that we say, owning a smart virtual assistant is equivalent to owning businesses' own future?
Below are analyses of 2 major service types in a call center:
1.

Inbound service
This service includes receiving inbound calls from customers, with the purpose of customer care, customer support, information provision, and so on. No matter how large or small a business, should they dabble in service, it is necessary to have a customer care department.
What are the limits of a traditional call center?
A sad fact is that, even with hundreds of call agents working in full force, under immense pressure, many customers remain unsatisfied, as the wait time is too long for them. Some even grow frustrated as the call center remains uncontactable after multiple attempts, and their problems stay unresolved.
Even the automatic interactive system of traditional call centers can do no more than simple tasks. Most of the call time are spent on identifying the problems via pressing numbers, information recording, and more waiting.
How does a smart virtual assistant solve these problems?
Using state-of-the-art technologies like Voice Identification, Voice Generation, and Natural Language Processing, a smart virtual assistant can understand the problem as spoken by users, and direct them in accordance with their demands. When a call comes in, the virtual assistant will immediately receive, and then consult and resolve primary problems using preexisting scripts.
With this, instead of having to press various numbers like with traditional call centers, users can now just say their requests as they are talking to a real human. The smart virtual assistant will be able to understand and record information from users, or connect them to real call agents should the need requires. This technology is also extremely helpful with elder and blind users – those that struggle while using technology devices.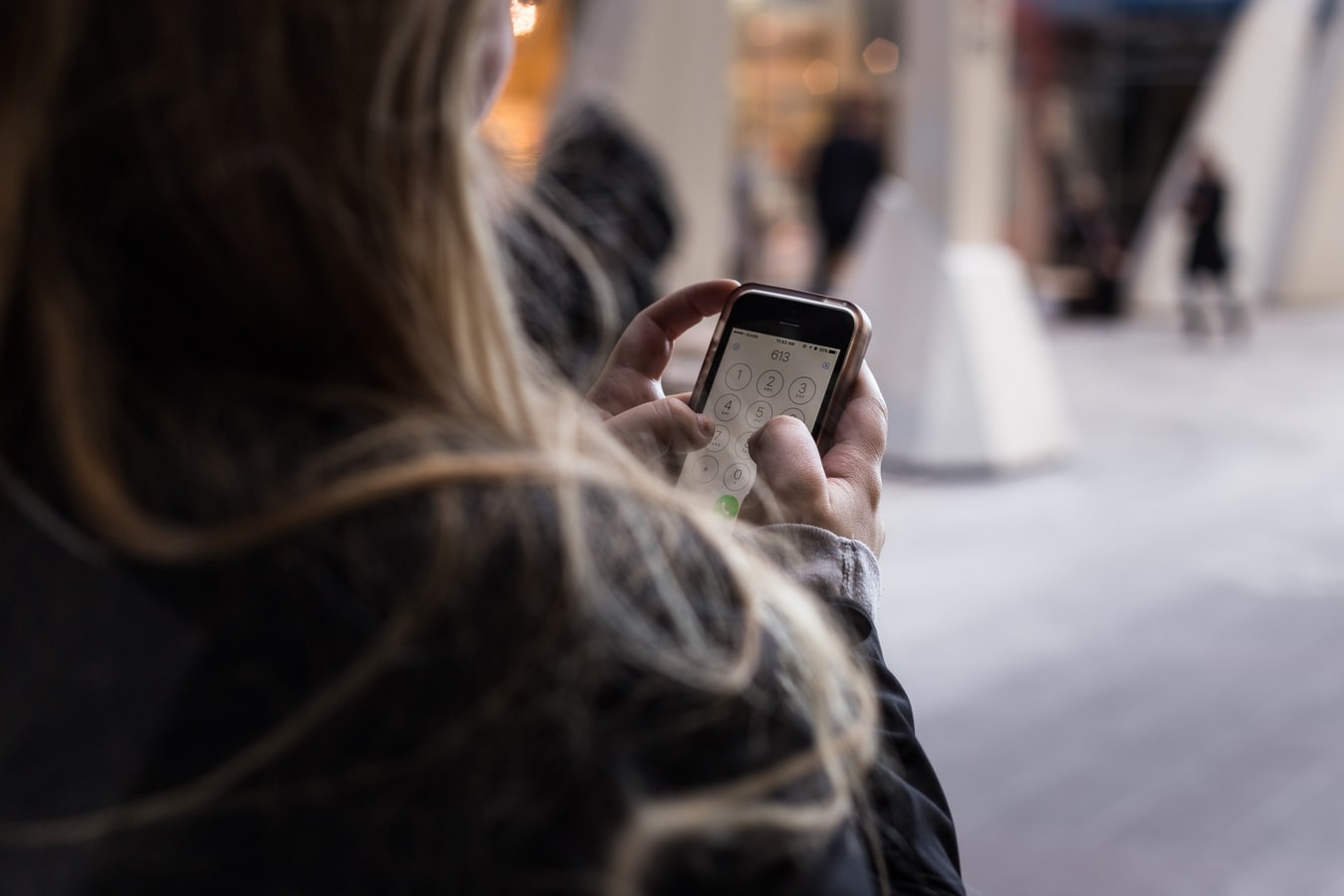 Many delivery and travelling firms had already used Virtual assistants in ticket bookings and schedule reminders. Customer can call the center to look up their ticket codes or itineraries at any time.
Another example is the Vietnam Electricity Central Power Corporation (EVN CPC) – one of the pioneering businesses in utilizing virtual assistants to counter the limits of traditional call centers. In 6 months of using FPT.AI's smart virtual assistant, EVN CPC had completed around 45 thousand automatic calls regarding scheduled power cuts, reasons to power cuts, time of restoration… replacing hundreds of call center agents, and saving the business 600 million VND in operation costs. The AI call center virtual assistant is always ready to support people anytime, anywhere, thus guaranteeing the ultimate customer satisfaction.
2.

Outbound service
This service includes using outbound calls to identify and care for potential customers, or do market surveys…
What are the limits of a traditional call center?
Many businesses use telesale to call target customers to introduce their products and services according to a preexisting script. While efficient, this way of sales still shows particular limits. Customers, who have to receive many lengthy, tedious, and unsatisfying calls from telesale, will grow annoyed and frustrated, driven to say harsh words towards telesales. While telesales, who have to call hundreds of people every day, saying the same script over and over, and are constantly scolded at yelled at, will be sure to feel stressed and pressured.
How does a smart virtual assistant solve these problems?
No matter how smart a virtual assistant is, they are after all, machines. Thus, they do not feel emotions like humans. Therefore, as telesales, they can perform thousands of calls at the same time, efficiently, time-saving, and not emotionally-driven.
Virtual assistants are also useful in initial steps of customer filtering. With this technology, the business will get a list of interested customers in their products/services, and telesales will able to do better jobs at customer care. This is basically a win-win situation for both parties.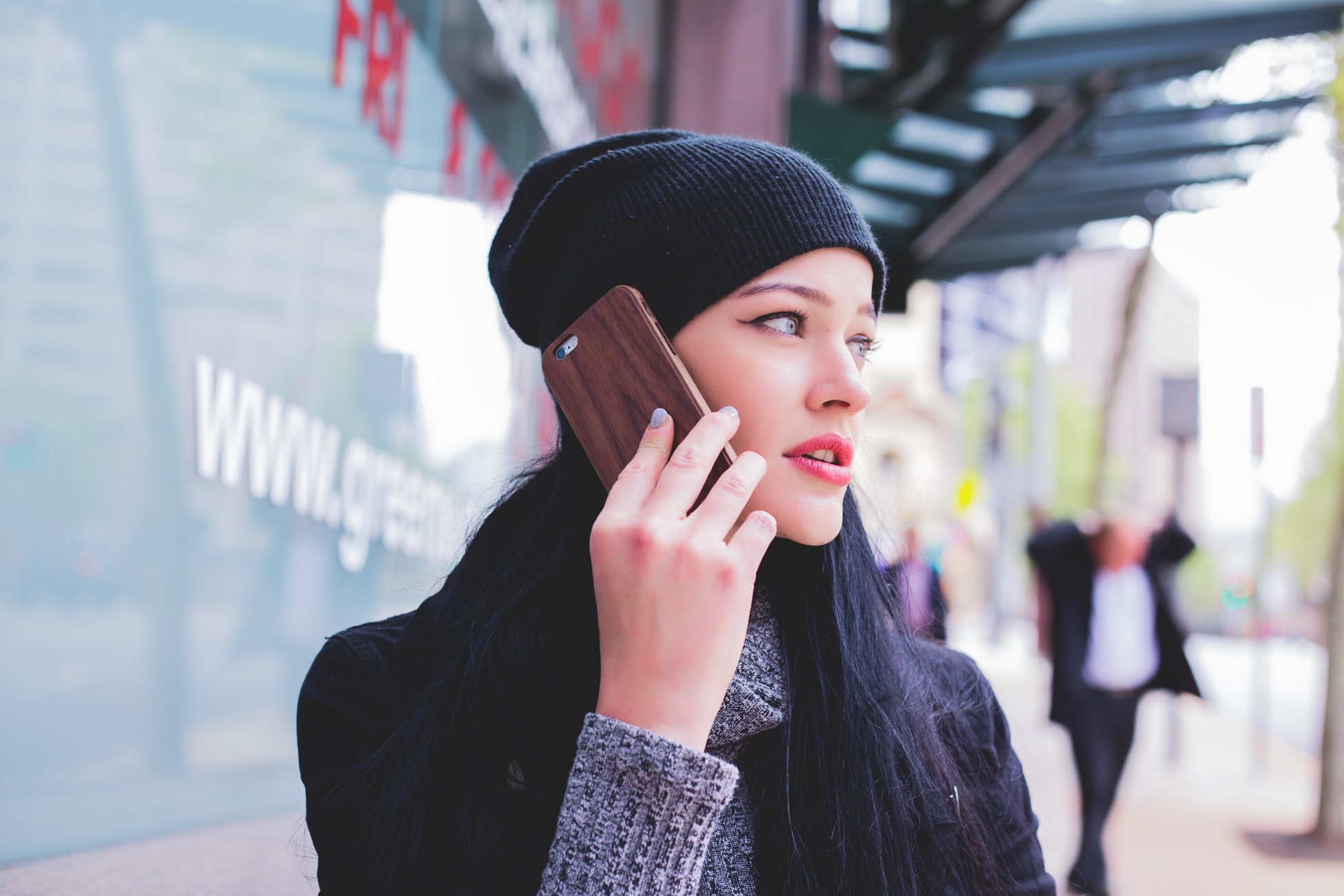 At the moment, many communications businesses and companies can use smart virtual assistants to amplify and spread information about their events to specific people. These can be promotions, discounts, introductory events, bookings, or schedule reminders…
At Techday 2019, FPT Corporation had used a call center virtual assistant to perform around 5000 personalized call, in order to confirm the number of event attendance. This usage had replaced many call agents, hundreds of work hours, and help save time and human resource for the company, at the same time bringing guests interesting experiences.
Many businesses and companies also utilize call center virtual assistants to proactively do market and customer surveys. In particular, they can call old customers to introduce new products, or to inform customers of attractive discounts. The purpose here is to know of customer experience as well as to increase sales. Old customer care, after all, is a great way to build a stable relationship with patrons – those loyal to your business's brand and products.
Call center virtual assistants are slowly becoming a crucial bridge between customers and businesses. In the future, they are bound to replace traditional call centers, help optimize customer care procedures, and bring long-lasting values for businesses.
In Vietnam, FPT.AI Virtual Agent for Call Center is a new product, researched and developed by FPT Technology Innovation Department, FPT Corporation. It is also a pioneer in AI applications in the field of virtual agents for call center. With easy integration and quick expansion, the Virtual Agent is suitable for all business sizes. Currently, the product is receiving plenty of attention from large businesses and corporations, who want to apply virtual agent in their customer care department. It can be said that, replacing the old, obsolete call center with smart virtual agent for call center is the first step to future success and mastery of many businesses.