New updates on FPT.AI solutions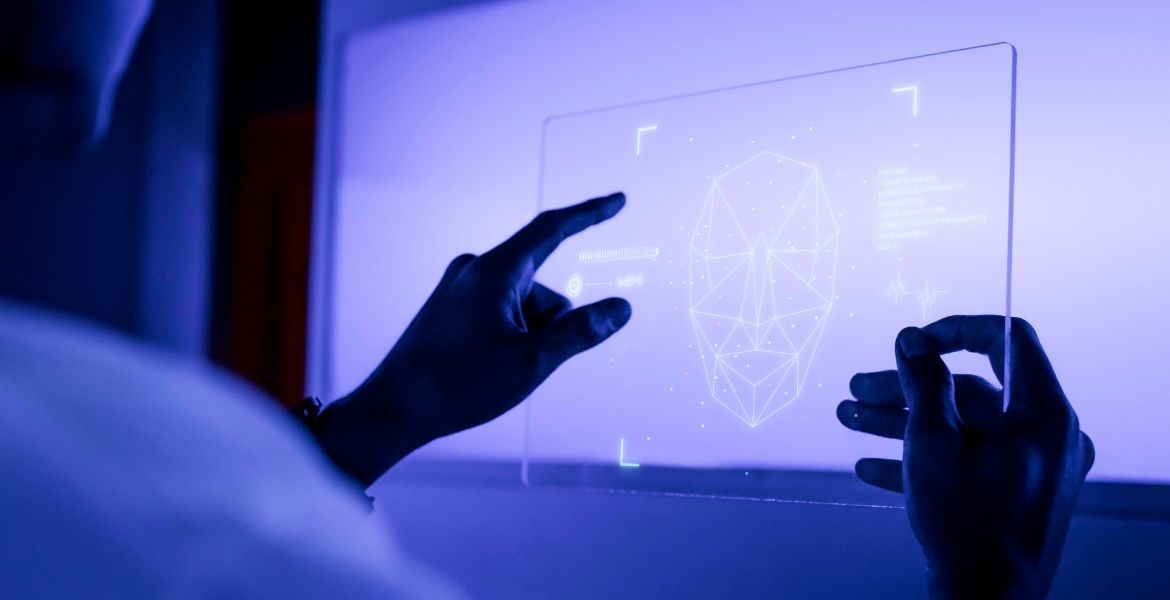 Nhiều tính năng hữu ích đã được FPT.AI cập nhật và tích hợp vào Trợ lý ảo tổng đài chăm sóc khách hàng, nhằm giải quyết những bài toán thực tế, tự động hóa một quy trình vận hành chăm sóc khách hàng chuyên nghiệp, vừa tốn ít nhân lực nhất, tiết kiệm thời gian, mà vẫn tiếp cận tối đa khách hàng một cách hiệu quả nhất.
1. Call Treatment
Call Treatment is a new feature that allows AI virtual assistants to customize and set up time to automatically call back to customers based on previous calls' results. This helps improve answer rate and increase customer satisfaction.
For instance, with the calls ring but customers don't answer, AI virtual agents can keep making 1-2 calls right after that. However, it is necessary to not call many times to avoid making customers annoyed.
In case customers decline a call almost immediately, maybe they are in a meeting or busy, AI virtual agents can call back after a long time, such as 1-2 hours.
Depending on each customer and call status, businesses can set up rules and criteria of automated calls in Virtual Agent for Call Center, thereby increasing the answer rate, saving time and human resources.
2. Do - not - Call
The feature to delete all phone numbers in the Do Not Call list (DNC) of the Authority of Information Security.
Since the Authority of Information Security (Ministry of Information and Communications) issued Decree 91/2020/ND-CP on preventing spam text messages, spam emails and spam calls, a large number of organizations and individuals have considered and registered for it. Advertisers and businesses providing telecoms and internet service are not allowed to send spam calls and messages for any number in the Do Not Call list.
Observing this decree of the Authority of Information Security, FPT.AI's smart virtual agent is integrated with the Do-not-call feature to automatically filter phone numbers in the DNC list, then stop making advertising calls to these numbers.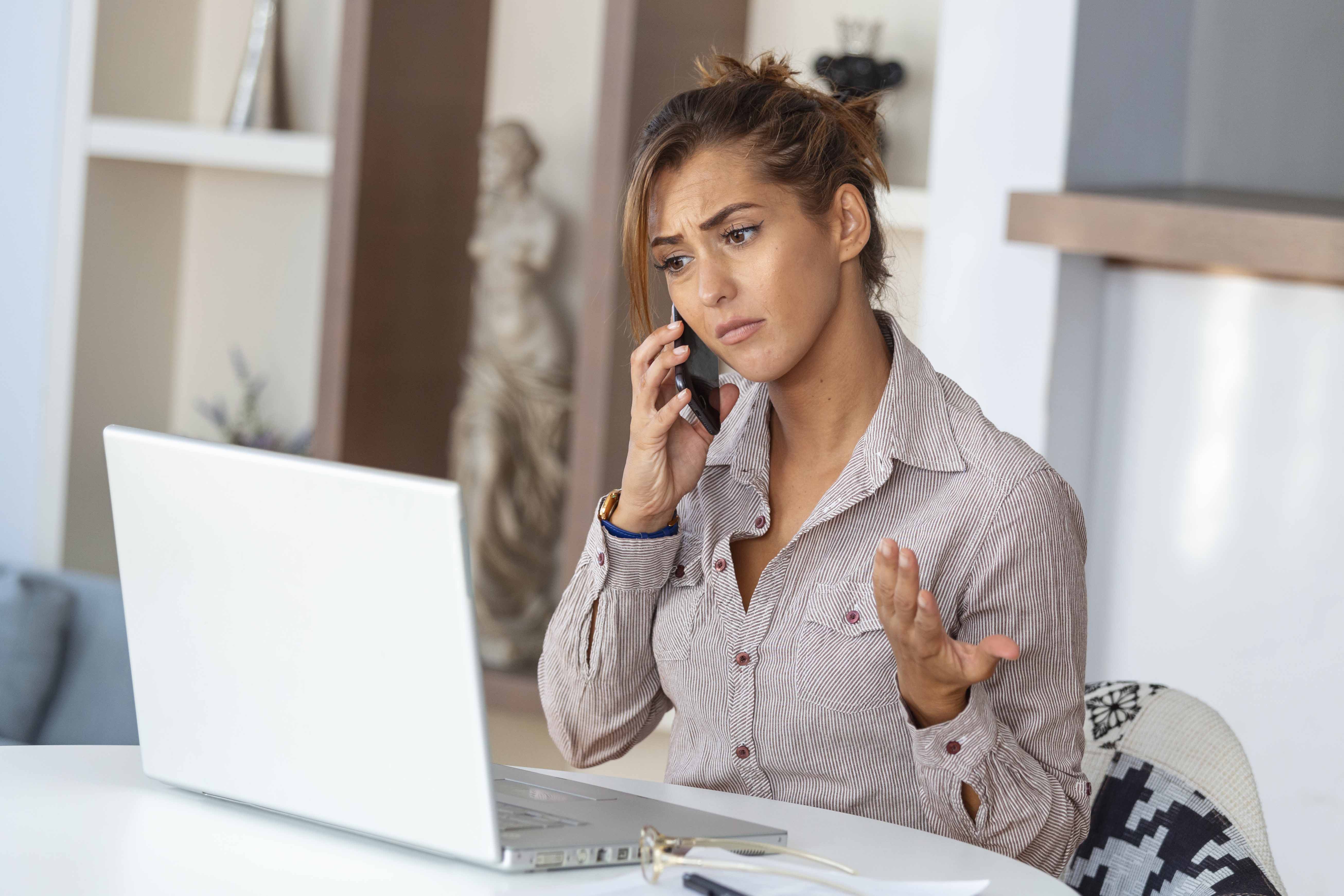 3. Tính năng Option mining
Option mining is a new feature that allows bots to analyze and identify nuances and opinions of consumers about products and services, based on the way they talk and write messages.
Applying Neuro-linguistic programming (NLP), this feature is integrated into a range of solutions of FPT.AI, including:
✅ Chatbot: Analyze nuances in users' messages, comments and status on messaging platforms and social media, etc., helping to recognize users' emotions.
✅AI Virtual Agent for Call Center: The option mining feature is integrated into AI-based call centers, allowing bots to recognize human emotions through words, and differentiate nuances of emotions and opinions as positive, negative, or neutral. As a result, businesses can adjust their approach and enhance customer service.
At this time, the option mining feature is being chosen by many businesses to solve practical problems, such as analyzing feedback calls, analyzing whether each stock on the market is negative or positive, etc. Thanks to the support of technology with superior features, businesses can quickly grasp the operation situation, save resources and come up with appropriate solutions.
Based on the difficult problems that businesses are facing, FPT.AI continuously researches and flexibly applies the most advanced technologies in order to improve the quality of our products, providing clients with the best solutions, properly and quickly solving persistent problems for clients.
Contact for in-depth consultant about FPT.AI's solutions: https://fpt.ai/vi/lien-he
Hotline: 1900 638399
Email: [email protected]