Reader
OCR - The stable stepping stone to the digital transformation race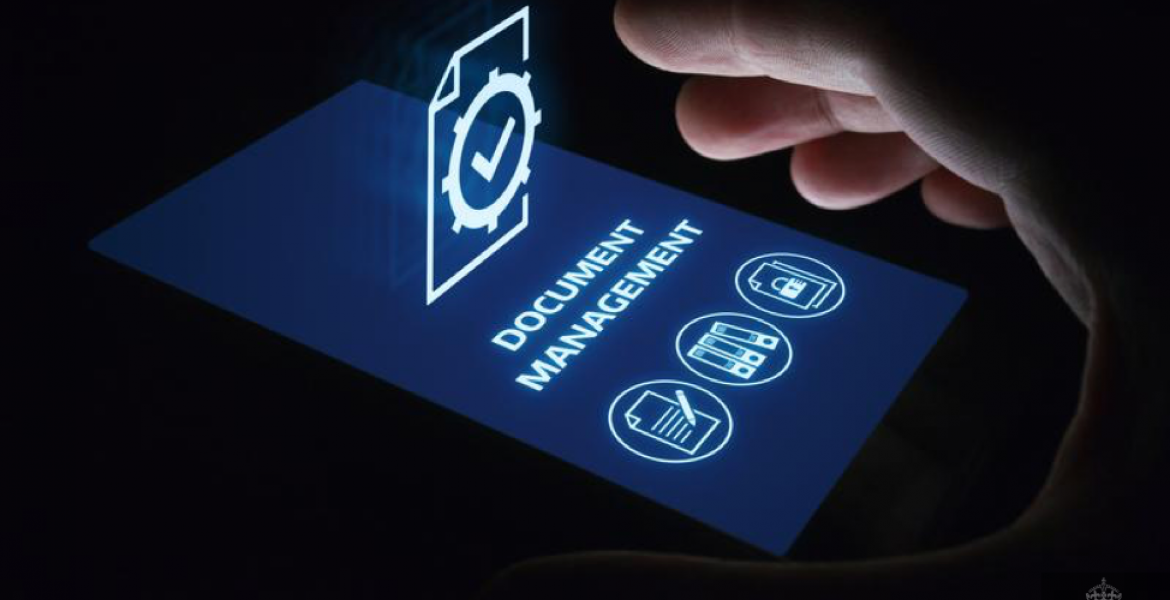 OCR (Optical Character Recognition) is a tool to automate inputting data and digitize documents, especially identity documents. OCR can quickly convert paper-based documentation into digital one on computers, making it easier than ever to store and find information.
So how businesses in all industries have applied OCR to their business model?
OCR in the Finance – Banking sector
OCR is widely used in many fields and industries, but it is especially advantageous in Finance, Banking, Insurance, Stocks, etc. OCR can carry out the process of extracting and storing customer information on identity documents quickly and accurately. Currently, most businesses in the Finance – Banking sector are digitalizing all customer data step by step to simplify the management process. Therefore, OCR can be considered as a useful tool in business operation.
With Artificial Intelligent (AI) and Natural Language Processing (NLP), OCR can automatically assess risks to minimize the probability of fraud. AI can analyze and detect unusual signals in customer information.
Because this valuable source of customer data is accurately digitized and quickly stored in the CRM system, businesses can take advantage of it to build tailored marketing campaigns for each segmentation, which leads to a strong relationship with customers.
OCR in the Legal sector
Law firms and public administration are also the units facing many difficulties in document control procedures. The traditional way to store and preserve paper records not only takes up space but also takes the risk of paper loss (termites, mold, fire, etc.). Moreover, searching for old information can take hours or even days.
Every task will be more uncomplicated if all the data are digitized and stored on the internet. With just a few clicks, businesses and organizations can quickly access their database and retrieve necessary customer information.
With OCR, all personal documents such as birth certificates, tax declaration, marriage registration, and many other legal documents will be digitized immediately. In an area where legal documents are important, OCR is an optimal tool to save resources.
OCR in the Healthcare sector
The Healthcare industry is also gradually digitizing paperwork with electronic medical records. With electronic medical records, the entire medical history of patients will be stored online for convenient search, especially in emergencies.
To achieve that, businesses in the health sector are investing heavily in OCR. OCR is used to digitize written medical documents and store them in the digital database. Some types of documents digitized by OCR in the healthcare sector are: Medical records, insurance payments, health check form, etc.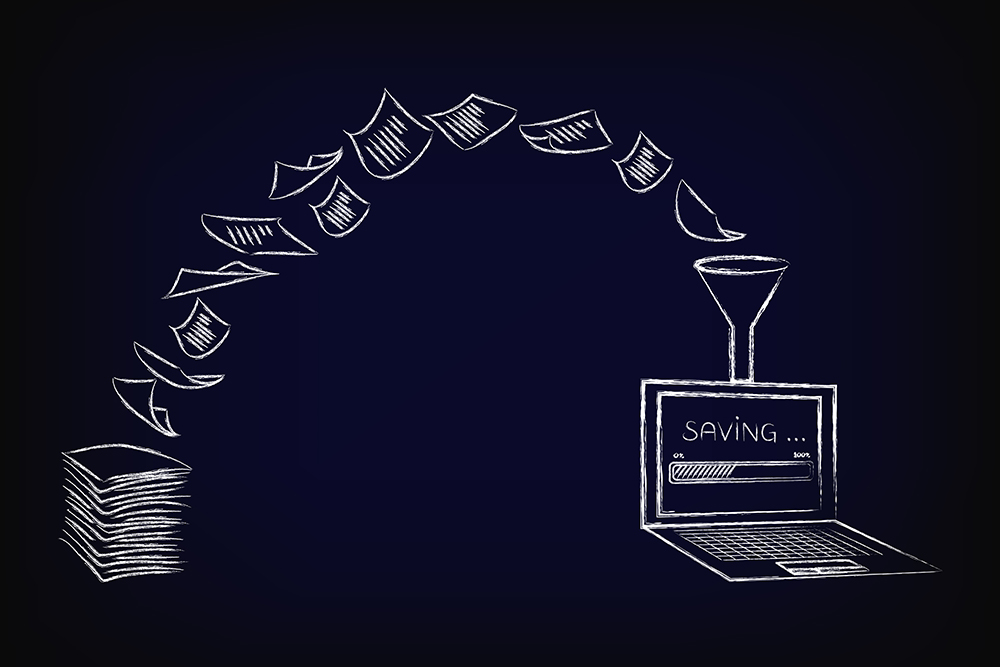 Which OCR tool is applicable to your business model?
To choose the right OCR solution, the most important question is whether it is optimal for the language and format of business documents. Every business wants a solution that has a highly precise core technology and works with a variety of documents.
Besides, the simple integration into the business model and the cost of implementation are also the concerns of businesses when choosing OCR providers.
With the understanding of the market, FPT.AI Vision was born as a combination of advanced OCR technology and AI. FPT.AI Vision quickly becomes the top choice of many large enterprises. With the optimal Natural Language Processing (NLP) technology for Vietnamese, FPT.AI Vision can read and extract documents with 98% accuracy. It is the highest rate in Vietnam's market.
The uniqueness of FPT.AI Vision is its powerful and precise core technology. Vietnamese is different from Latin because it has special accents and characters. Therefore, OCR tools on the market often have big problems in reading Vietnamese characters correctly. Usually, OCR solutions only achieve 75 - 80% of accuracy or do not even extract Vietnamese characters. This rate of FPT.AI Vision is 98% when it can precisely handle most common tasks such as extracting documents, identity documents (ID Card, Driver's License, Passport), invoices, and other documents depending on each business.
FPT.AI Vision is not only accurate but also stands out in Vietnam's market thanks to its ability to process data in a short time. 2 - 3 seconds is the total time to take a photo of the document, upload and retrieve all information that has been extracted and stored in digital form. FPT.AI Vision has proven its superiority over the traditional input process (1-3 minutes with simple documents, many minutes or even hours with more complex documents).
OCR is a stable stepping stone for businesses to accelerate the digitalization of paperwork and digital information management. Not only does it simplify the operational process, but OCR also helps companies save costs, minimize human resources, quickly build digital databases with high security and simple management in the future.
-------------------------------------------------------------------------
? Experience advanced OCR technology at: https://fpt.ai/en/vision-en
☎ Hotline: 0911886353
? Email: [email protected]