Conversation
Sales chatbots on online platforms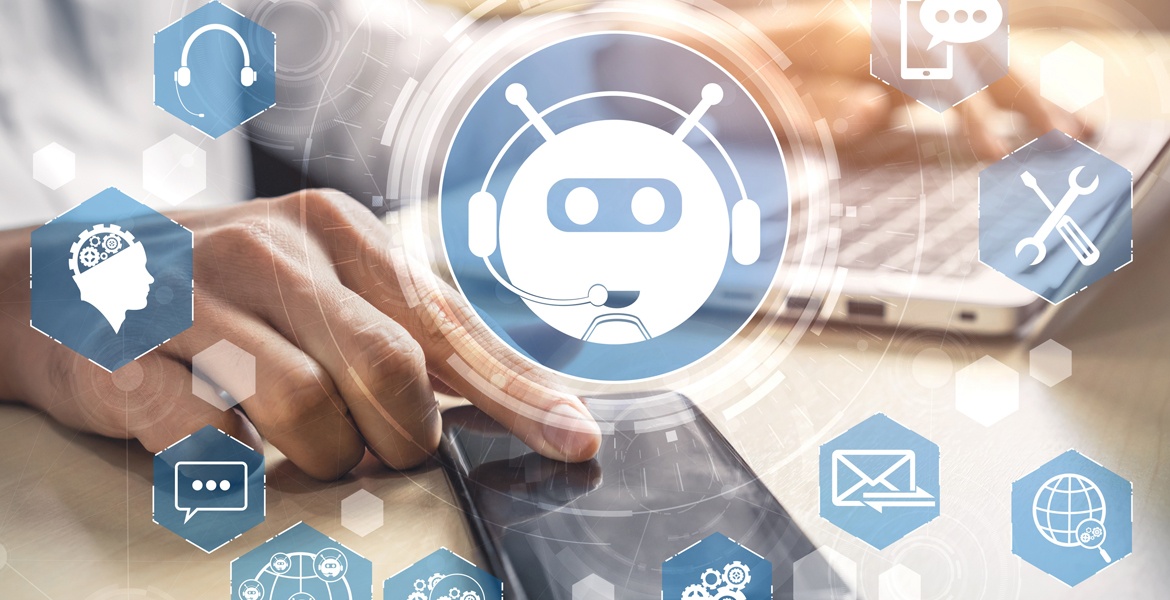 Chatbots are increasingly popular and showing their necessity in the customer service industry, connecting customers with businesses in the online environment. Chatbots are used in a wide range of industries, especially chatbots in e-commerce, which have been making impressive transformations in both sales and long-term customer satisfaction.
Chatbots attract customers on social media
With the boom of social media and benefits of the Internet, people are becoming dependent on the Internet. The digital generation of customers needs to communicate with their friends, relatives and favorite brands via social media.
They can spend ½ of their time each day accessing the Internet to work, surf social media and shop online. For that reason, every business is focusing on promoting their products and selling on online channels. Customers love the convenience and speed of the Internet. Therefore, they always want instant support on online channels when having any questions about products, prices, or promotions, etc. However, customers do not receive speedily support from customer service teams at every time. Besides, customers do not always decide to buy right at the time they send messages, so they prefer to serve themselves, search and see products on websites. But this takes them a considerable amount of time. With a chatbot automatically responding 24/7/365 - a friendly and diligent virtual agent, customers do not need to wait and worry of being judged when asking so much but not buying anything.
On Facebook alone, more than 100,000 chatbots are working, continuously answering questions from customers and handling orders, supporting businesses to save time, effort and human resources.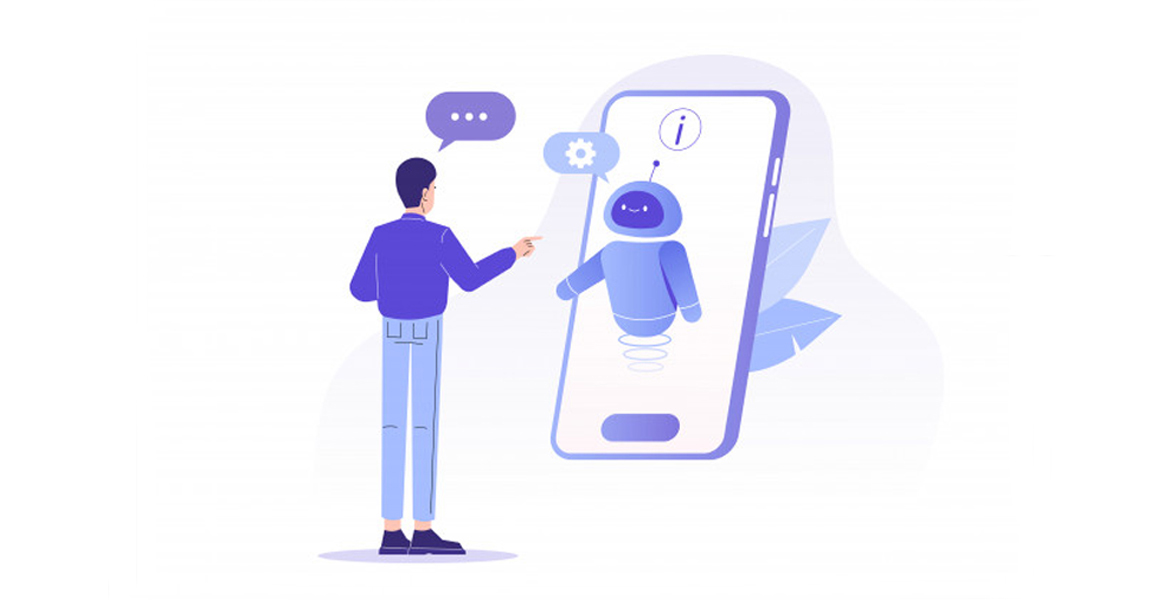 If your small business is doing business online on social media channels, not using chatbots is a great regret. When shopping on online platforms, what customers commonly interest in and ask about is price, color, size, address, shipping. Responding to 100 customers for these questions only can take 1 working day of an employee. So, instead of humans answering repetitive questions, chatbots will be more productive and efficient. Chatbots help businesses reduce the time, effort spent on answering dozens of similar questions, responding to thousands of people at the same time.
Chatbots completely can perform a full selling process of a salesperson: Greeting customers - Consulting - Guide customers to the right products/categories - Consulting and persuading customers again - Guide customers to buy - Order - Close the deal. Businesses just need to set up a scenario for chatbot to answer customers logically, chatbots will help your business attract customers, attain them and increase sales.
Chatbots help boost conversion rate
A chatbot is considered a conversion funnel, which helps to find out potential customers on online platforms. Some statistics from Facebook:
Stores can actively send messages to 99% of customers when they approach chatbots.

The message open rate of chatbots (about 80%) is many times higher than email open rate as these messages appear right in customers' main inbox.

48% of CTR is successful

In 10,000 customers approached at the first time, 35% of them placed orders right through chatbots. This number is much higher than the conversion rate on websites. Thus, chatbots become the perfect tool of retailers for conversion on e-commerce platforms, helping businesses reach potential customers and enhance user experience.
To boost sales on online platforms, retailers can integrate chatbots into many channels such as Facebook, Zalo, Livechat Website, etc., very quickly.
Chatbots create a perfect process of approaching and supporting which you can use to attract customers.
Create flexible, logic and friendly customer service scenarios to bring the best experience to customers.

Use chatbots as a tool to support cross-selling, upselling effectively. By personalizing and data collected, businesses can give suggestions on products related to previous purchase of customers.
Chatbots enthusiastically provide suggestions on different products that meet customer needs. By affecting the buying decision in this way, stores can increase the value of an order many times more.
👉 Start building smart chatbots right now with FPT.AI Conversation to create a excellent "virtual agent" that supports your business in customer service: https://bot.fpt.ai/
☎ Hotline: 0911886353
📩 Email: support@fpt.ai