Conversation
Sendo uses FPT.AI Conversation to elevate its customer service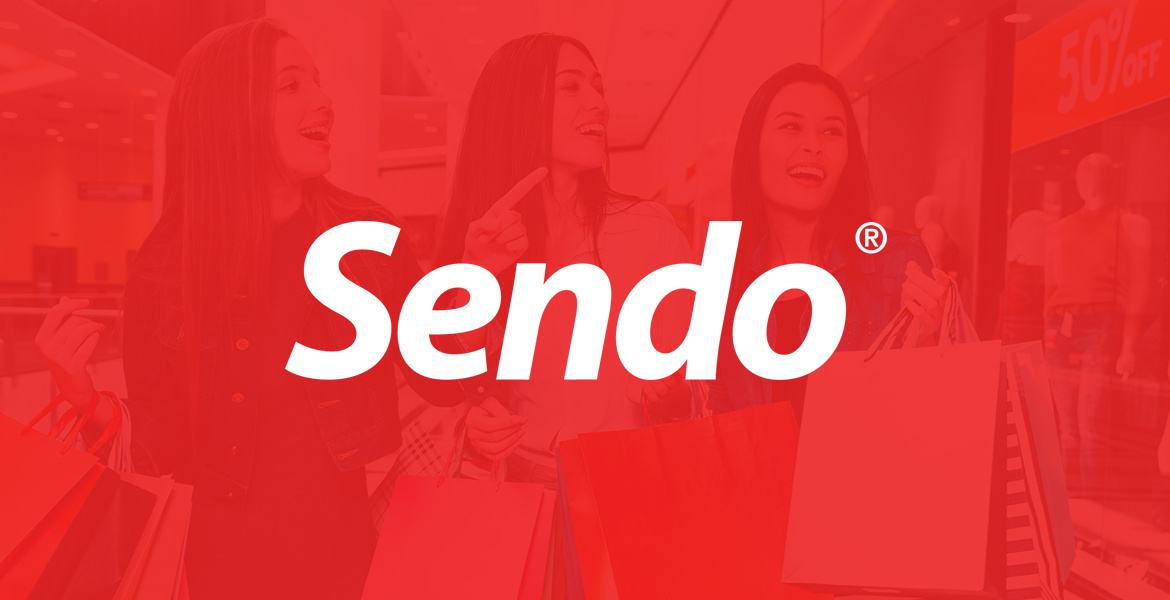 Client: Sendo.vn
Website: www.sendo.vn
Project Overview:
Challenge:

To advise thousands of customers daily in a fast, appropriate and efficient manner with a view to saving operating cost, gradually automating customer service and bringing a novel experience to the user.

Solution:

Virtual agent built on the FPT.AI Conversation platform to automate customer service on

https://www.sendo.vn/

and the Facebook Fanpage

https://www.facebook.com/sendomuagicungco/

Outcome:

24/7 fast, responsive customer service

Improved customer experience

Reduced human resources and operating cost
1. Client
Sendo.vn started in September 2012 as an e-commerce project by FPT Online. On May 13th 2014 Sendo Joint Stock Company was established as a subsidiary of FPT Corporation, providing a vast online market with over 10 million products in 29 major categories. Its most active categories are Men and Women Fashion, Shoes and Bags, Mother and Child, Electronics, and Household Goods.
Sendo's online market connects buyers and sellers all over Vietnam, with a delivery network spanning all 64 provinces. According to a January 2019 study by iPrice, Sendo.vn was ranked 5th in top ten Vietnamese e-commerce websites with 26 million monthly users and over 10 million frequent users.
2. Challenge
With 26 million monthly users and 2.7 million Facebook followers, the customer service team for Sendo's website and Facebook page was constantly overloaded. Customers frequently had to wait for a response to their questions or issues. Despite its large size, the team could not handle the enormous workload.
3. Solution
With support from FPT Corporation, the leading IT provider in Vietnam, Sendo looked for a technology-enabled, customer-centric solution. Anticipating upcoming trends in e-commerce, Sendo has decided on building a chatbot with AI capability as virtual agent, using the FPT.AI Conversation platform developed by the FPT Technology Innovation Department.
Sendo's virtual agent answers customer questions and provides information on purchasing, discounts, flash sales, shipping promotions, cancellation policy, payment plans, ongoing orders etc. These are the most frequently asked questions and easily resolved by the virtual agents. Instead of waiting for human agents, customers can now get near-instant detailed responses from Sendo's chatbot via its Facebook page or website chat.
4. Outcome
Sendo's virtual agent enables 24/7 customer service all year round, anytime, anywhere at any time of the day, even New Year holidays. Customers' queries are solved quickly, saving time and thus customers' satisfaction increased. During the peak sales months, Sendo received 630,000 messages from users to chatbot.
At present, Sendo's virtual agent responds to more than 12,000 messages on two channels, Facebook Messenger and livechat Website Sendo.vn, equivalent to about 2,500 to 3000 users.
Virtual agent has become an indispensable employee in supporting sales of Sendo. It not only helps Sendo approaching a large number of customers at the same time, but also simplifies the process and optimizes company's apparatus of operation.