Conversation
SSI Securities Corporation automates front-line support with FPT.AI chatbot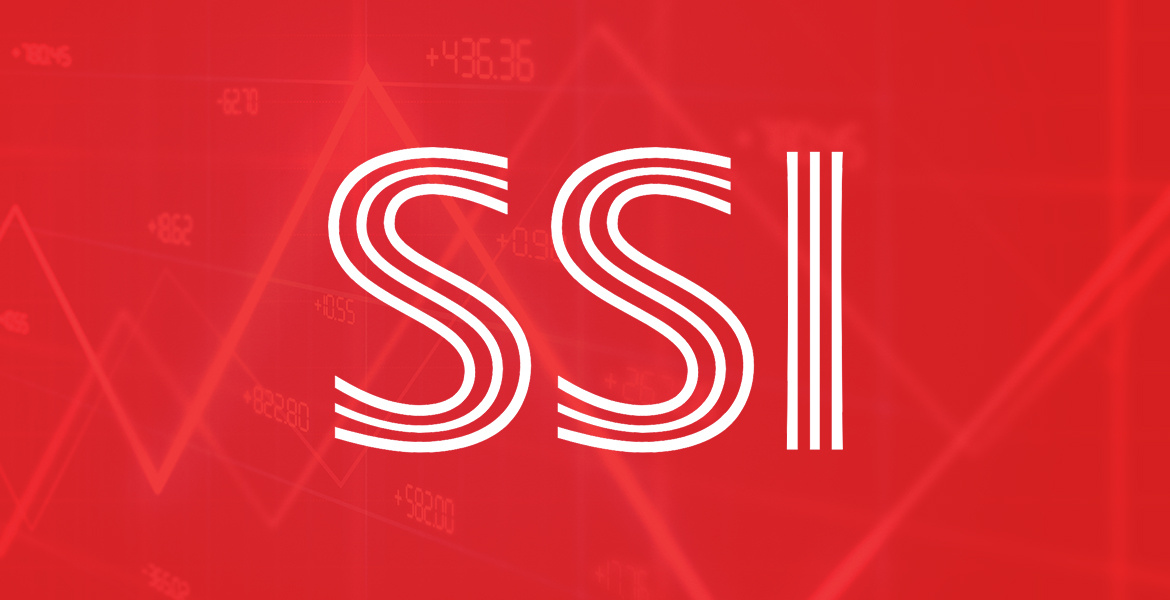 Client: SSI Securities Corporation (SSI-HOSE)
Website: www.ssi.com.vn
Project Overview:
Challenge: Advising customers on products, services and investment packages quickly and accurately, reducing operating cost and bringing a pleasant experience to the customer.
Solution: Creating virtual agents with FPT.AI Conversation, automating customer service on www.ssi.com.vn and the Facebook page

www.facebook.com/congtychungkhoanssi

Outcome:

Responsive customer service 24/7.

Improved customer experience.

Minimized operating cost and staff requirements.
1. Client
SSI Securities Corporation (SSI-HOSE), established in 1999, is one of the oldest companies operating in the Vietnamese stock market. With superior workforce, partners and financial resources, SSI is firmly in the leading position in both brand value and reputation. It offers a wide range of financial services such as Retail Securities Services, Institutional Securities Services, Asset Management, Investment Banking and Treasury, with prestigious clients such as Morgan Stanley, HSBC, Vinamilk, Vietinbank, Hoang Anh Gia Lai, Vietnam National Petroleum Group (Petrolimex), Credit Suisse, BIDV, ANZ, C.T Group, Prudential Vietnam, Deutsche Bank, Hoa Phat Group, VietjetAir, Vincom Retail, Vinhomes, HDBank, Home Credit, TP Bank, VIB etc.
SSI prides itself on being at the forefront of innovation, bringing the best product, services and values to its customer. Facing the opportunities and challenges of the current market, SSI is prepared to deploy the latest technologies to automate its business processes, thus enabling transformative development for itself.
2. Challenge
Millions of potential customers come to SSI every month on different channels such as Facebook or its website, with dozens of frequently asked questions such as how to open an account with SSI, what the SSI funds are, or where the nearest branch is. These simple questions are decisive in the onboarding of new customers and so requires timely, accurate responses. On the other hand answering them is a routine but costly task for human consultants, which can be better served by automation.
3. Solution
SSI quickly caught on the upcoming trend of virtual agents delivered through AI chatbot, which has transformed customer service for many large enterprises. Its chosen supplier of this technology is FPT.AI Conversation, part of a comprehensive AI platform developed by FPT Technology Innovation Department, the premier R&D unit of FPT Corporation. The virtual agent provides basic information on SSI, its investment packages on offer, branch locations etc. The user can ask for detailed information on every investment package and have their particular questions answered with speed and precision by the chatbot.
4. Outcome
The AI agent has eliminated waiting times for SSI's online customers, who now receives quick, relevant and detailed responses anytime, anywhere. It offers a first glimpse of an innovative, technologically astute securities company ready to join the global technology race.