Text to Speech
Super fast and free voice creator for movie review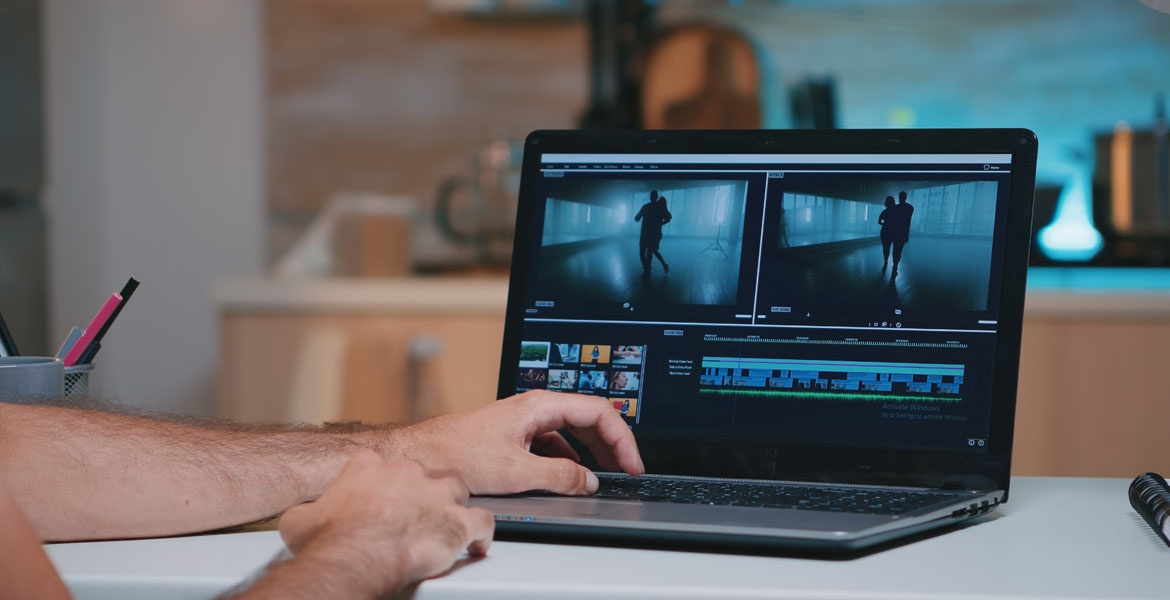 A few years ago, Google assistant's voice created a positive effect in applying machine voice to daily activities. Keeping up with the worldwide trend of technology development, FPT.AI has released many natural-sounding machine voices that become a trend in social media. Currently, on Facebook, Tiktok, Youtube, etc., there is a rising trend of movie review using 5-7 minute clips. The special thing is that the video voiceover is made completely by a voice maker - the voice of FPT.AI's Ban Mai.
How to create

a speech by

FPT.AI
To create a speech by FPT.AI, visit: https://voicemaker.fpt.ai/
The interface of FPT.AI text to speech
See detailed instruction at: https://fpt.ai/vi/huong-dan-su-dung-voicemakerfptai
6 reasons why you should use FPT.AI's voice
At this time, 80% of movie review clips on Facebook are using voices of FPT.AI Text to Speech, in which the most outstanding one is the Northern female voice Ban Mai. 6 reasons below will prove the inevitable trend of using machine voices:
Save time:

You do not need to spend hours in studios, read a piece of text many times to insert into your video, or even waste time on the post-production.

Save money:

The cost of each studio rental is about VND300,000/hour. There is also the cost of recorders.

Independent:

You can independently create voice over at any time, as many as you want, and do not need to depend on space, time and anyone else. This allows you to produce a large number of videos every day to meet the market need.

Update tech trends:

Videos using machine voices show the producers' tech sharpness in applying technologies to entertainment/art activities, creating a new trend among youngers.

Easy to do:

With very simple actions on the website:

https://voicemaker.fpt.ai/

, you can create voices with a diversity of genders, regions to insert into videos. With Voicemaker.fpt.ai, you can use many features for editing such as add/delete/replace words in the text, set break time, etc.

Pay as your need:

Users have the first 100,000 characters for free on FPT Text to Speech. If you have a need to use more frequently, you should buy more characters. The paid plans also have a much higher converting speed.
A superior solution with the ability to quickly convert boring text into natural speech was born - it is the Text to Speech solution developed by FPT.AI. FPT.AI Text to Speech in particular and Text to Speech technology in general have created a new trend of applying technologies in daily life.
----------------------------------------------------------------
👉 Experience FPT.AI Text to Speech right now at https://voicemaker.fpt.ai/
👉 Experience FPT.AI solutions at https://fpt.ai/
☎ Hotline: 0911886353
📩 Email: support@fpt.ai