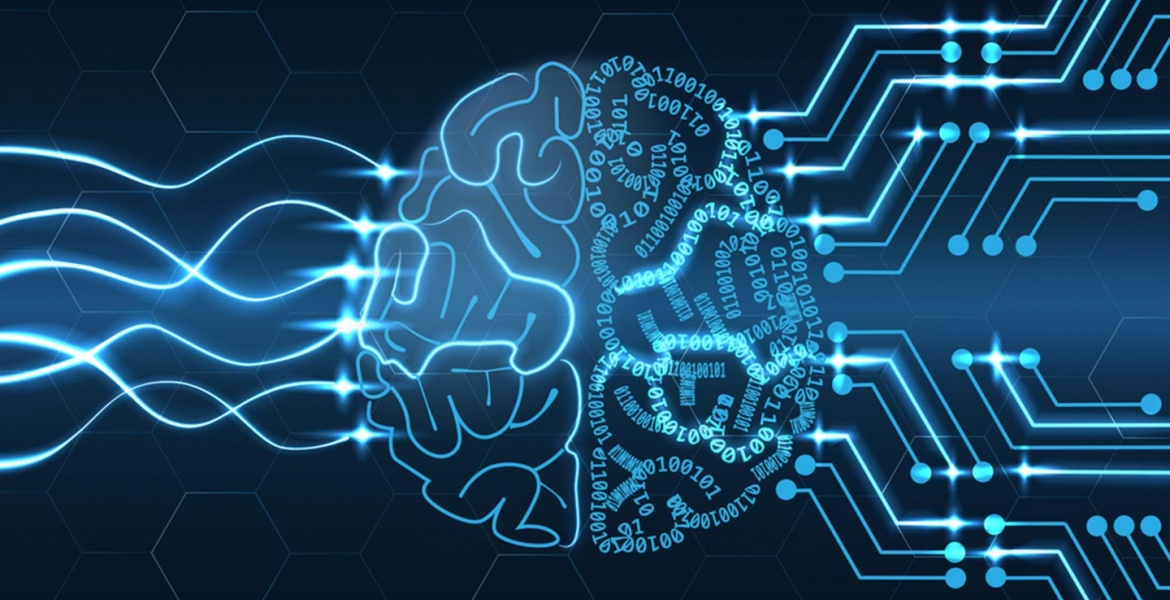 In Vietnam, petaflop supercomputers have increasingly appeared in large technology corporations. Many people are expecting that supercomputers will drive artificial intelligence to thrive in the near future.
Artificial intelligence (AI) is one of the hottest technologies at this time, especially when Industry 4.0 is powerfully happening.
Nowadays, many organizations and businesses in Vietnam have used AI in research-business activities to achieve significant results.
Though there are still many challenges of capital and human resources, the investment of Vietnamese enterprises in AI shows their ambition to mark Vietnam on the global tech map, as well as driving Vietnam's digital economy, promoting Vietnam's position in Industry 4.0.
Petaflops
In 2013, as soon as capturing the underlying trend in the market, with clear goals in digital transformation strategy and the importance of popularizing AI to businesses in Vietnam, FPT started to invest in research and developing an AI platform.
The year 2018 witnessed a leap of FPT when being the first and only business in Vietnam to have FPT.AI comprehensive artificial intelligence platform. In the same year, FPT was one of the first organizations to use supercomputers for AI research, which focused on image and language processing in the FPT.AI platform. DGX-1 was a new supercomputer of NVIDIA at that time. FPT was the first technology company to have NVIDIA DGX-1 Volta - designed for scientific computing and AI training, such as image recognition or natural language processing. With this supercomputer, FPT could reduce costs, save resources; accelerate AI adoption in projects and product development; accelerate research speed.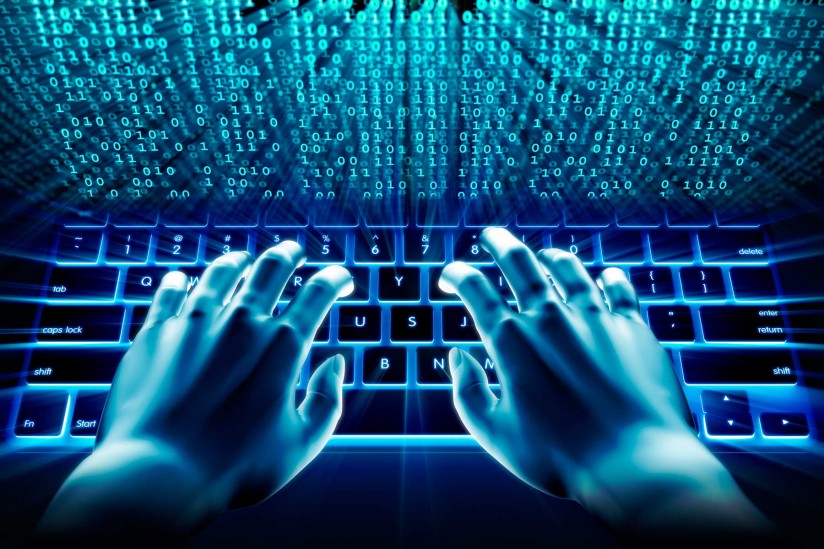 Recently, Viettel Cyberspace Center has operated a computing system with high performance - 20 PetaFlops - to train many models at the same time with high complexity.
VinAI Research has also installed an AI supercomputer system - NVIDIA DGX SuperPOD - for its initiatives on electric self-driving vehicles and healthcare. It helps to make processing speed 10 times faster.
AI
VinAI develops AI for incoming smart electric self-driving cars of VinFast, aiming to export its cars to the global market. Dr.Bui Hai Hung, Director of VinAI Research, said that DGX SuperPOD system could make AI processing speed 10 times faster than the NVIDIA DGX A100 that VinAI is using, allowing engineers to update their models every 24 hours.
FPT's managers affirmed that the usage of supercomputers helped FPT speed up AI research and product development - 96 times faster than traditional CPUs. Mr. Le Hong Viet, General Director of FPT Smart Cloud, analyzed: "Using NVIDIA DGX-1 makes algorithms in AI models run so much faster. For example, in 1-2 days, we want it to perform the workload which could take previous systems 1 month."
The investment of Vietnamese enterprises in AI shows their ambition to mark Vietnam on the global tech map and drive Vietnam's digital economy.
------------------------------
Explore FPT.AI services at https://fpt.ai
Hotline: 1900 63 83 99
Email: support@fpt.ai