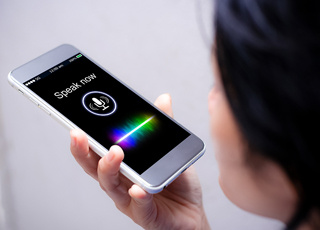 At the moment, Vietnam businesses generally utilize call centers to build professionalism in their customer care system. This is due to the need to develop the business and increase revenue, and frequent interactions between the business and their customers and partners play a crucial part in achieving that goal.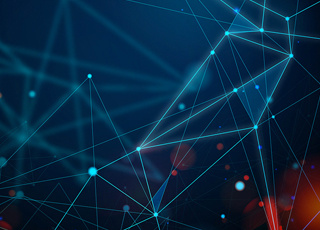 The platform that FPT is developing named FPT.AI has been providing key capabilities such as Natural Language Understanding, Speech Recognition, Computer Vision, and the Knowledge Base. With the ambitious objective, FPT.AI aims to become a platform that can assist human in automating decision-making processes.
In the era of rapid development of science and technology, OCR (Optical Character Recognition) is widely applied in many industries and fields and has quickly demonstrated its necessary role. In addition to actively supporting companies and businesses to digitize documents, OCR also contributes to simplifying many daily activities of people.
Subscribe to Contribute