Reader
The trend of OCR application in Vietnam's insurance industry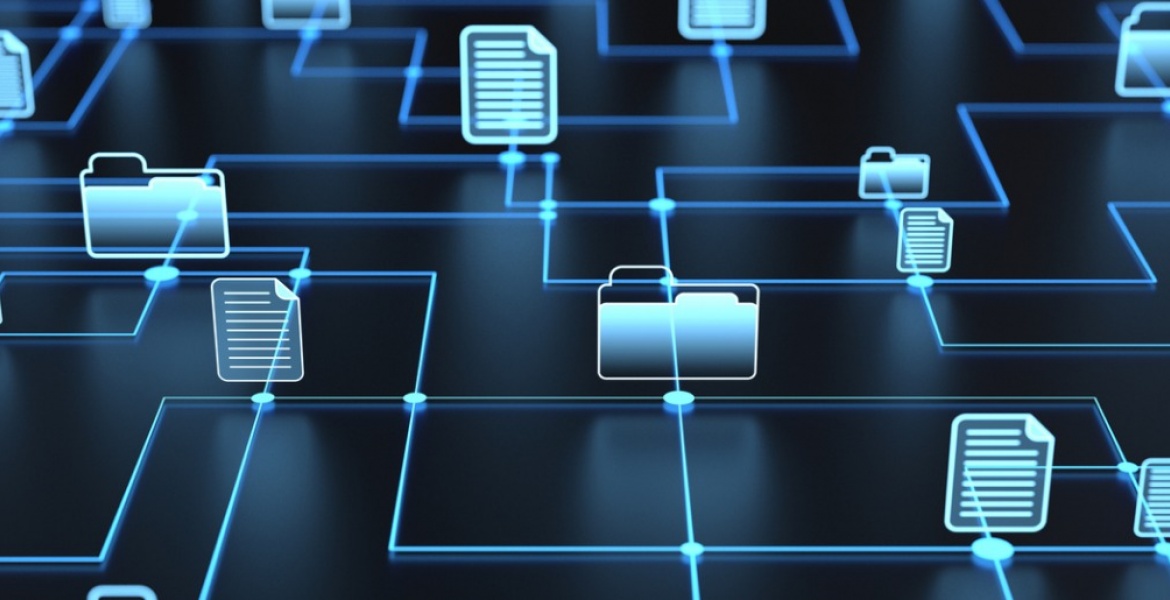 1. Non-life insurance and traditional processes
For non-life insurance businesses
Traditional operational processes often involve manual data entry and information processing. Every week, thousands of insurance transactions need to be handled and dozens of employees working 8 hours a day to convert paper documents into digital form, including important data such as ID number, address, health insurance codes... This manual data entry process not only consumes time and resources, but the risk level in input data is very high, causing the business process to stall due to errors in input data.
In the traditional operating model, when an insurance customer is at risk of an accident, injury, etc., the insurance officer will have to search for the customer's insurance records, collect paper documents, screen and verify information with medical or accident records. Only then can the customer's insurance benefits be settled. However, in this cumbersome process, it is easy to lose records if insurance record information is not stored and managed properly.
For customers participating in insurance
The traditional insurance buying process is relatively complicated by cumbersome administrative procedures and paperwork. In some cases, the insurance policy can take up to several months to be signed due to the delay in processing the case for each specific customer. In the process of participating in insurance, the processing of contracts to benefit from insurance also takes a lot of time and effort because it is often not resolved quickly. This brings inconvenience and a bad impression to customers about the professionalism of an insurance company, especially in the digital transformation period when customers have many different options in the vibrant and competing insurance market.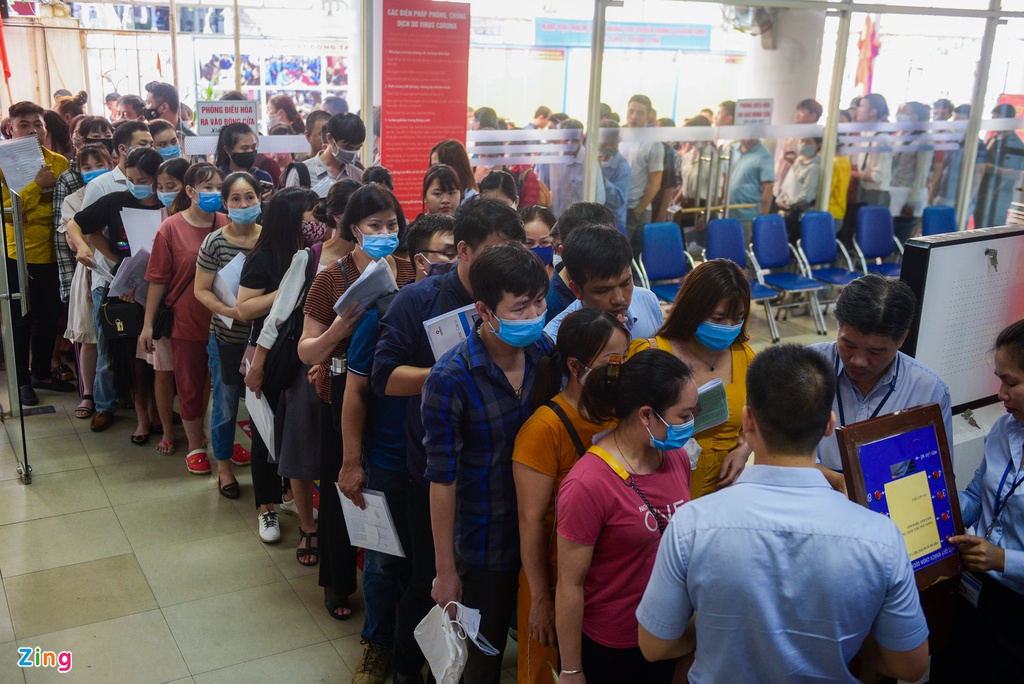 Hundreds of people lined up to get unemployment insurance. (Source: Zing.vn)
2. OCR technology and the digital revolution in the insurance industry
What is OCR?
OCR (Optical Character Recognition) is a tool for automating data entry tasks and digitizing documents, especially identification documents. OCR has the ability to quickly convert an image of typed or handwritten text on paper into digital text and store it on computer.
OCR technology integrated with artificial intelligence AI has an outstanding advantage over conventional scanning technology because it is able to read information from a photograph and return editable text fields. Therefore, the application of OCR technology in the insurance industry - which is characterized by a large amount of data - to extract the necessary information fields on various types of personal identification papers… is a priority for businesses.
The application of OCR technology into practice has created a revolution on the journey of digital transformation of the insurance industry:
OCR standardizes the amount of input information in the customers onboarding process
With OCR (Optical Character Recognition) solution, information inputting, extracting and processing information... will be completely automated with a "clean" data source. All necessary data can be digitized and extracted directly from photos of documents and papers with high accuracy. The data is stored in a few bytes on the computer, easy to edit and synchronize in the future.
In particular, the process of digitizing documents by AI only takes place in a few seconds, almost instantaneously. As a result, the onboarding process not only achieves high safety and accuracy, but also brings a modern and fast digital experience to customers right from the first time they approach the business.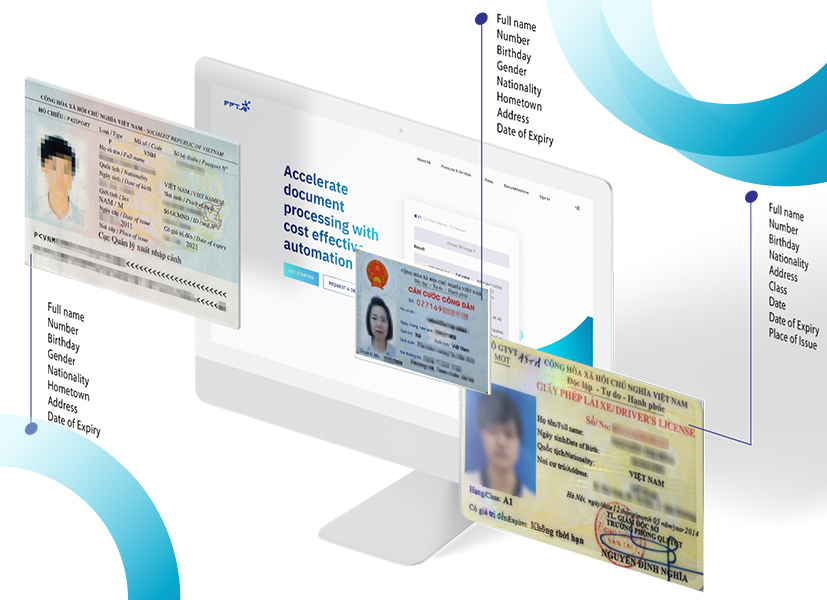 FPT.AI Reader's OCR technology helps extract information quickly and accurately with high security
OCR helps to quickly retrieve data, supporting the insurance processing process
When OCR is applied in the Insurance processing process, all information of customers' insurance records will be digitized, extracted and stored according to the needs of the business. When necessary, with just a few clicks, employees will easily find the insurance records to perform the job, instead of "diving" in the mountains of piled up papers as before.
In particular, OCR technology promotes absolute advantage during the Covid-19 pandemic, when the government's distancing order makes it impossible for employees to come to the office to work with paper records. Thanks to modern Cloud storage, employees working remotely can still easily access and share information about customer records. And all changes and updates of records and data will also be synchronized on all devices, ensuring the consistency and accuracy of information in the enterprise database. In addition, the data is organized and systematized, making it easy to manage and reuse in enterprise's big data warehouse.
3. "Smooth" technology, benefited customers
The most obvious benefit when customers use insurance services of insurtech companies is a convenient, fast and modern experience. With just a few simple steps through a smartphone or computer, it is possible to replace piles of cumbersome paperwork and hours of waiting in line to process documents, significantly improving the customer journey. According to statistics from Microsoft Dynamics 365 in 2018, 95% of consumers say that customer service is important to brand loyalty. This is a huge number. A seamless, friendly experience will be the basis for businesses to retain customers.
In addition, the security of digitized record documents will be higher because the insurance claim processing process will be automated with OCR technology and stored directly on the enterprise's CRM without going through human intermediary, thereby reducing the risk of privacy of data information, providing a safe experience for insurance customers.
4. Optimizing performance, winning customers with FPT.AI Reader
Developed by the most professional technician team of FPT.AI, OCR software - FPT.AI Reader is currently leading the market in application efficiency in the field of Insurance with outstanding advantages compared to other common OCR technology solutions on the market: Integrated artificial intelligence (AI), NLP Natural Language Processing technology is improved exclusively for Vietnam market, with the highest accuracy currently; Advanced Machine Learning technology, capable of identifying accurately up to 98%, allows Vietnamese insurers to extract Vietnamese information and text from images quickly and accurately.
In fact, this new technology has been applied to the professional activities of many leading insurance companies in Vietnam. For example, AIA Insurance, the market leader, pioneered in applying FPT.AI Reader solution to the application appraisal process, in order to automatically extract customer information. Thanks to this solution, customers no longer have to fill in information themselves, and consultants do not have to re-enter data into the system. Employees can save time processing documents, helping to increase work efficiency by 60%.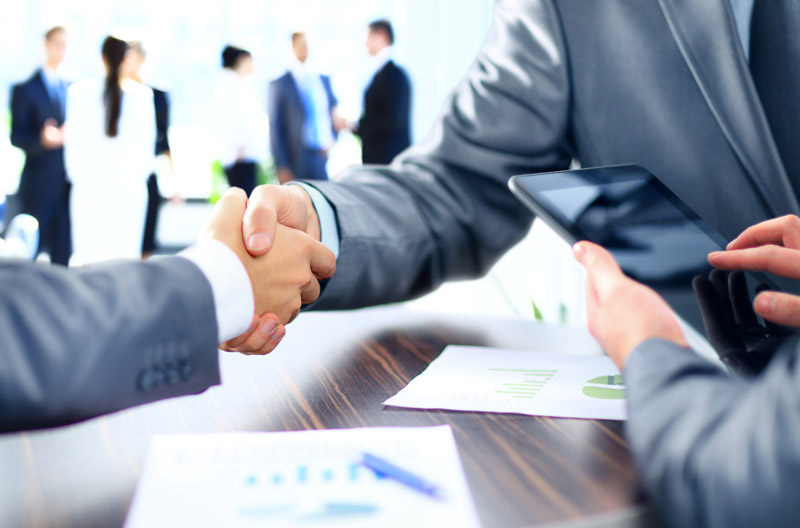 With the ability to identify and extract unlimited documents and papers, FPT.AI Reader is the first choice of businesses, organizations and individuals in the terms of digitizing paperwork to improve performance and customer service. A new study by Juniper Research has shown that the total value of insurance policies coming from insurtech platforms will exceed $556 billion by 2025. Therefore, taking advantage of science and technology with FPT.AI will be the ideal direction for digital insurance businesses in Vietnam.
Với khả năng nhận dạng và trích xuất tài liệu, giấy tờ không giới hạn, FPT.AI Reader là sự lựa chọn hàng đầu của các doanh nghiệp, tổ chức và cá nhân trong lĩnh vực số hóa giấy tờ nhằm nâng cao hiệu suất và dịch vụ khách hàng. Một nghiên cứu mới của Juniper Research đã chỉ ra rằng tổng giá trị các hợp đồng bảo hiểm đến từ nền tảng insurtech sẽ vượt mức 556 tỷ USD vào năm 2025. Do đó, tận dụng khoa học công nghệ với FPT.AI sẽ là hướng đi lý tưởng cho các doanh nghiệp bảo hiểm số tại Việt Nam.
-----------------------------------
? Experience other #FPT_AI products at: https://fpt.ai/vi
? Address: 7th floor, FPT tower, 10 Pham Van Bach, Cau Giay district, Hanoi
☎ Hotline: 1900 638 399
? Email: [email protected]
-----------------------------------

? Trải nghiệm các sản phẩm #FPT_AI khác tại: https://fpt.ai/vi

? Địa chỉ: Tầng 7, tòa nhà FPT, 10 Phạm Văn Bạch, Cầu Giấy, Hà Nội

☎ Hotline: 1900 638 399

? Email: [email protected]