VIB Introduces MyVIB 2.0 Using AI Voice Banking Technology of FPT.AI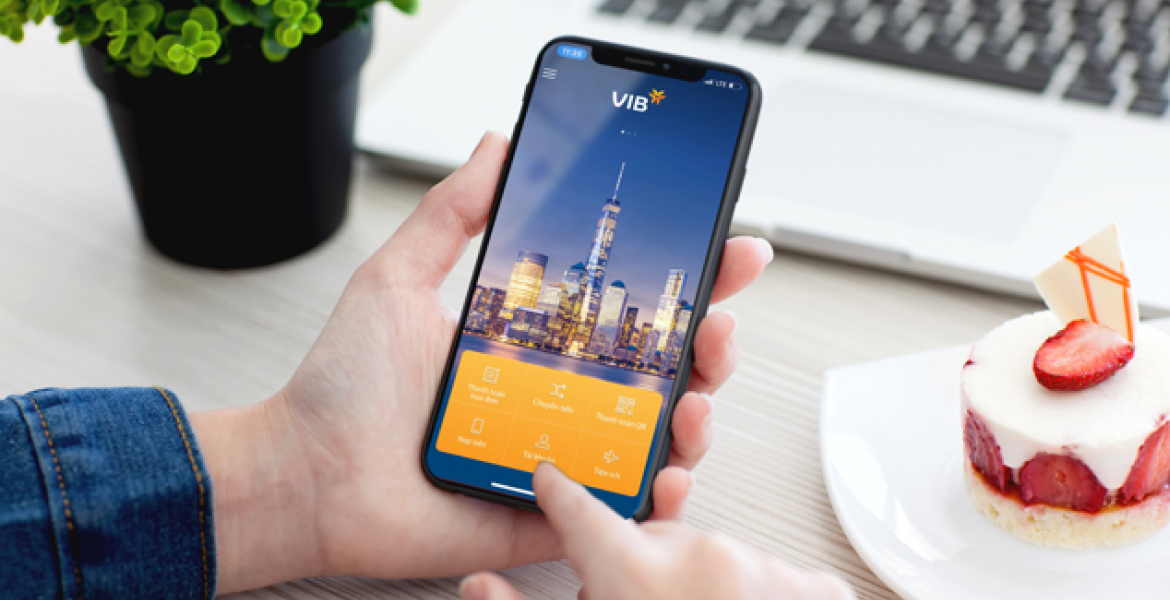 In June 2022, Vietnam International Commercial Joint Stock Bank introduced MyVIB 2.0, an application integrated with the most advanced speech technology of the FPT.AI Artificial Intelligence platform, allowing users to experience making transactions through AI Voice quickly and accurately.
In the past, it was just science fiction to control machines by talking with them. But this scene is becoming the truth with the great development of technology, especially the explosion of Artificial Intelligence (AI). Having many leading technology experts with intensive research on Vietnamese voice, FPT.AI's speech technology can recognize and process natural language with an accuracy of above 90%.
Speech technology is becoming more popular and integrated into many applications in life to serve humans, especially in the service, finance - banking industry. By investing and applying new technologies to MyVIB 2.0, the Vietnamese International Commercial Joint Stock Bank wishes to bring unique experiences to users.
After some time of cooperating with FPT.AI, VIB has successfully implemented transactions through AI Voice Banking, allowing users to make many transactions easily without touches, such as:
✅ Make hand-free transfers and transactions anytime, anywhere
✅ Recharge services for yourself or others
✅Easily lock/unlock one or all cards within a few seconds

Users can make transfers by voice on MyVIB 2.0
Why did VIB choose FPT.AI?
✅Equipped with Deep Learning and Voice Recognition technology, FPT.AI Speech solution gives exact sound recognition results and identifies language variations by regions, ages, and non-native Vietnamese. Therefore, FPT.AI's speech solution is suitable for banks operating across all regions like VIB.
✅ A professional team of technology experts and engineers. With experience in implementing the solution for many banks and financial organizations and domestic and foreign businesses, FPT.AI is confident to solve customers' problems with dedication, providing support 24/7.
✅ Besides speech solutions, FPT.AI provides a comprehensive set of solutions, allowing businesses to simultaneously deploy many tech applications to optimize operational processes, such as Chatbot, AI Virtual Agent for Call Center, eKYC, etc.
With just a small change in services, businesses can quickly win customers' hearts and attract them. Therefore, digital applications have a huge number of potential benefits for businesses. Thanks to its acumen and boldness to adopt technology, VIB not only scores by providing positive experiences but also increases its competitive advantages over competitors, who are slow and outdated in terms of technology.
Find more about FPT.AI's solutions at https://fpt.ai
Hotline: 1900 638399
Email: [email protected]