Call Center
Virtual Agent for Call Center – A breakthrough opportunity only if businesses can seize it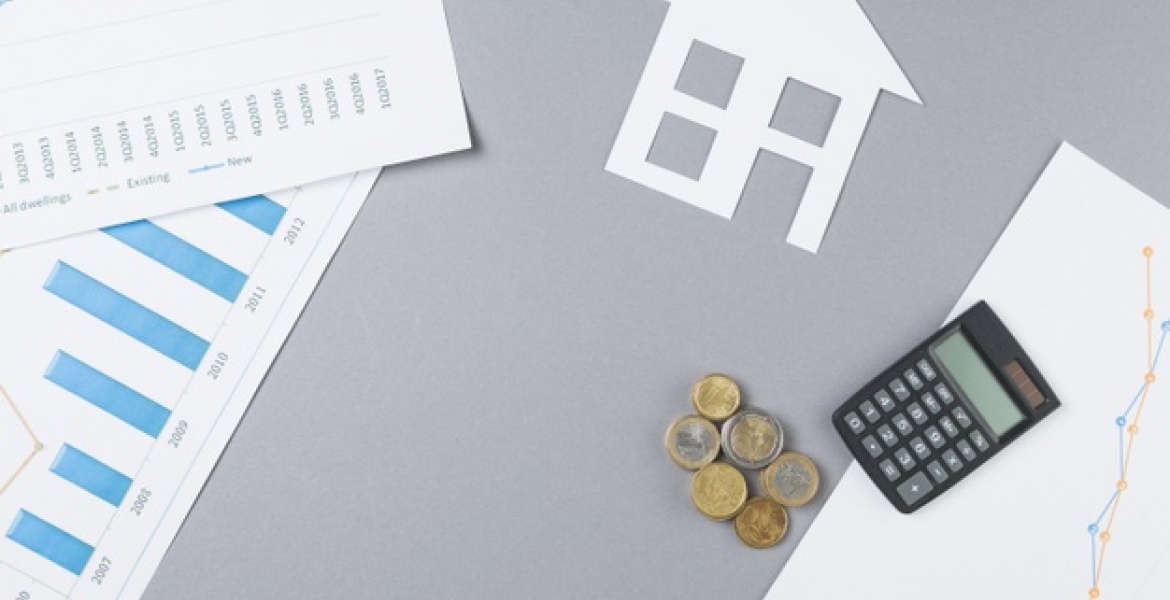 The call center is not only an essential part but also the heart of customer service. However, the traditional call center has many limitations that reduce business performance. A company has gone through this problem and found an effective method to deal with it.
Mr. Truong Viet Hung - Head of Customer Service of Gold Credit, a finance company, are bothered because there are 2-3 agents resign every week. 5 years working in this position, Mr. Hung understands more than anyone the difficulties and pressures of this job when having to please everyone.
Every day, each agent must make about 800 calls to provide information to customers with the same content repeated boringly. When calling for sales and product introduction, agents have a long list of hundreds of people to call, but only a few of them have an interest. For customers who have no need, they feel annoyed and even have harsh words causing agents to feel stressed.
That's why agents keep coming and quitting. The company constantly has to recruit and train employees, but they only stay for a few months, causing loss of personnel costs and underperformance.
Therefore, Mr. Hung is determined to find a solution, a new tool to upgrade the call center. 4 criteria that Mr. Hung gives priority to are: Automatically perform repetitive simple tasks, save costs, increase customer engagement and easily make data statistics of calls.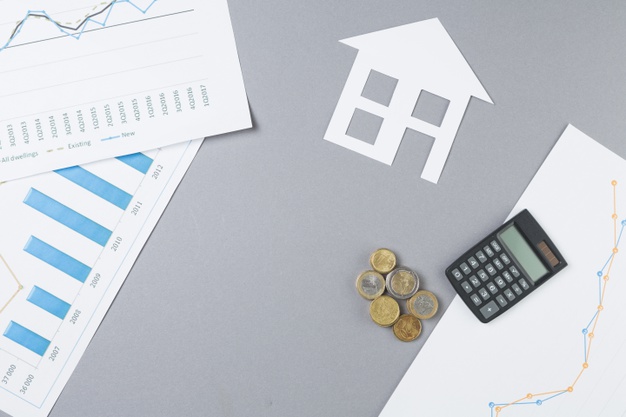 Virtual Agent for Call Center – An opportunity only if you can seize it
Mr.Hung researched many advanced and modern technologies for call centers in the world. He realized that the leading smart call centers are using conversational bots integrated with Artificial Intelligence to be able to have two-way interaction and conversation with users. In Vietnam, FPT.AI is one of the pioneers in developing this solution and Mr. Hung contacted the company for advice.
FPT.AI Virtual Agent for Call Center is built on Artificial Intelligence, using Speech Synthesis, Speech Recognition technology and Conversation Management to be a powerful and smart "assistant" for call centers.
Speech Synthesis technology with in-depth research on Vietnamese helps FPT.AI Virtual Agent have natural voices according to each region, gender, thereby offering many choices to meet the diverse demands of businesses.
Besides the ability to work 24/7 even on holidays and weekends, Virtual Agent can automatically make inbound, outbound calls, or follow calling scripts. Enterprises can easily create calling scripts for Virtual Agent for Call Center on the Conversation Management interface, which has been optimized for users by FPT.AI. Each Virtual Agent can perform 1-2 tasks in depth, so it helps reduce the workload for agents, especially repetitive and time-consuming tasks. Agents will have more energy to perform more complex tasks that require expertise.
Virtual Agent can be easily integrated into call centers of businesses. The whole process of deployment and operation was enthusiastically supported by FPT.AI team.
Virtual Agent for Call Center - Advanced solution, outstanding results
After 6 months of implementation, Mr. Hung has received impressive results that far exceed his expectations. Virtual Agent automatically makes hundreds of calls at the same time and thousands of calls every month, so that businesses can save billions of VND.
In particular, thanks to Text to Speech technology, all conversations between customers and Virtual Agents are converted into messages and displayed on the screen in real time. Agents can track, capture and store information of the calls easily.
100% of calls are gathered and analyzed. Therefore, businesses can see the statistical report of Virtual Agent's calls on the Conversation Management interface, easily make comments, evaluate the effectiveness based on daily statistics.
Smart Virtual Agent has led to the growth of the call centers. The turnover rate in 6 months decreased by 95%, call centers completely escaped from overload on peak time, customers have interesting experiences, operating costs were reduced by 50% while the performance soared by 40%. Mr.Hung has won the bet when he believes in Virtual Agent for Call Center.
The above figures are the result of a digital revolution in call centers. Nowadays, the call center is no longer a burden for businesses, but a pioneer in applying digital technology to the business model to bring more values ​​and sustainable development for businesses