Call Center
Virtual Agent for Call Center: The expectation of customer, the future of business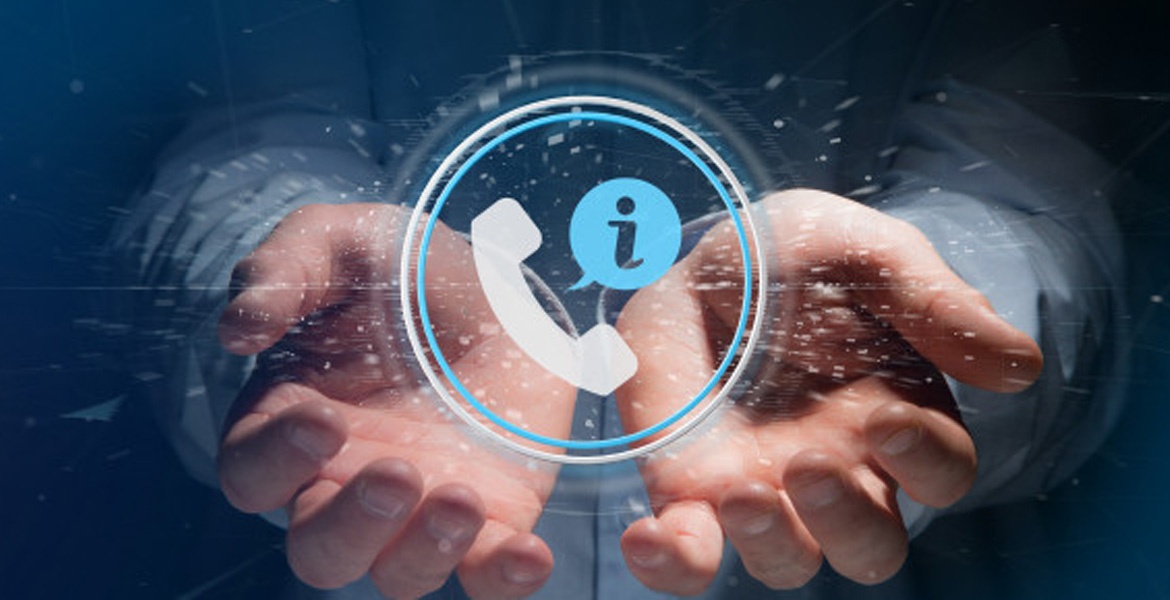 Most customers express that they have to wait too long to connect with call centers or to solve their problems. Along with the development of technology and mobile devices, customers tend to find answers online by themselves instead of contacting with call centers.
So how do businesses provide a service that meets the expectation of customers? The solution is automated customer service tools, especially Voicebot or Virtual Agent for Call Center.
What is a Voicebot?
Voicebot, or Virtual Agent for Call Center, is a conversational tool with the ability to communicate with customers by a natural voice.
Virtual Agent can understand, analyze and answer customers' questions by a natural voice to achieve the final purpose that is to provide real-time support to customers. If voicebot cannot answer a question due to any reason, it can forward the request to human supporters.
Virtual Agent meets the needs of customer 4.0
Customer satisfaction is a long-term objective of every business. The best way to get it is to provide services and solutions that meet the right needs of customers. At this time, speed and automation are the most popular required features.
Virtual Agent truly has the advantage of speed because of the ability to receive customers' questions through natural conversations. Direct conversations help to share problems much faster than other means of communication. Therefore, voicebot reduce abundant time when receiving and handling customers' requests.
Regarding automation, Virutal Agent is, in fact, a self-service tool. Customers in Industry 4.0 want to actively search for information at any time and on any channels. Websites have information, social media channels have Chatbot, and Virtual Agent for Call Center is a valued tool completing the automation tool set of business.
Besides that, the interaction with a natural voice has an advantage for blind customers, elders and children because they can easily share their problems without communication barriers.
Virtual Agent can work continuously 24/7
Customers can interact with Virtual Agent and get support at any time. They no longer have to wait until office hours to connect with human agents or wait so many minutes to get support. When businesses use smart Virtual Agent in call centers, they can support customers immediately, no matter it is 7 am or 3 am. Whenever customers need support, Virtual Agent is available for them.
Virtual Agent personalizes customer experience
Voice interaction can open a new opportunity to personalize customer experience. Virtual Agent can quickly identify customers and automatically look up customer profiles to adjust responses.
In fact, voicebot is a voice-based conversational tool. Therefore, Virtual Agent is superior due to its friendliness, sincerity, closeness and commitment to customers. The smart virtual agent brings a more positive and more human interaction, thereby building a strong connection between businesses and customers.
Virtual Agent decreases the ratio of human interaction in customer service
It may be the most significant benefit of chatbot and voicebot. They optimize the use of resources and reduce operating costs by automating simple interactions without human intervention.
According to McKinsey, human interaction in customer service will decrease by 30% in the next two years. It means that chatbot and voicebot can conduct 70% of interactions in the future.
However, Virtual Agent is invented not to replace humans but to be a co-worker like other solutions do, thereby improving value, speed, productivity, and completing customer experience.
Virtual Agent does not replace humans, it supports humans to achieve the best efficiency
Virtual Agent is created not to replace human workforce. No matter how smart it is, human supporters are still the best employees to handle complex questions, provide in-depth consultancy on the needs, wants and preferences of customers.
Virtual Agent can determine when it should forward calls to human agents to support customers effectively. Especially, Virtual Agent records all conversational history and convert it into text in real time. Therefore, human supporters do not need to ask customers again to capture their problems, and customers do not need to explain a problem twice. This small advance can completely change customer experience and save a large amount of time for both customers and supporters.
Furthermore, with Artificial Intelligent (AI) and Machine Learning, Virtual Agent always learns and trains itself after every call and interaction with customers and after every context. In other words, Virtual Agent studies and makes progress every day, and always try to provide better customer experience.
Artificial Intelligent (AI) is quickly revolutionizing customer experience. Virtual Agent will soon become a new standard in customer service. The big question is: Are you ready to apply Virtual Agent to your customer service model?
In Vietnam, FPT.AI provides a smart agent solution to call centers: FPT.AI Virtual Agent for Call Center. As the best and the most complete Virtual Agent for Vietnamese, FPT.AI Virtual Agent for Call Center is the optimal choice for many large corporations. Think different – Think new with FPT.AI right now at https://bit.ly/2Y5o1ep
-------------------------------------------------------------------
👉 Experience #FPT_AI products at https://console.fpt.ai/
☎ Hotline: 0911886353
📩 Email: support@fpt.ai