Call Center
Virtual Agent – The digital voice assistant in banking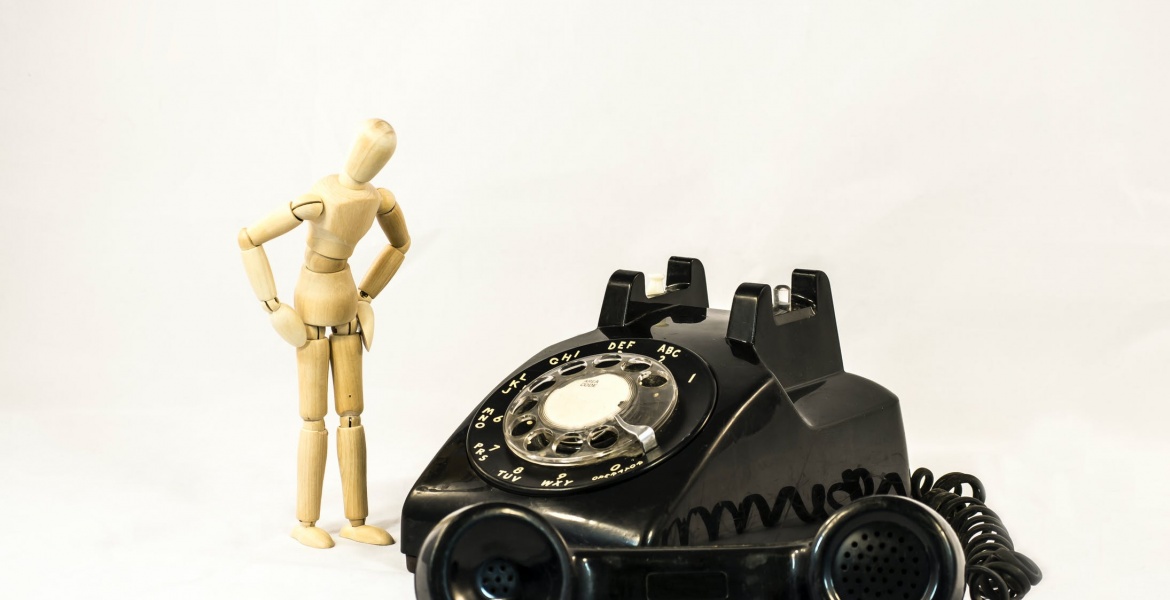 With the massive growth of technology, businesses have to keep innovating their models to enhance customer service and keep pace in the fast-changing world. In finance, banks have accelerated technology application in customer service to provide customers with convenience; and an emerging solution that has been integrated into the call centers of many big banks around the world is Virtual Agent for Call center.
What is Virtual Agent for Call center?
Virtual Agent for Call center is a platform that allows to build a Virtual agent for call centers. This Virtual agent can make two-way voice calls with customers and automate such tasks as making, receiving or forwarding calls (Smart IVR).
In Vietnam, one of the best options for banking virtual assistant is FPT.AI Virtual Agent for Call Center. Powered by Artificial Intelligence (AI), combining with Voice recognition, Speech synthesis and NLP (natural language processing), FPT.AI Virtual Agent for Call center is gradually replacing traditional switchboards in many businesses.
How does Virtual Agent for Call center work?
Customers usually make emergency calls to bank when:
- ATM card is locked or swallowed; they cannot withdraw money from ATM.
- They stop using banking services, such as SMS Banking or iBanking.
- They want to lock their lost cards instantly.
- They apply for a new ATM card, credit card, etc.
- They want to learn more about banking services, such as account opening, exchange rates, interest rates of savings account, product/service packages or promotions.
- They need some advice on consumption loan to buy houses or cars.
Call centers make calls to customers when:
- They announce the information about card services or new promotion packages with attractive offers.
- They remind customers the payment due date.
- They conduct the survey on customer service.
Can FPT.AI Virtual Agent for Call center perform those tasks?
Absolutely yes. This "Financial Assistant" can automatically make thousands of outbound calls and answer frequently asked questions (FAQs) in inbound calls. It can solve 2 or more different problems of businesses, depending on the way businesses set up and build the assistants.
Virtual Agent can direct and greet customers
With Virtual Agent, customers can get the instant, accurate solutions for their problems via voice calls, instead of listening and then pressing the keys to select their issues like the traditional IVR.
It should be noted that when connecting to the banks' switchboard, customers have to provide information related to the account for identity verification. Here is some information included:
- Full name
- Account number
- Identity card number/ID
- Phone number
- Last transaction amount
FPT.AI Virtual Agent for Call center will ask customers questions in default scripts and record the answers thanks to NLP (natural language processing). When connecting to customer data through API, the Virtual Agent can verify the customer identity, then access the information they need to look up and give customized answers.
Build a friendly Virtual Agent for Call center
To direct customers to resources that can address their questions or concerns, Virtual Agent engineers have to build the detailed stream of conversation for every script raging from greeting, customer information verification to customers' problems and solutions. Virtual Agent's response should be short and simple so that customers can grasp the main idea easily. It also should direct and ask customers by short and polite questions to make sure the interaction between Virtual Agent and customers is seamless and natural.
As Virtual Agent is considered as a bank assistant representing the brand name and bank service quality, it is necessary to select the suitable voice for the Virtual Agent. With in-depth research on Vietnamese natural language processing, FPT.AI provides male and female voices with natural intonation in diverse regions, offering a variety of choices businesses.
-------------------------------------------------------------------
👉 Try #FPT_AI product at: https://console.fpt.ai/
☎ Hotline: 0911886353
📩 Email: support@fpt.ai