Conversation
Why Chatbot needs context?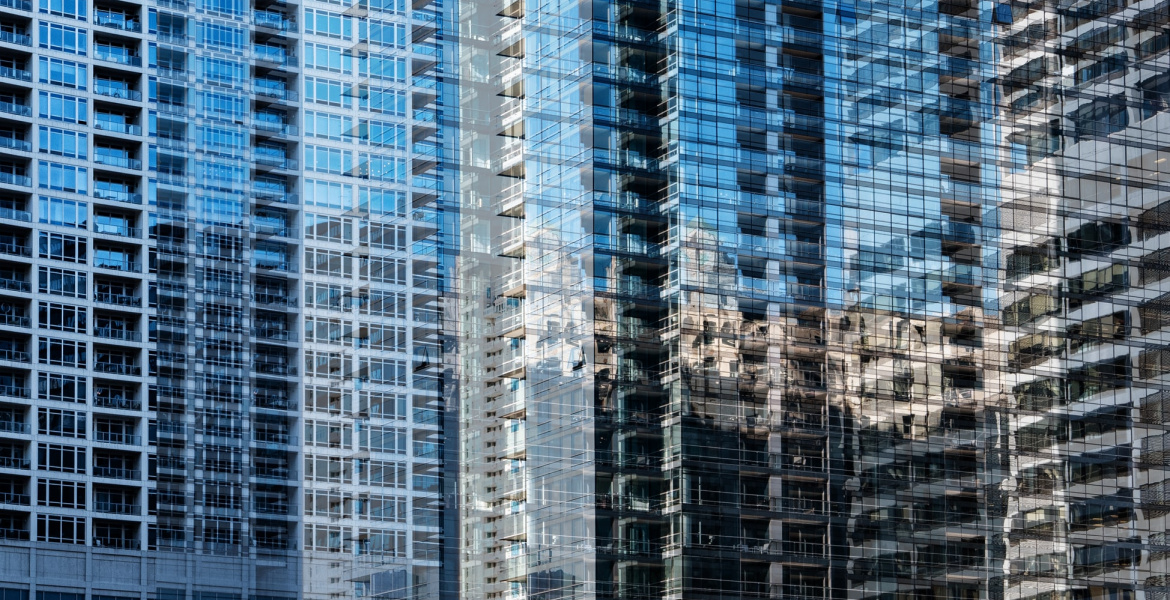 Currently, chatbots have really become popular, and are put into operation by hundreds of millions of large / small businesses around the world. In addition to the outstanding ability to automate many tasks to help free up labor, interaction with an AI chatbot is also a new brand experience for customers. However, how can the communication between the user and the chatbot be meaningful and effective?
How has the chatbot changed the user experience?
Chatbots are capable of simulating human-like conversations. Therefore, Chatbot can completely express emotions with each customer through an interesting chat. Whether your chatbot is responsible for providing information about new products / services, solving orders, or simply responding to queries from users, chatbots all play a common role: represents the brand image of your business. Good or bad conversations between chatbot and customers will all contribute to your branding and reputation.
User experience plays an important role in many business activities. These are the user's feelings about a product or service after using it. So how can businesses deliver a good user experience? It is your product / service that must meet the needs of users in an convenient and easy to use way.
Chatbot is built to handle user requests, provide information related to a specific issue that the user needs to solve. Users can communicate with chatbots on a specific topic and easily achieve their goals.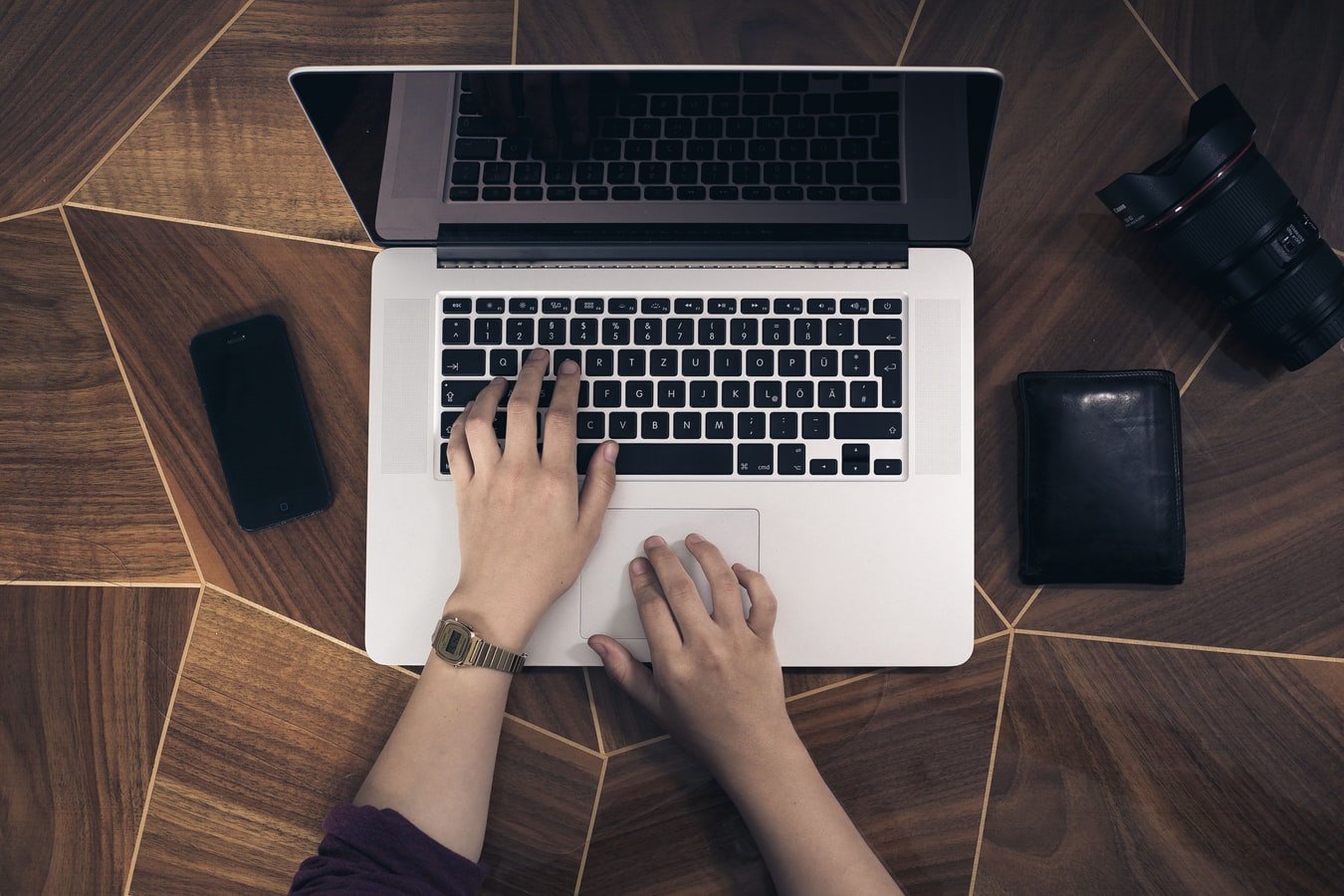 Currently, chatbot is created based on the AI ​​platform. The intelligence of chatbot is trained and cultivated by humans over time. Therefore, chatbot has the ability to receive more new knowledge every day. Chatbot will become smarter and be able to handle more tasks in the future.
In particular, chatbot has brought a new change in the way businesses reach target customers. From greeting new customers, periodically caring for old customers, or answering frequently asked questions from customers every day. Now, businesses can do with chatbots on every messaging platform their customers use. Businesses can easily integrate chatbot on many popular conversation platforms such as Facebook Messenger, Zalo, Viber, Livechat website within just a few simple steps. Once integrated on the messaging platform that users use, chatbot can easily communicate with customers and help customers get what they want quickly anytime, anywhere.
Why is it vital to communicate with chatbots in context?
In everyday life, when we communicate with friends and family on a specific topic, we will ask questions and answers related to the context in the question. For example, when you talk to a sister about a jacket you just bought, your sister will ask you questions like: where did you buy the shirt, how much money does it cost, what other color/size is it ... .? Those questions are in the context of your conversation and you can fully answer your sister. And of course, if your sister asks about another item unrelated to your new shirt, you can either answer it or not. That is normal.
It is similar to chatbot. Chatbots are trained to respond to the end user in a contextual conversation. When it comes to a question in a trained scenario, Chatbot is completely smart enough to give the correct answers to the user.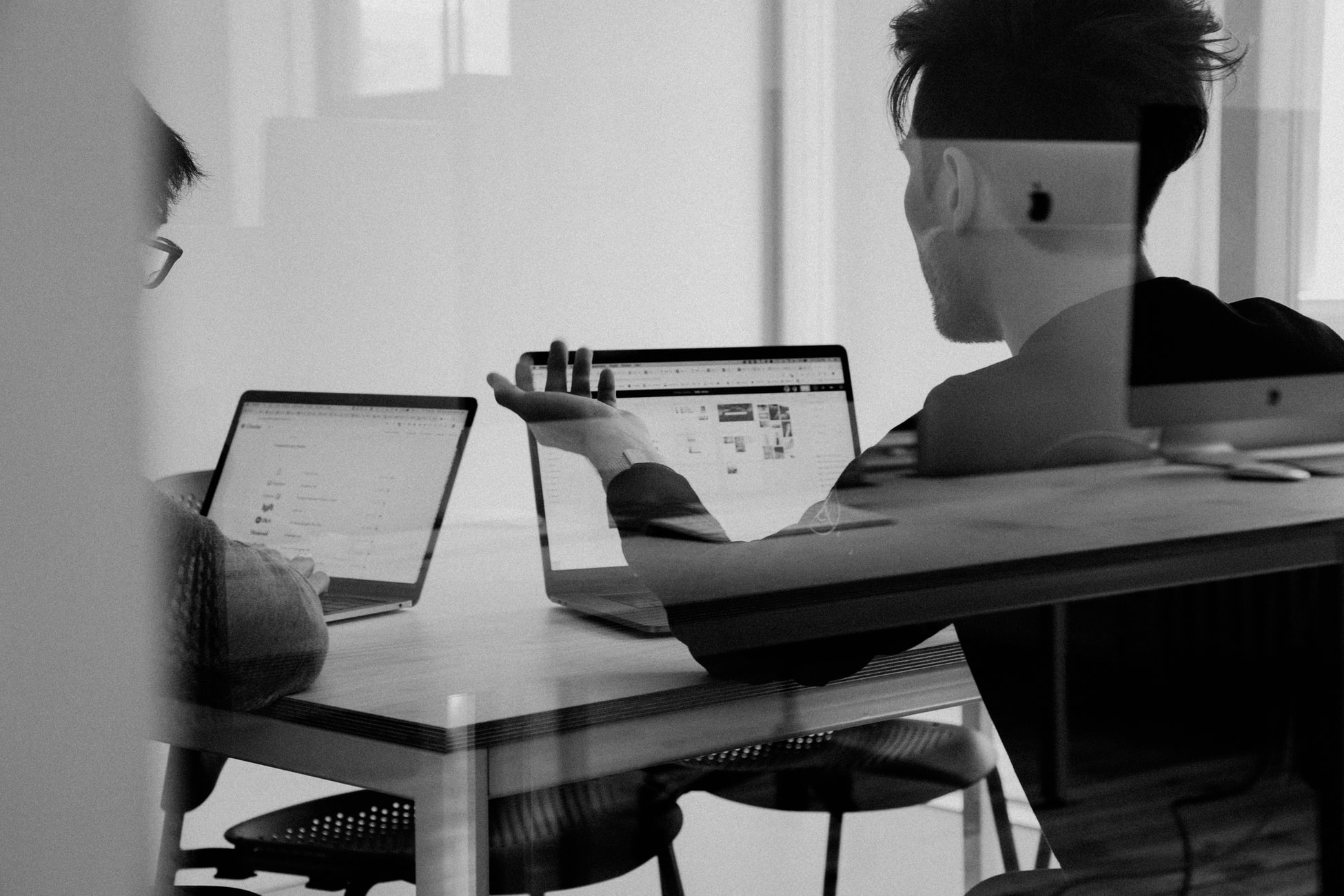 Before creating a bot, you must clearly define what is the purpose of building a bot, what are the problems that chatbots are capable of solving. Then, you can create a list of hundreds of sample sentences that the user is likely to use when referring to that problem to train the bot, make the chatbot become smarter and react more flexibly with diverse questioned from users.
Basically, chatbot must understand the user's intents. Thanks to being equipped with Machine Learning and the best Vietnamese natural language processing technology, FPT.AI Conversation chatbot can fully understand the customer's purposes and intents and give the right responses.
Note that chatbot is capable of contextual chat with users does not mean chatbot can communicate in any context that the end user wants. Therefore, for each different business, product / service, bot creator has to train the chatbot in the contexts that users are interested in related to that field, depending on the purpose and task that the bot undertakes.
Artificial intelligence allows chatbots to communicate with users the way humans talk to each other in real-world situations. With promising potentials in the near future, chatbots not only reduce human labor, but they also become smarter to create their own mark for each business and remarkable experience for users.
------------------------------------
👉 Experience #FPT_AI products at https://fpt.ai/en/
☎ Hotline: 0911886353
📩 Email: support@fpt.ai