Conversation
Why financial - banking businesses need chatbots?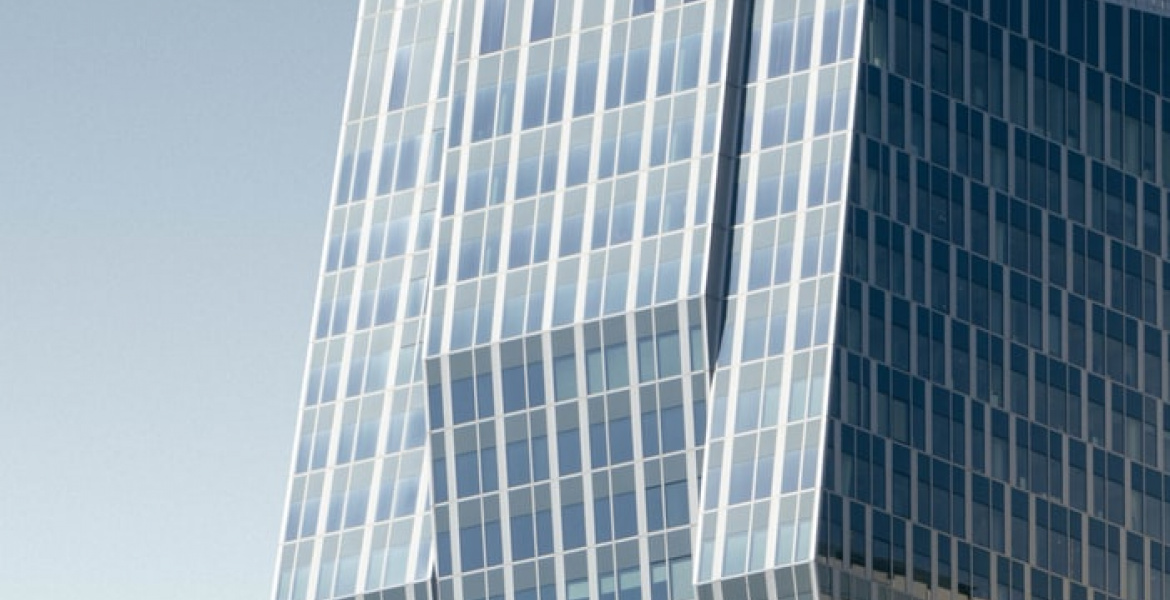 Finance - Banking is an industry with a huge customer base. To handle this enormous workload fast and conveniently, businesses in the Finance - banking sector have sharply applied science and technology to operations to simplified and automated work processes. Therefore, since chatbots were developed, they have quickly become popular as they bring benefits to businesses.
Why can chatbots swiftly attract financial - banking businesses?
Chatbot is a new trend in the Finance - Banking industry. A chatbot is able to do time-consuming jobs, help to solve many problems of users speedily without any support from humans. As a result, employees can save time and effort.
One of the outstanding strengths of a chatbot is easy integration with many chat apps such as Messenger, Zalo, Viber, Livechat on websites, etc. Creating a Chatbot is much simpler than building an app. Businesses do not need any time and money consuming investment in a team of engineers and scientists to develop software. Also, they are not required to have knowledge of data encryption and can start building their own chatbots on a chatbot creation platform of a third-party provider.
Financial-banking institutions usually design chatbots for a specific problem or task. A chatbot is a great tool to provide detailed information about a new investment service, a promotion, the procedure for opening a bank account, conditions for credit loans, or to answer frequently asked questions such as the addresses of branches, transaction offices or the nearest ATM.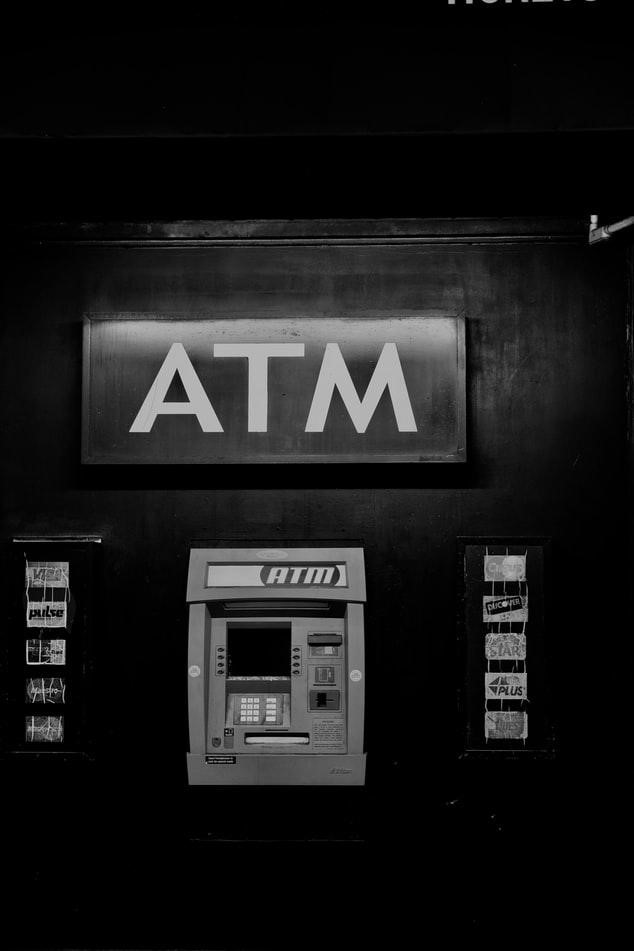 For basic tasks and questions, customers no longer have to visit transaction offices, or contact call centers, or wait until office hours to receive responses. A chatbot is available 24/7, automatically supports customers, and is ready to provide useful answers. It also can offer personalization to gain customer satisfaction.
Using chatbots instead of traditional supporters helps financial - banking businesses become the pioneers in the trend and update new technologies. There are some effective ways to encourage users to use chatbots, including linking them with Facebook ads, combining them with livechat on websites, or setting up a feature to get more comments from bot users on fan pages. A chatbot being trained with comprehensive data to answer questions from users will lead customers to experience conversations with chatbots.
Important notes when building a chatbot for financial - banking businesses
Name and personalize chatbots:

Firstly, choose and name chatbots and personalize their characteristics carefully. The Finance -Banking industry is serious, professional, where prestige is of a great concern, related to user information and many sensitive issues. Therefore, Chatbots cannot be too normal or informal. Bot designers need to build chatbots' characteristics that are friendly enough but professional and serious. This creates a warm welcome as well as making users open up to share personal information and believe that chatbots will solve their problems quickly and responsibly.
Distinguish chatbots from supporters:

In the first place, users should know that they are chatting with a chatbot. Firstly, let chatbots introduce themselves and clarify their tasks when greeting. At any time when users want to connect with supporters and chatbots forward the conversations to them, it should send a notification to inform users of that.

Take notice of security:

Chatbots have to handle much private information of customers, and therefore, businesses need to pay attention to security steps. Bots have to notify users of security measures to give them assurance when interacting, for example, informing users that their products' privacy is protected and all data is kept confidential.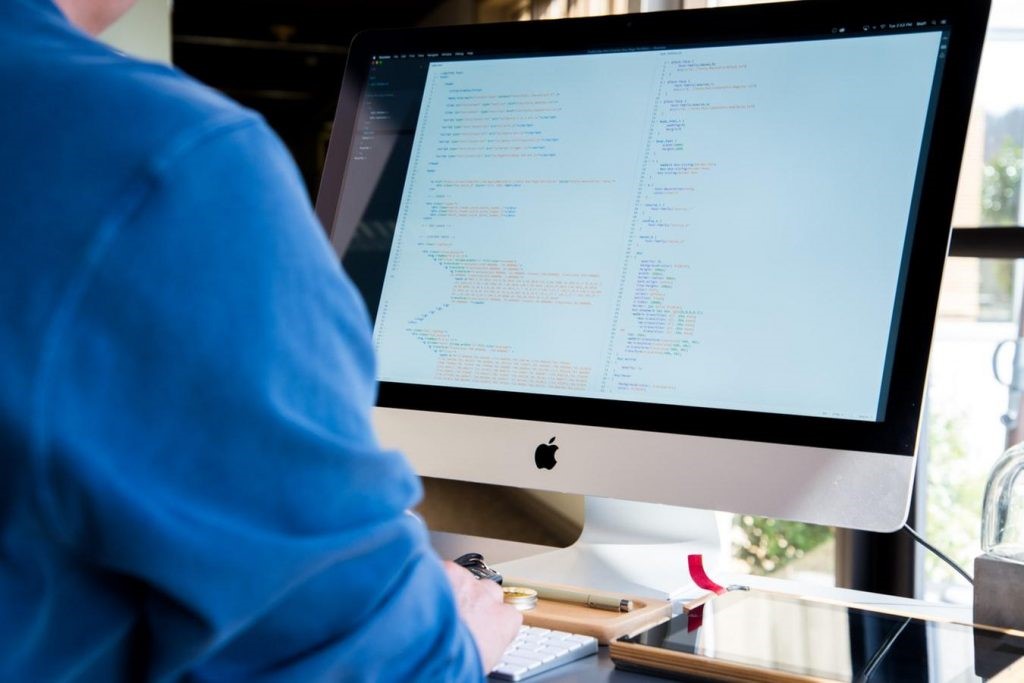 Assign small tasks to bots one by one:

Because a chatbot is integrated with Artificial Intelligence (AI) and Machine Learning, its ability is unlimited. However, when starting to use a chatbot, financial-banking businesses should assign a specific task to it. Focus on the most common problems to support customers. When your chatbot reaches a higher level and brings positive experiences to users, you can improve its features.

Test your chatbot:

When designing scenarios for a chatbot, ask your colleagues or a group of people to experience it before the official launch. When users start interacting with chatbot, track analysis to know how your chatbot works, if there is any problem, in order to adjust timely. After collecting feedback from testers and fixing chatbots, businesses can announce them to customers.

Attract and develop users:

When having a chatbot, businesses can integrate it into many messaging channels and use many tools to optimize its effectiveness. Use the feature that collects users from comments on Facebook Fan pages to encourage more people to communicate with chatbots. After that, businesses can use the Notification feature to send specific messages about promotions, attractive services to customers.
A chatbot is a useful tool for financial - banking institutions. Many banks use chatbots as powerful virtual assistants to support and bring positive experiences to customers. Be a business that moves with the times when pioneering the application of chatbots to operations, thus be prepared to achieve the next level.
In Vietnam, FPT.AI Conversation is the Chatbot creation platform with Artificial Intelligence researched and developed by the Technology Department of FPT Corporation. FPT.AI Chatbot allows businesses to interact directly with customers through natural conversations, thereby improving customer experience. Moreover, FPT.AI can be integrated into popular messaging platforms such as Zalo, Viber, Facebook Messenger, Livechat on websites, and any conversational interface of businesses. At this time, FPT.AI is currently the partner of many large companies, corporations, especially Financial - Banking institutions, providing optimal solutions based on a comprehensive Artificial Intelligence technology, bringing breakthroughs to many businesses.
--------------------------------------------------
👉 Start building a chatbot with the chatbot creation platform FPT.AI Conversation: https://bot.fpt.ai/
☎ Hotline: 0911886353
📩 Email: support@fpt.ai