Youngsters Love Experiences With AI Voice Banking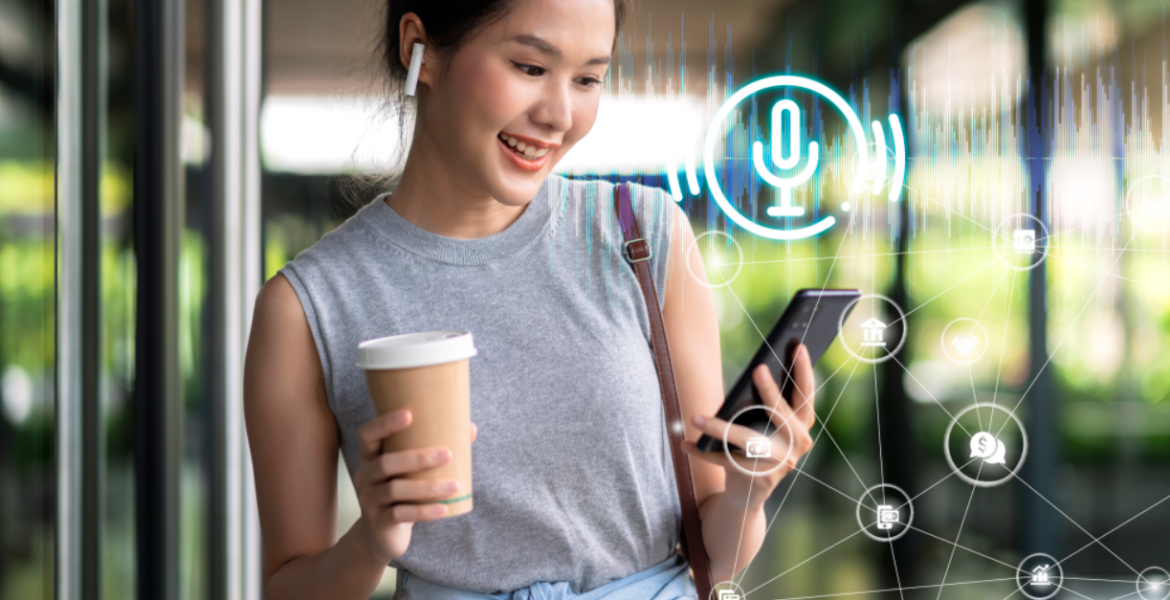 AI Voice Banking is an interesting technology that many large banks are implementing to attract young tech-savvy customers.
Gen Z - the pioneers in technology experience
Gen Z grows up in the booming time of technology, with the popularity of the internet, smartphones and IoT. Today, Gen Z is the largest age group in the world with 2.6 billion people, having a purchasing power of more than $500 billion and $143 billion on smartphones.
Gen Z is one of the most potential customer segmentation of banks. According to the General Statistics Office of Vietnam in 2019, about 13 million people were gen Z (15 - 24 years old). It is estimated that by 2025, gen Z will account for 1/3 of the labor force in Vietnam. Notably, this young group will have their salary transferred mainly through bank accounts. This drives strong growth in the need for digital banking services and mobile banking apps among young people. However, gen Z is also considered "demanding" customers with digital products and services, requiring high standards of security, convenience and friendliness when experiencing financial products.
In that context, some banks and financial organizations sharply spotting new technology trends have quickly adopted AI Voice Banking transactions, making it a trendy feature to attract young people. And it has been proved that digital applications, like self-service, 24/7 service and voice-based command, strongly affect how gen Z customers choose a bank.
AI Voice Banking - A touchless technology engages young people
With the strong growth of voice technology applied to smart devices, gen Z expects the integration of this technology in popular daily activities to simplify them, including finance-banking services.
In the banking industry, technology is the "fuel" that helps maintain a smooth operation and move with the times. As young people increasingly love touchless features, applying voice technology is the right and timely decision for the banking industry.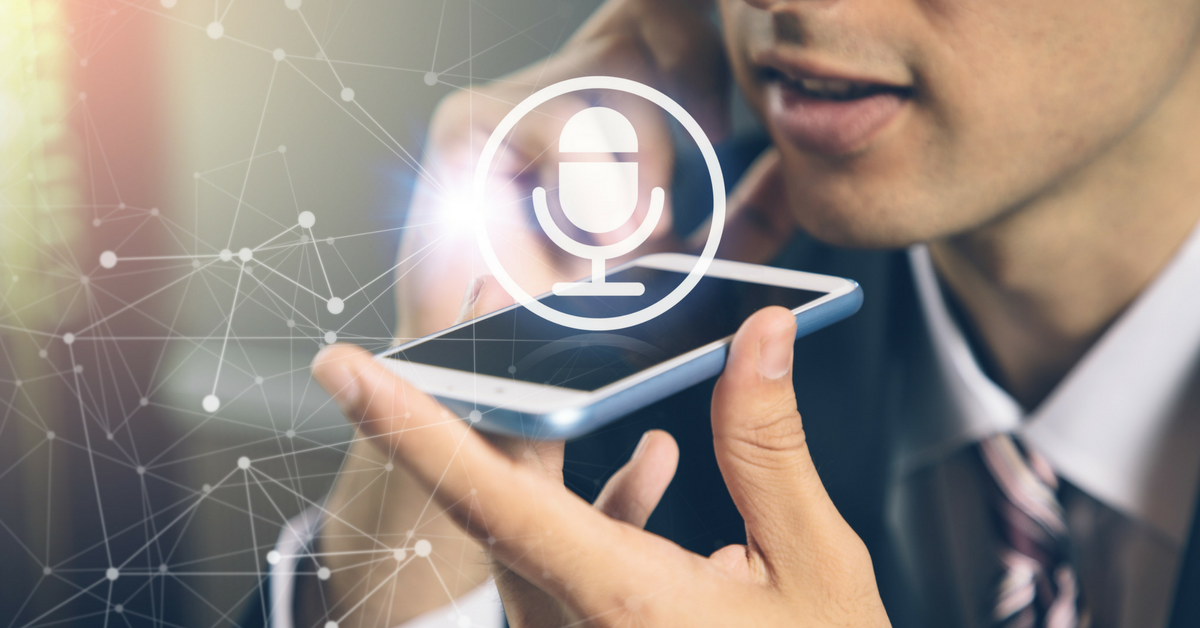 Khanh Minh, a 24-year-old loyal customer of the retail bank X, shared: "I have been using the services of X bank for a few years since I was a student because its transactions are completely free. So when X bank introduced the feature AI Voice Banking, I quickly tried and enjoyed it. Instead of typing long numbers, now I just need to give commands by my voice, then the virtual assistant can understand and make transactions. In the verifying step, I just need to use my fingerprint or Face ID to complete transactions, so it still ensures security. My friend and I are quite excited about this new feature."
To meet the actual market need, FPT.AI has successfully pioneered in research and implementation of AI Voice Banking for many large banks, allowing customers to make plenty of transactions with their own natural voices. The solution is built on FPT.AI artificial intelligence platform and equipped with state-of-the-art natural language processing technology. This allows it to recognize and understand the correct intent of customers, such as information about transaction types, the amount, beneficiary, etc., thereby accurately following customers' commands.
With the strength of in-depth research on the Vietnamese language characterized by diverse intonations and accents across three regions, the AI Voice Banking technology of FPT.AI allows customers to make hand-free transactions, such as transferring money, paying credit, utility bills, opening/locking cards, look up bank statements, etc. Young people also especially love using their voice to recharge phones from banks or transfer money to e-wallets.
Gen Z tends to feel more attached to a brand that fits their style and habits. When each youngster uses services from more than one bank today, it is the focus of many retail banks to build a good relationship with young customers within the next 5 years. Applying voice technology to increase hand-free features and going for a smart payment system is one of the key factors to attracting and attaining gen Z to be loyal customers from now on.
-------------------------------
Know more about FPT.AI's solutions and book a consultant: https://fpt.ai/vi/lien-he
Hotline: 1900 638399
Email: [email protected]