Upgrade customer service solutions for the insurance industry with Knowledge Base technology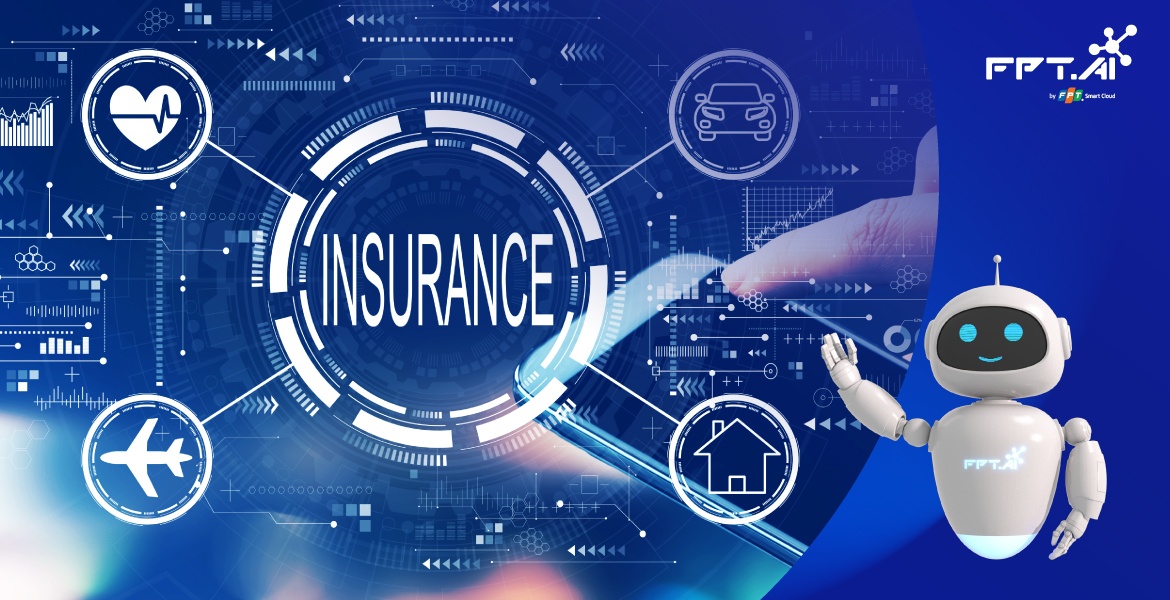 Smart virtual assistants are one of the advanced solutions being applied by the insurance industry to the customer support process, in order to bring interesting experiences to customers and free up the consulting team from hundreds of thousands of repetitive tasks every day. Not only equipped with Artificial Intelligence (AI), the new generation Virtual Assistant is also integrated with Knowledge Base technology, which is considered a remarkable step forward that helps Virtual Assistants improve knowledge and support humans in a smarter way with an endless store of knowledge.
What is Knowledge Base?
Knowledge Base (KB) is a technology used to store complex structured and unstructured information used by a computer system. To put it simply, KB is an archive of information about a specialized industry or field. Today's most advanced technology solutions are integrated with KB, adding an endless knowledge store to help the machine become smarter.
Why should technology solutions in the Insurance industry integrate with KB?
More and more insurance companies are taking advantage of the power of technology as a cutting-edge weapon to help their employees improve productivity and provide customers with many benefits. This helps insurance businesses optimize costs, increase productivity, and at the same time bring satisfaction to both employees and customers.
In particular, in the insurance industry, information on documents must be absolutely accurate because they are legally bound between the interests of customers and the responsibilities of insurance companies. Too much information makes it difficult for consultants to advise customers. In addition, automatic customer support by Virtual Assistant based on Artificial Intelligence (AI) technology is being promoted by insurance businesses. Equipping Virtual Assistants with KB is a great step forward, helping Virtual Assistants increase their knowledge to interact with people in a more natural way.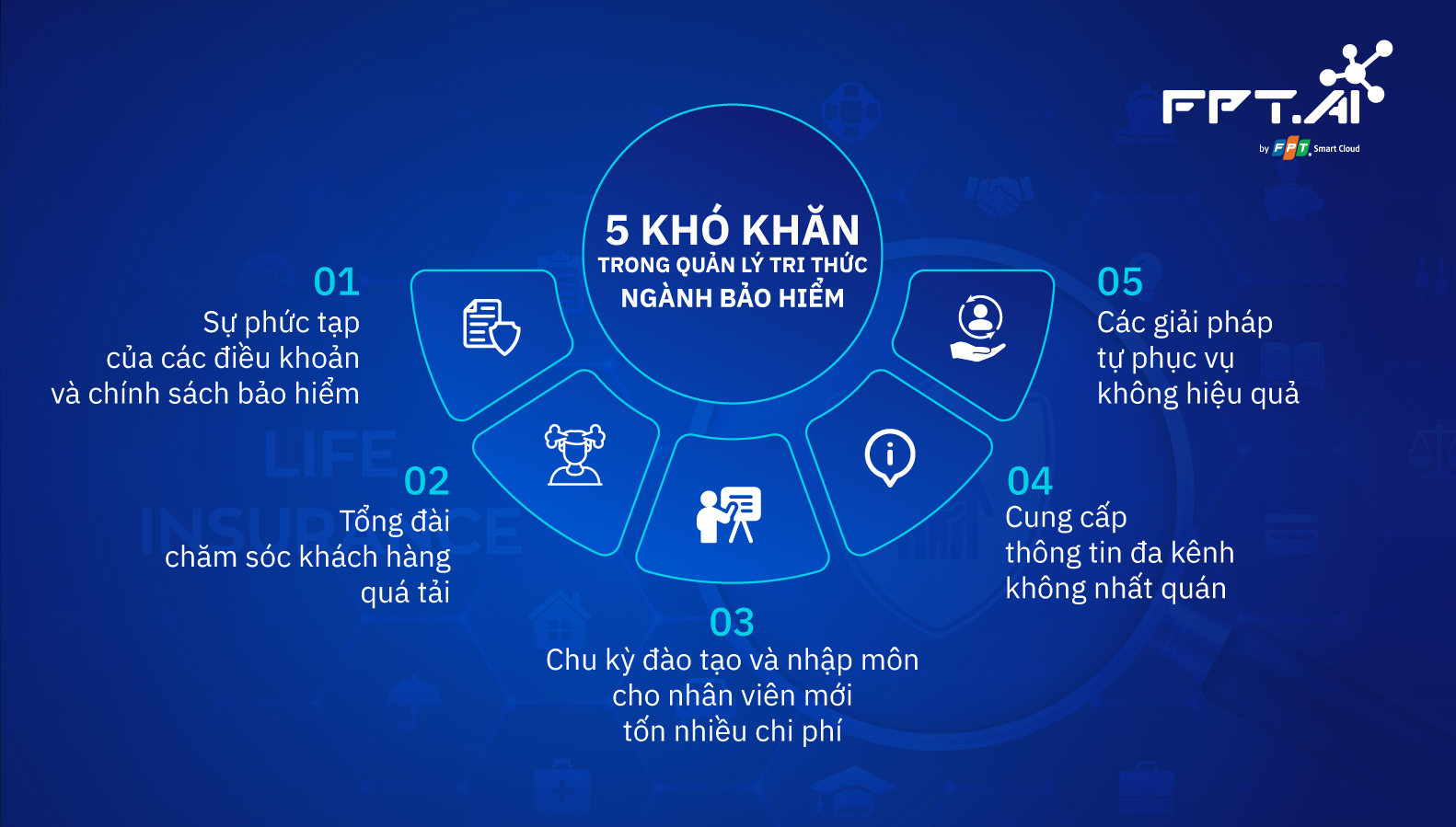 Actual implementation of KB-integrated AI solutions
Not staying outside the race to apply technology to digitally transform operations and customer support processes, many insurance companies in Vietnam have collaborated with FPT Smart Cloud to build and deploy KB-integrated technology solutions. This is considered a leap forward when applying a KB-integrated Virtual Assistant into the health insurance consulting businesses.
FPT.AI's voicebot virtual assistant solution is integrated into the customer service centers of insurance companies, making millions of two-way interactive calls to customers for health insurance advice. Thanks to the KB optimized for the insurance industry, FPT.AI's Virtual Assistant can answer incoming calls from customers to inquire about insurance. The questions a KB-integrated virtual assistant can answer are extremely broad and in-depth such as:
Frequently asked questions: Description, advantages, features, benefits, subjects are insured

Compare insurance packages, compare insurance levels,

Explanation of terms in the insurance industry: Co-insurance, re-insurance, hospital fee guarantee, etc.

Special offers and promotions are available

Conditions for re-litigation, compensation, complaints, lawsuits, etc.

How to pay insurance fee

Waiting time, insurance validity period, etc.

Customer support channels
In addition, KB is also integrated into the customer support chatbot of insurance companies to support customers automatically, on omni-channel, 24/7.
Besides insurance organizations, large companies and corporations that have separate insurance policies for their internal employees can also use a KB-integrated chatbot as an almighty insurance consultant. The characteristics of large corporations and enterprises are spread over many provinces and countries, but the insurance regime is clearly regulated for each employee level. Employees across the country can receive advice about their company's insurance policy from the internal chatbot in a very convenient way, with a variety of information such as:
Insurance plans: Package information, compare plans, which packages cover cancer, dental packages, insurance plan expiration time, etc.

Guide to guaranteeing hospital fees: What if you are not guaranteed?

Submit compensation documents: Types of documents, where, when to submit…

Maternity

Register for relatives: Profiles, insurance packages, insurance payment cases....

Where to get medical examination and treatment: Which facilities are covered by insurance, how much to pay...
Investing in technology is the fastest way to help insurance businesses master the future, dominate the competition to maintain their position. And the intelligent virtual assistant that integrates the KB knowledge base is an inevitable trend, helping businesses stay engaged with customers through seamless and instant multi-channel experiences.
Learn more about FPT.AI's solutions and book a consultation appointment: https://fpt.ai/contact-us
Hotline: 1900 638399
Email: [email protected]