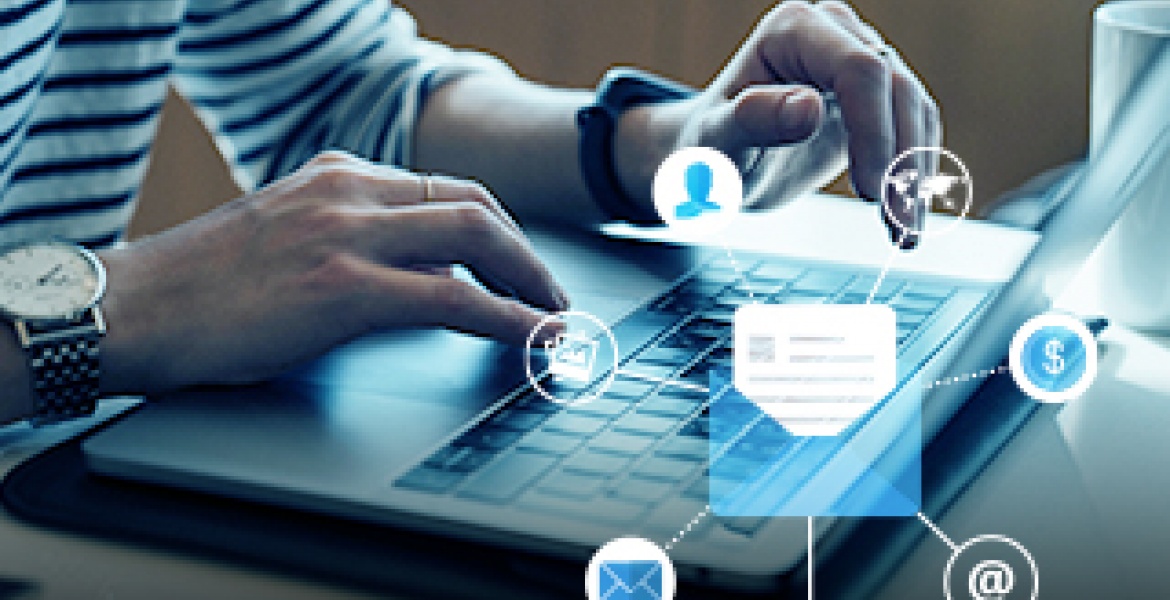 1. Collection of Personal Data
We can collect information on the website https://fpt.ai/ in two ways:
Directly: using full name, email address, phone number, company… that you use to register for news or comment
Indirectly: using IP addresses, computer operation systems, demography, types of browsers…
The collection of user information via the website https://fpt.ai/ will allow us to:
Fulfill customer demands regarding our products and services and record order information to ensure compliance to customer request;
Contact customers to develop business relationship;
Contact customers for marketing purposes: surveys, promotions and discounts… from FPT Smart Cloud;
Annouce updates from our companies; provide prompt support for customers in the case of complaints;
Comply to current legal regulations;
If you do not wish to provide necessary information to handle your request, we may not be able to provide appropriate services.
2. Collection of Personal Information
Website https://fpt.ai/ collects customers information regarding:
Full name;
Email address;
Phone number;
Address;
Products
Additional information (if available)
3. Use of Personal Information
We immensely value customer privacy. We will not use customer information for non-value-added purposes for customers. We will not sell or exchange customer information for any third-parties. However, we will use customer data with consideration under several circumstances:
Customer consent.
Protecting the rights of the company and partners: We only provide personal data only when we are sure that such information can protect the rights and properties of the company as well as our partners. We only use your data in accordance with the Law of Vietnam.
Conforming to the request of government agencies that is according to the Law of Vietnam.
In some urgent cases in which we need to provide customer data such as third-party sponsored promotions, we will notify you before your information is used. You have the right to decide the information usage or participation.
4. Storage of Personal Information
We will store personal information within our internal systems as we are providing services, until we have completed the purpose of collection, or when customers request information deletion.
Address of The Unit Collecting & Managing Personal Information
? FPT Smart Cloud
? FPT Tower, 10 Pham Van Bach street, Cau Giay District, Hanoi, Vietnam
☎️ Hotline: 024 73007300
? Email: [email protected]
5. Methods and Tools For Customers to Access and Modify Personal Information
Customers can exercise these rights by accessing the website or contact us via email or address as stated on the website https://fpt.ai/