Call Center
Why automated call center is an inevitable trend?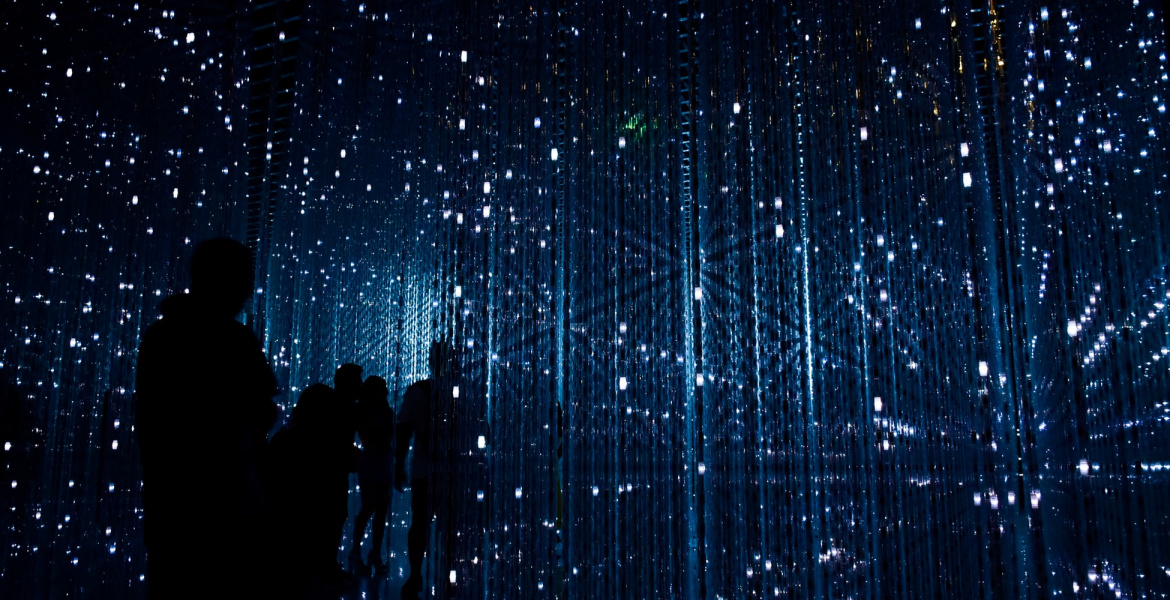 With the development of Industry 4.0, automation appears all over the world, supports people to do everyday activities and many other jobs, including customer service. The automated call center gradually replacing bulky traditional ones will be unavoidable in the future.
Here are 5 reasons why the automated call center is an inevitable trend:
1. Solve problems quickly
The inbound call overload is one of the biggest difficulties of call centers. Traditional systems and IVR are used to control simple interactions, which usually are long but inefficient calls. A customer service call lasts about 6 minutes on average but 75% of the time is for manual activities to exchange basic information, and the duration for value interaction with customers only accounts for 25%.
With the development of Artificial Intelligence (AI), complex queries can be solved more quickly. In the future, Virtual Agent can automatically support customers with frequently asked questions, common problems, etc. because it can easily access the internal database, thereby finding the answers without spending time looking up many sources.
2. Train Virtual Agent once only, save costs and time
Recruitment and training costs are very high for traditional call centers. It costs thousands of dollars on average to train an agent. These costs can go up due to the increase in the number of staff or employee turnover (a common problem at call centers).
Therefore, automation platforms are the optimal choice in this situation. The integration with AI helps call centers to train Virtual Agent once only. Instead of training the entire workforce again, call centers just need to reconfigure the software and Virtual Agent still work smoothly. Furthermore, customer service platforms help relieve the tiredness of employees caused by repetitive requests, so they can focus on more creative, challenging tasks, and support the complex needs of customers.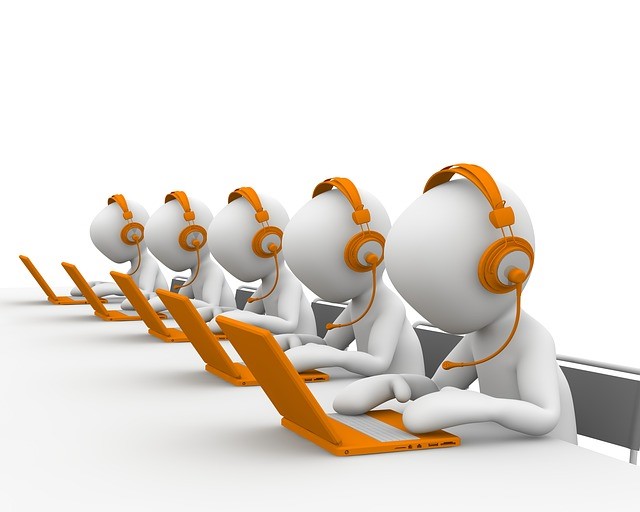 3. Virtual Agent always works in the best condition
The availability of automated call centers is not limited by time or holidays, so they are ready to solve customers' problems when they just arise. Customers can receive support 24/7 without waiting hours or even days, thereby increasing customer satisfaction, brand reputation and trust.
Furthermore, Virtual Agent does not have concerns like humans, so it is not affected by emotions. It does not work with erratic moods and cause negative effects on customer interactions. When Virtual Agent cannot solve a problem, it will forward the call to the human manager to handle it.
4. Personalize service for customers
Automated call centers with information storage, Machine Learning and AI can provide precise personalization throughout the customer support process, which is created from transactions, call history of each customer.
Personalization makes interaction with customers naturally, increasing user satisfaction. Artificial Intelligence allows Virtual Agent to understand the context and customers, remember their order history, search habits, and experiences with your brand. Therefore, Virtual Agent is educated with the best information to provide the appropriate service for customers.
With Linguistics and Natural Language Processing, the virtual voice also becomes more natural. There are many kinds of voices such as male voice, female voice, regional voices, etc. Call centers can choose the most suitable voice for Virtual Agent depending on each customer and the purpose of calls to create a good impression.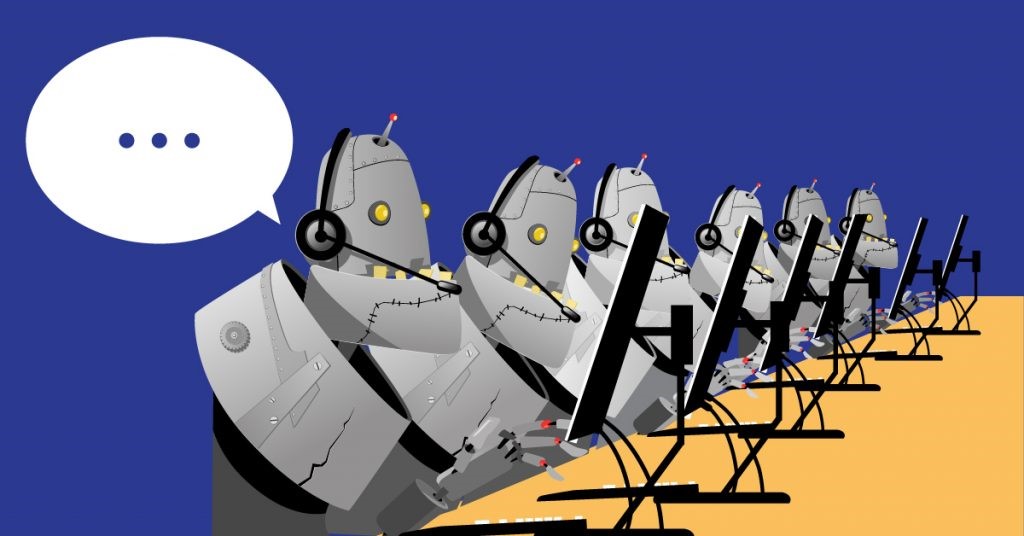 5. The ability to scale up rapidly
Automated call centers give businesses the power to scale up customer service fast, even with limited resources. When launching a new product, businesses can provide a list of FAQs for Virtual Agent to solve thousands of queries without human. Therefore, Virtual Agent's ability to immediately respond to customers is not limited by employee recruitment and training.
Shortly, the automated call center integrated with Artificial Intelligence (AI) will reveal its potential in customer service and become an inevitable trend, providing useful conversational experiences to users, helping to free up human labor and promising to save billions of dollars for businesses each year.
------------------------------------
👉 Experience #FPT_AI products at https://fpt.ai/en/
☎ Hotline: 0911886353
📩 Email: support@fpt.ai