Technology reshapes the insurance industry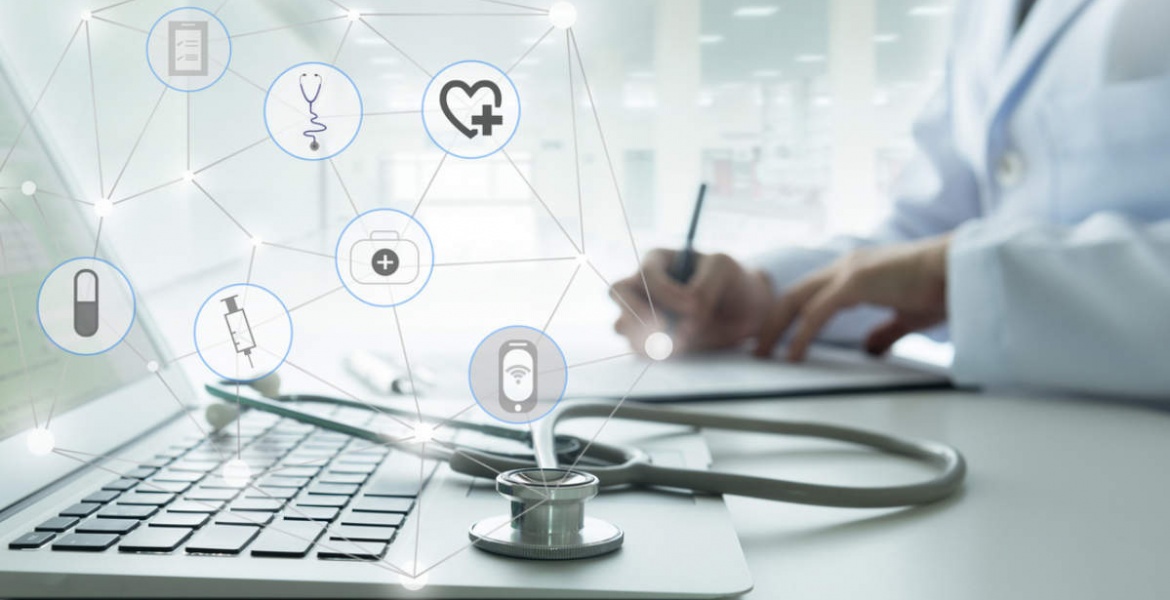 A survey of Bain & Company shows that digital adoption in the insurance sector increased by 20% in 2020. Keeping up with the global trend, FPT.AI and many organizations in Vietnam also take pioneering steps to seize opportunities.
Covid-19's impact on the insurance industry
The global insurance industry is transforming with Industry 4.0. According to the audit company EY, insurance businesses tend to apply core technology to data analysis to improve their understanding of customer behavior, thereby enhancing service experience, increasing flexibility of employees and agents, improving processes and service quality, etc. Moreover, since the outbreak of Covid-19 pandemic, technology adoption has become essential to meet customer needs and adapt to the new normal.
In addition, competitive pressure and the pandemic's impact cause insurance companies to optimize their operations by cutting costs and allocating capital efficiently. Technology, particularly digitalization, obviously is the answer to this problem.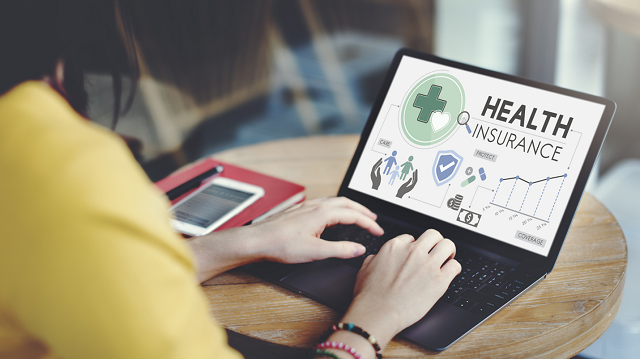 The demand for performing insurance contracts contactless increases due to the pandemic.
Tech trends to shape the insurance industry in 2021
With the flow of technology, digital solutions can be used in every stage of a process. Technologies like artificial intelligence (AI), blockchain, and mobile apps are state-of-the-art solutions.
Insurance companies can use artificial intelligence to analyze data and provide more services to individuals, thereby launching products flexibly. Juniper Research, an American research company, predicts that the total insurance value created by AI will reach 10.6 billion USD in 2024.
Blockchain technology helps insurance companies to reduce costs related to handling claims and verifying payment from third parties. Besides, this technology can share data in highly secured conditions. Operations that can use blockchain are identity management and fraud detection, smart contract, payment, insurance claim management, etc.
Moreover, digital transformation in the insurance industry has created a new business model, which is InsurTech, especially in the outbreak of the Covid-19 pandemic, meeting the need to quickly transform previous systems and integrate them with new technologies. According to ResearchAndMarkets.com, the revenue of InsurTech will grow 10.8% per year on average from 2019 to 2025 and reach 10.14 billion USD in 2025.
Vietnamese enterprises have entered the technology race already
Accelerating technology adoption is an inevitable trend, and Vietnamese insurance companies have entered this race already to increase their impact in the market where only 10% of the population have insurance. The average insurance spending per capita in Vietnam in 2019 was only 72 USD, which is significantly lower than emerging markets with 175 USD. By 2025, the Vietnam Ministry of Finance expects to increase the percentage of the population having life insurance to 15%.
In fact, Vietnamese insurance businesses have quickly adopted technology to exploit the market potential. At this time, online insurance, increasing digital interaction, etc. are the major trends to approach customers and provide services to them.
The most simple case that shows the benefits of technology is insurance contract fulfillment. Previously, to have an insurance contract, consultants had to collect enough paper-based documents and licenses, then bring them to offices and wait in line. But things are different now since online contracts can be processed in just a few minutes.
Many new technologies have been applied to the operations of insurance companies. For instance, a leading insurance company has pioneered using the FPT.AI Reader solution in the appraisal of profiles to automatically extract customer information.
Thanks to this solution, customers no longer have to fill in forms themselves, and consultants do not have to enter data into systems. Employees can save time when processing profiles, so their productivity increases by 60%.
In another case, VIB uses a chatbot solution in its customer service. VIB's chatbot is built on an FPT.AI artificial intelligence platform with Vietnamese natural language processing, which helps to handle 98% of simple requests from customers. Using Chatbot and Autocall can help businesses to instantly perform 2-way interactions with customers, automate the information collecting process, store and take advantage of data efficiently, etc.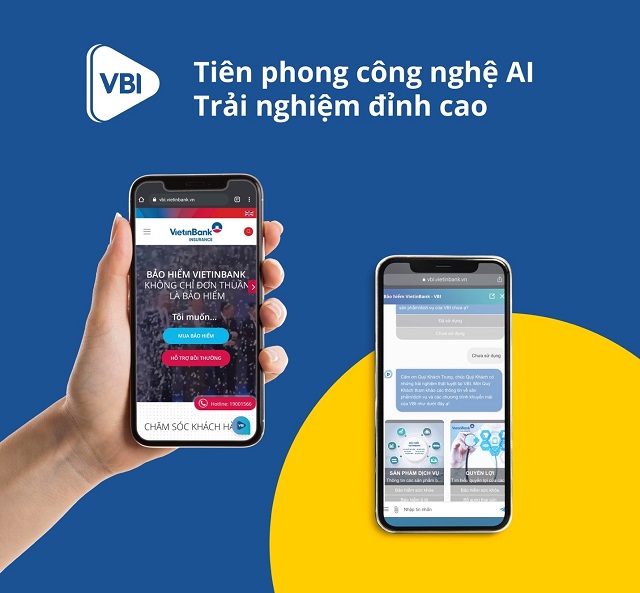 VBI's chatbot is built on the FPT.AI Artificial Intelligence platform that supports 98% of simple requests from customers.
Many insurance companies in the market are investing in digital transformation methodically with a clear roadmap towards customer satisfaction, thereby boosting business efficiency. They are willing to adopt more strongly advanced technology like AI, blockchain, mobile apps, data security, etc., to not lag behind others in the technology race of the insurance industry.----------------------------------
Experience FPT.AI solutions at: https://fpt.ai/
Hotline: 0911886353
Email: [email protected]