Call Center
Virtual Agent for Call Center and the transformation post Covid-19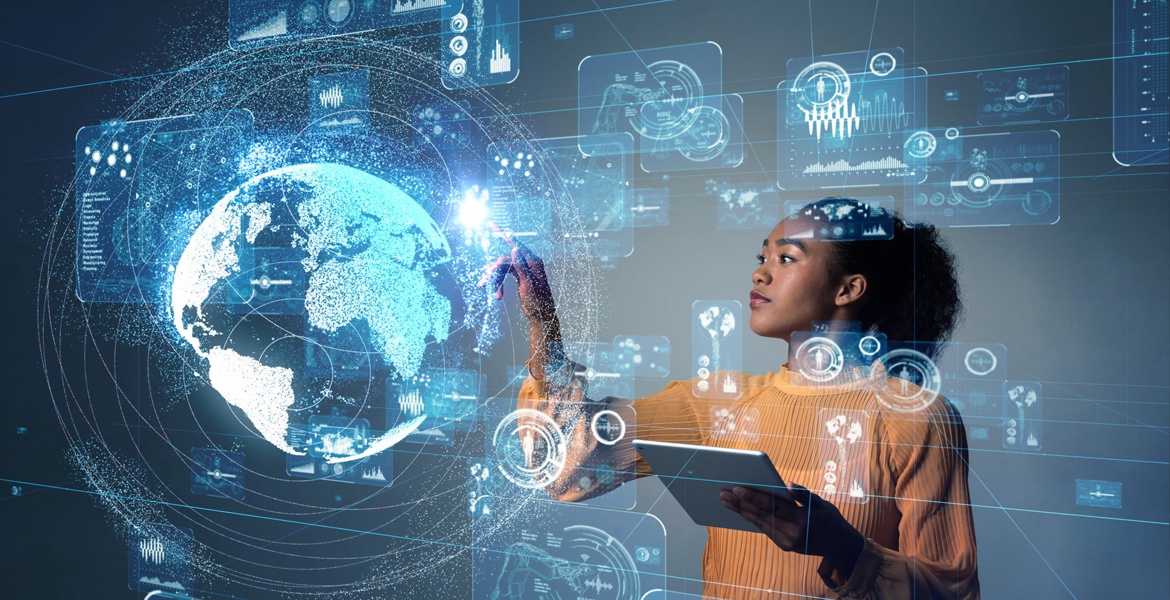 Covid-19 is a health crisis, but it has shaken the global economy. Large businesses have quickly proposed many solutions to change this situation, especially adopting technology solutions to automate operational processes and minimize the involvement of humans. And AI-powered Virtual Agent is one of the outstanding solutions that many businesses choose to deploy.
The pandemic and its impact on the Customer service industry
The latest report from Salesforce, State of Service, provides a clear outlook of how the customer service industry has been changing due to Covid-19 pandemic's impact. The survey was conducted from August 21, 2020 to September 26, 2020, and received 7095 responses from experts across 33 countries and 5 continents. This report not only provides businesses with a general outlook but also helps in planning to overcome the crisis and develop sustainably in the future.
According to the survey, the strategic role of customer service is becoming more important when power shifts from businesses to customers. Some statistics in the report are:
91% of surveyed customers say that good customer service drives them to buy more.
80% say that experiences provided by a company is as important as its products and services.
59% of respondents believe that the pandemic has made their standards of customer service higher.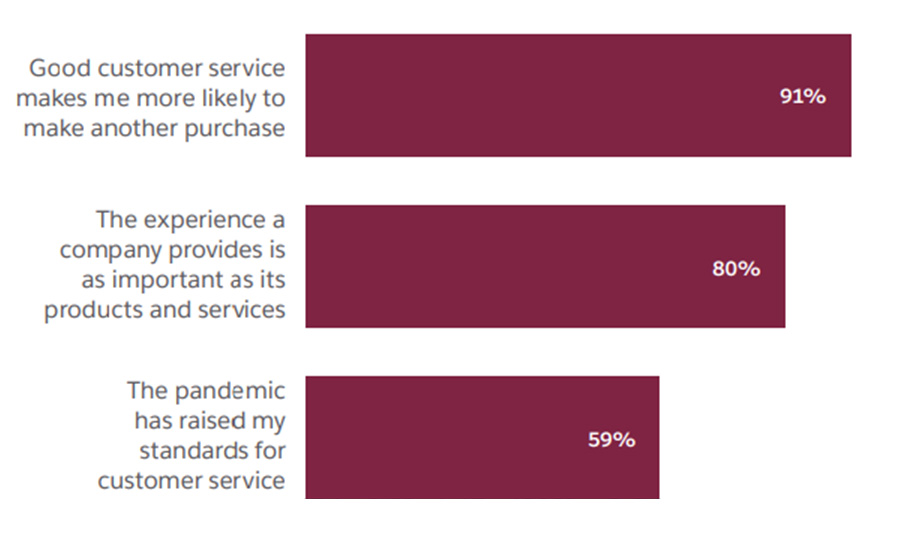 The transformation of businesses
Facing the unexpected and unusual change, which affects all aspects, businesses start using many solutions to remain operations, in which digital ones are preferred.

78% of decision makers say they've invested in new technology as a result of the pandemic.
Customer support is important, but businesses do not necessarily let it take too much time. Modern customers enjoy self-service, seamless and fast solutions. 83% of customers expect to be supported as soon as they contact a company. Customer service professionals consider quality as important as speed, though it is difficult to balance speed and quality.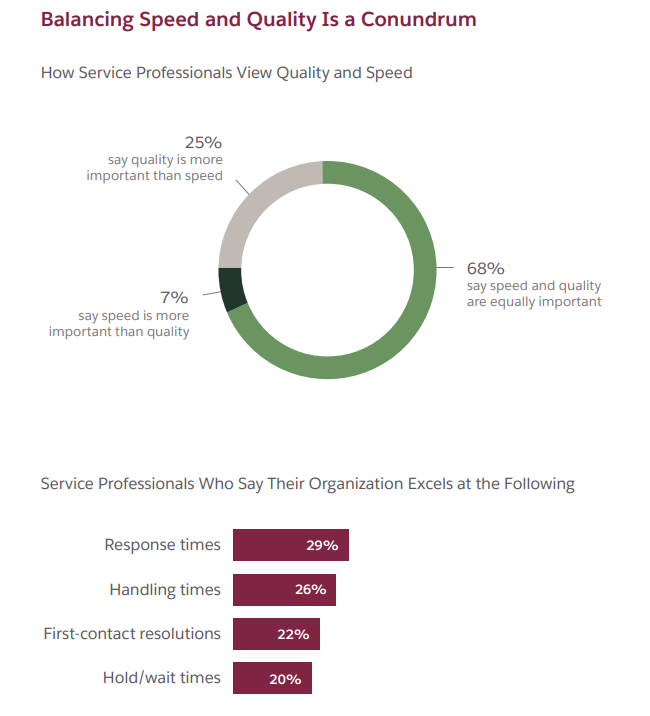 To meet customer demand, businesses have taken some actions to transform, being customer-centric to change how they provide their services. Since the outbreak of the pandemic, the number of customers shifting to digital platforms has soared. Social distancing causes customers to find more suitable ways of interaction, and businesses have to satisfy that demand quickly. In response to this situation, Chatbot and Virtual Agent are outstanding solutions that many businesses choose to deploy.
Virtual Agent for Call Center is a beneficial investment that quickly brings ROI after a short time of implementation. At this time, Virtual Agent for Call Center is built on Artificial intelligence platforms, integrated with many advanced technologies such as Speech synthesis, Speech recognition, Natural language processing, etc., allowing Virtual Agent to automatically make inbound, outbound calls, or calls following predetermined scenarios. Therefore, it helps businesses optimize many complex tasks that waste time, money and human resources.
➡️ Reduce employees performing basic, manual tasks. Virtual Agent will do that work. Employees will focus on handling more difficult and complex problems instead of answering repetitively simple calls.
➡️ Decrease the number of calls related to a specific and simple problem. Businesses can build scenarios for Virtual Agent to automatically answer them.
➡️ Limit the impact of employee turnover, reduce costs of recruitment and training new employees.
➡️ Reduce costs of management and quality monitoring.
In Vietnam 2020, FPT.AI Virtual Agent for Call Center has been used by Home Credit Vietnam in its call center, automatically supporting hundreds of thousands of customers, from answering inquiries to reminding payment schedules. After 3 months of implementation, the solution helped Home Credit Vietnam achieve initial success, automatically made 2 million conversations with customers per month, each has a duration of 1-2 minutes, and increased this financial company's operating performance by 40%.
In the early 2021, SeABank also cooperated with FPT.AI and became the first unit in Vietnam's banking system to deploy Virtual Agent for Call Center, aiming to provide seamless experiences to customers, enhance operating performance and maintain customer service activities in the complex situation of Covid-19. SeABank Virtual agent performs 2 operations, which are automatically extending credit card and passbook, and reminding loan payment schedules.
AI Virtual Agent is becoming an inevitable trend in customer service call centers, supporting traditional call centers to optimize operations, save money and enhance customer experience in the digital age.
------------------------------------
👉 Experience products of #FPT_AI at https://fpt.ai/vi/
☎ Hotline: 0911886353
📩 Email: support@fpt.ai