Reader
How eKYC is done in the onboarding process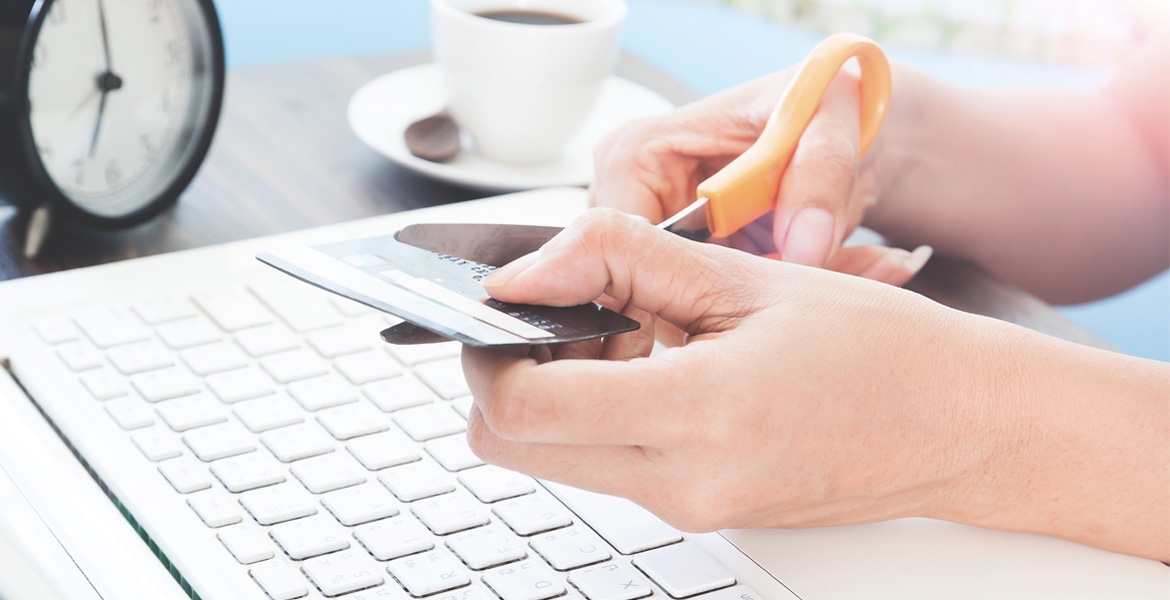 Many banks around the world and in Vietnam have implemented eKYC (electronic Know Your Customer) in the onboarding process to quickly verify the identities of customers and create a good impression on their customer service.
Why is eKYC important in the onboarding process for financial institutions and banks?
The onboarding process is the first step in building relationships between customers and businesses, finance companies and banks. eKYC process helps to authenticate customers, ensure that they are eligible for the services/products.
Going to transaction offices to open an account or close an account, deposit/withdraw a large amount of money,... makes customers tired and uncomfortable. Therefore, onboarding is considered an important step. Many customers may give up on businesses just because of cumbersome procedures in this process.
How is eKYC applied in the onboarding process?
eKYC is electronic Know Your Customer supported by many advanced technologies to check and collate customer information on paper, identify real people through biometric authentication, face recognition, etc.
Thanks to eKYC, banks can save time, money and human resources for onboarding customers. Customers can do many banking tasks without going to branches as traditional KYC process.
Moreover, eKYC applies Artificial Intelligence, Big data and Machine Learning to the process of verifying customer identities, increasing the confidentiality and security of personal information, prevent frauds and money laundering.
Benefits of eKYC in the customer onboarding process
Nowadays, customers tend to reduce direct contact and want to experience banking services anywhere, anytime quickly and easily. eKYC application makes the customer onboarding process more seamless, increases conversion rate and improves user experience. Therefore, just by smartphones with the Internet connection, customers can quickly go through the onboarding process without spending time and effort to go directly to the bank branches.
When applying eKYC, customer needs for services are met in real-time, employees' workload and errors in real/fake documents verification are reduced. Customer information is automatically extracted and saved into the data system, so customer profiles are also managed quickly and accurately. eKYC process is not only efficient and cost-effective but improves the quality of service and brand image of banks as well.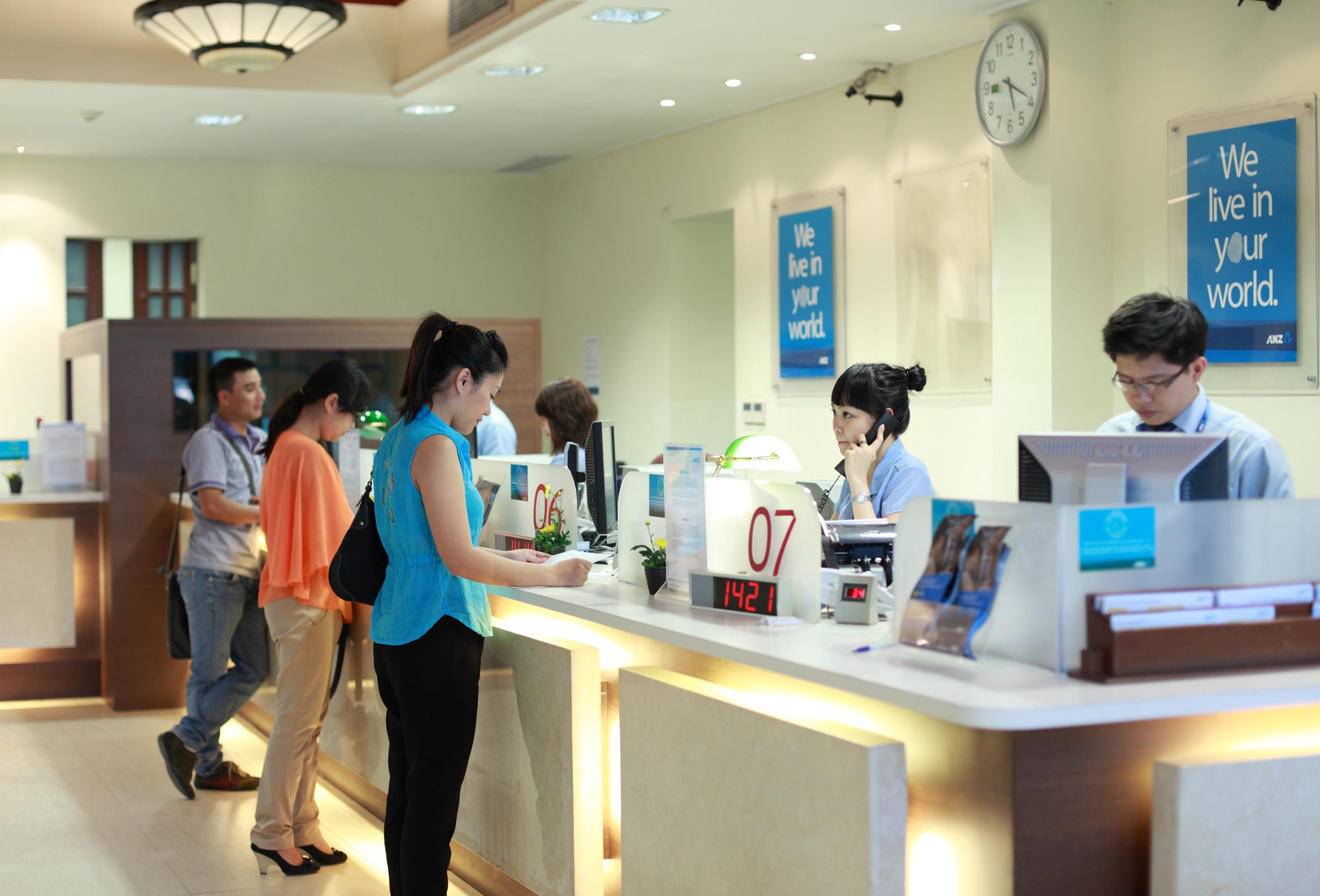 How does eKYC work in onboarding?
FPT.AI eKYC solution helps extract information, collate and verify customer identity in just a few minutes, increasing conversion rate when customers use services. eKYC process is quicky and easily done with these following simple steps:
Step 1: Customers enter information such as full name, gender, date of birth, email, phone number... as the request of the service provider. Then, customers choose the type of documents to verify such as ID card, Passport, Driver's License, etc. Customers must take photos of both sides of the ID to verify, extract and store the information.
Step 2: Customers' information will be extracted by OCR technology. With input images that have good quality and exposure, eKYC solution of FPT.AI gives results with up to 96% accuracy.
Step 3: Verify real people with selfie images or short videos with movements: turn left, turn right and raise the heads, keep the heads down and keep your face straight. Liveness technology helps verify customer images by collating images on documents provided by them with selfies and videos they take.
Step 4: The system will fully return the result of successful/unsuccessful identification and information of customers. If verification fails, the customer must re-authenticate.
In Vietnam, FPT.AI eKYC solution has been trusted and chosen by many finance companies and banks because of the considerable benefits that eKYC brings to businesses. In particular, FPT.AI provides a complete solution with simple operations, high accuracy, and customer information is stored and secured lawfully.
-------------------------------------------------------------------------
? Experience the complete eKYC identification process: https://fpt.ai/ekyc
☎ Hotline: 0911886353
? Email: [email protected]