Conversation
AI Chatbot helps businesses get closer to their customers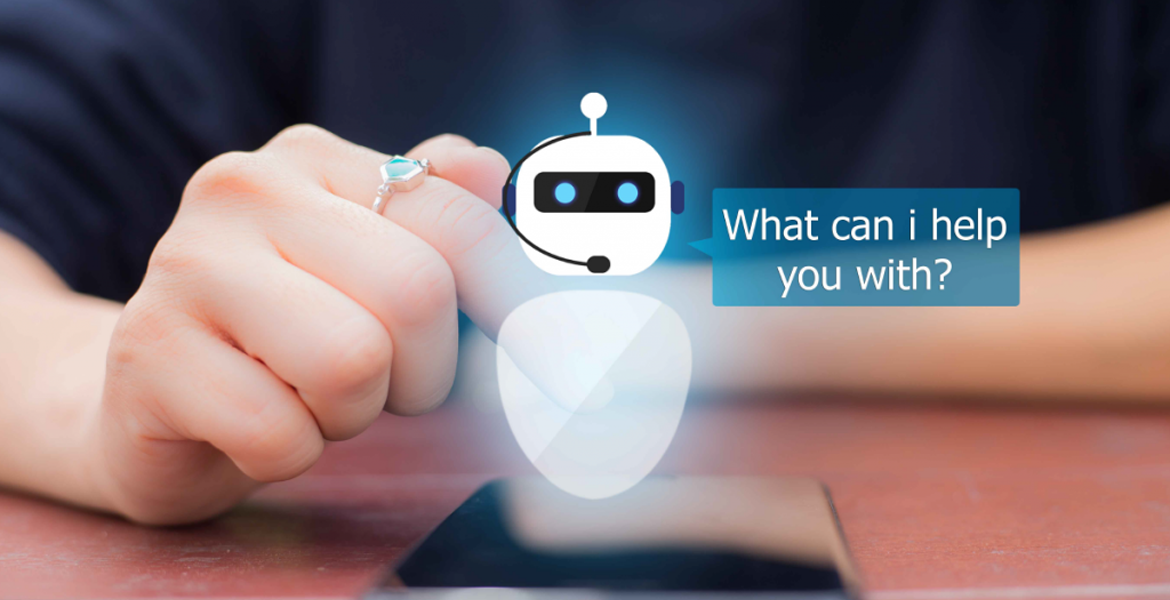 In the digital era, where customers' online shopping experience is priority, Chatbot is gradually becoming a tool applied by many businesses. This is an inevitable trend in e-commerce. Accompanying businesses on the way to conquering customers, FPT.AI's Chatbot is the market leading preeminent solution for customer care services.
1. What is Chatbot?
Chatbot is a tool capable of communicating with people using natural language. Chatbot has the ability to analyze and understand the intent in human sentences, and give corresponding responses in the form of messages in real time, 24/7/365.
2. How beneficial is FPT.AI's chatbot?
Unlike the traditional chatbot invented decades ago which can only perform standard tasks according to available scenarios, Chatbot built on the FPT.AI Conversation platform equips with Artificial Intelligence technology (AI), Natural Language Processing technology (NLP) and the most advanced Machine Learning technology on the market, giving e-commerce companies outstanding advantages and accompanying customers journey.
Fast and accurate customer support
Any customer who has a buying experience wants to receive a positive and quick response from business. According to research by Inside Sales and Harvard Business Review, the best time to impress a potential customer on the first interaction is within 5 minutes, because if they don't get an answer, they will leave the call and go for the competitor's products. After 5 minutes, the conversion rate to a lead dropped to only 1/10. After 10 minutes, the conversion rate to a lead decreased by 400% compared to the first 5 minutes.
FPT.AI's artificial intelligence chatbot with excellent and quick information response ability has helped businesses solve this problem. Chatbot only takes a few seconds to respond to customers, even when receiving a large number of consumer requests at the same time. Thanks to that, businesses save a lot of effort, time, as well as costs to ensure the 24/7 golden rule of service quality. While in traditional models, customers will have to wait several hours, even days for questions to be answered.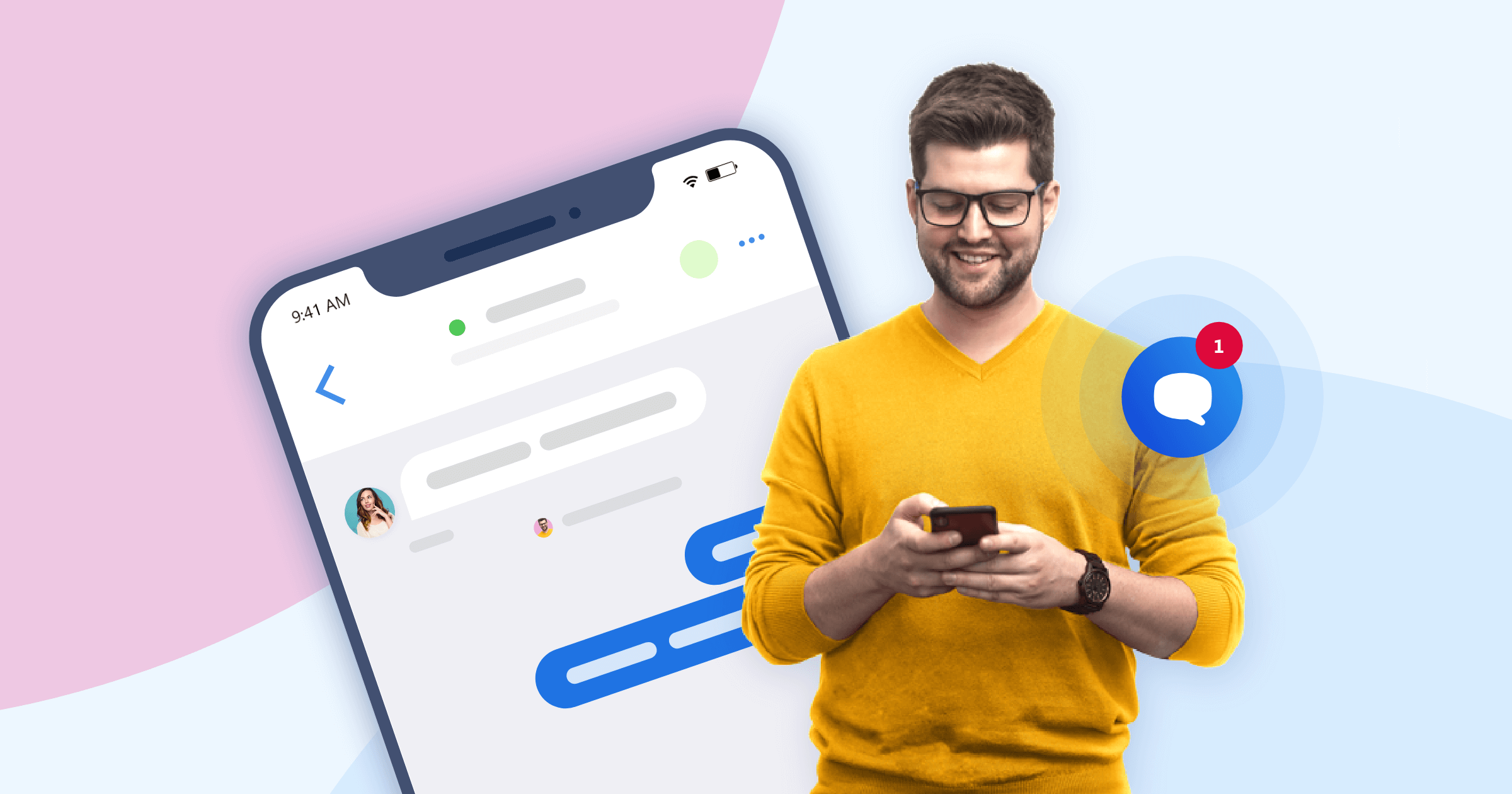 In addition, Natural Language Processing Technology (NLP) helps AI Chatbot understand the intent of the user's speech and give accurate responses. By identifying keywords and variables in the user's speech, AI Chatbot can understand and respond flexibly to the user. Thanks to Machine Learning technology, FPT.AI's Chatbot can also learn from real conversation situations and become smarter over time.
Save costs, optimize human resources, breakthrough marketing efficiency
In traditional customer care models, the amount of messages and comments is often overloaded and the consultants cannot respond to customers in time, causing the waiting time for a response to last from 1 to 2 days. However, most of the customer queries are the same, all about simple questions. Such tasks are repeated many times, consuming time and human resources, leading to unstable customer care channels. This not only makes customers have a bad experience with the business, but also causes headaches for managers on how to solve the performance problems.
Chatbots can't carry the full burden of customer service, but they can replace hundreds of employees to perform simple yet important tasks like: Answering questions from the FAQ section (FAQ); Perform survey tasks and collect customer information by form card; Make an appointment... Chatbots can be fully trained to handle them with the lowest risk and save a lot of time. Enterprises can focus resources to perform more complex operations such as: Improving product quality, Developing business models... According to Business Insider's statistics in 2017, after applying chatbots to marketing and customer care service, businesses in the US have saved about 29% - 46% of salary fund.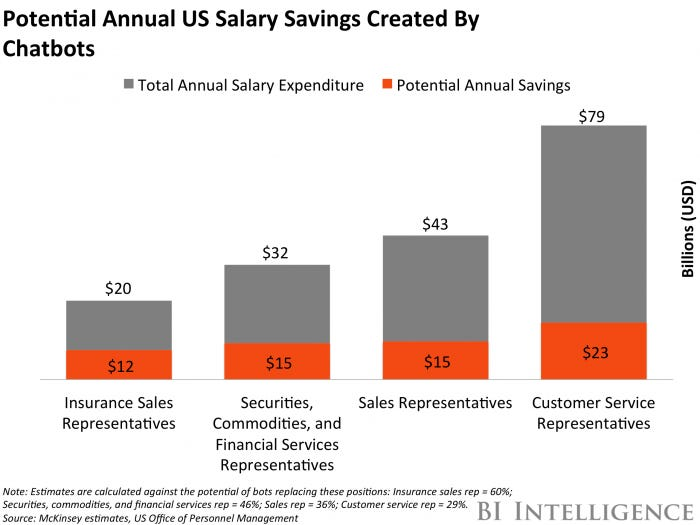 Personalize customer experience, support marketing effectively
Personalized experiences are becoming the leading factor in brand identity. From the simplest things that Chatbot can do such as calling the customer's name when texting, or inserting the customer's social network account name into the message you want to convey, the rate of reading and responding to the message with called names will be much higher than those of generic messages. This helps the business message resonate with more potential customers and is a step to stimulate them to buy. Building an AI chatbot with specific scenarios will help customers increase their positive experience, feel like they are being talked to, listened to, and consulted by the business devotedly.
Besides, Chatbot does not let customers feel "abandoned" after making a purchase, because from this customer file, businesses can cross sell or up sell to increase transactions of existing customers, FPT.AI's Chatbot can perform survey tasks such as: Service perception, delivery staff attitude; After-sales evaluation… both exploiting information and creating opportunities to listen customers' feedback. According to a survey from Hubspot, 93% of well-taken care customers will return to buy, or recommend that brand to friends and acquaintances. This is also a factor that makes chatbots increase the conversion rate for the marketing funnel compared to marketing on the website or email: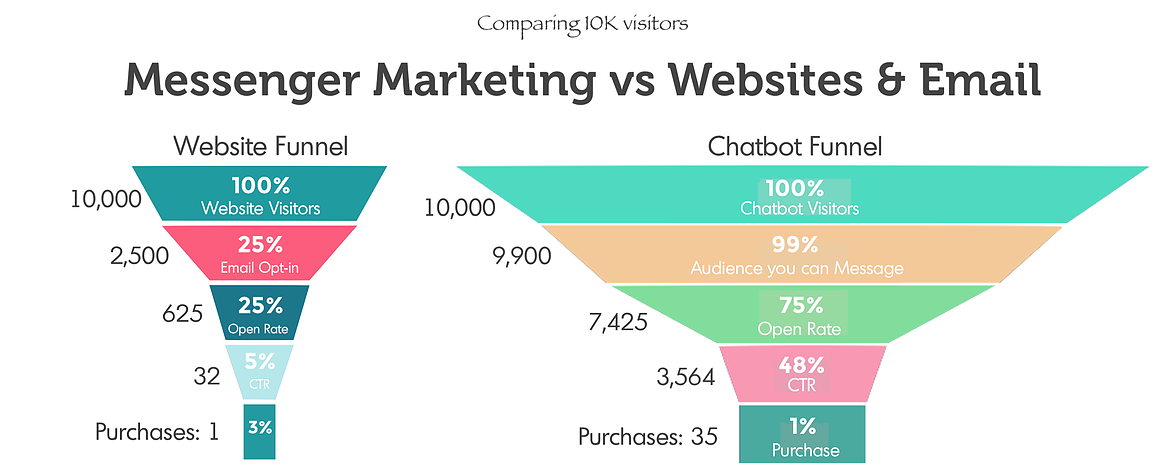 In fact, FPT.AI's Chatbot has accompanied many "big guys" in the field of e-commerce in Vietnam such as: Sendo, Tiki...especially FPT Shop. Specifically, with the retail chain FPT Shop, Chatbot Pika built on the FPT.AI Conversation platform has brought breakthroughs in the business' customer service segment.
Since its application, Chatbot has reduced the work of FPT Shop customer care team by 62%. Specifically, within a month, if there is no Chatbot, the support team has to chat with 11,428 users. Currently, the group only chats with 4,303 people. As of April 2019, the number of sales orders on Chatbot is 506 products. The number of successful orders is 97, equivalent to a revenue of VND 918,561,109. Besides, Chatbot also brings back 874 customer phone numbers for sales staff to contact and take care of. Chatbot's ability to handle questions (correct answers) increased from 73% to 77% within 6 months of its official operation (November 2018). The average rating from customers has reached 4.1/5 points. Currently, after more than 4 years of putting the Pika chatbot into operation, FPT Shop has achieved certain results, bringing many interesting experiences to users. Just by asking chatbot Pika via Messenger or Livechat on the website, customers will receive the necessary information immediately.
With preeminent benefits for both businesses and customers, FPT.AI Chatbot is often chosen by big corporations in the fields of Retail, Finance, Banking, Insurance... as a sustainable development for the future. Chatbot is a great potential launchpad for businesses in the 4.0 era and FPT.AI with optimal chatbot technology will be an effective assistant to help businesses maintain their position in the hearts of customers in the digital age.
-------------------------------
? Learn more about FPT.AI Conversation here: https://fpt.ai/chatbot
☎ Contact us:
Hotline: 1900 638399
Email: [email protected]
? Follow us on social media:
Facebook: https://www.facebook.com/fptai.platform
LinkedIn: https://www.linkedin.com/company/fptai