Conversation
AI - the "remedy" for the exhaustion of customer service in 2020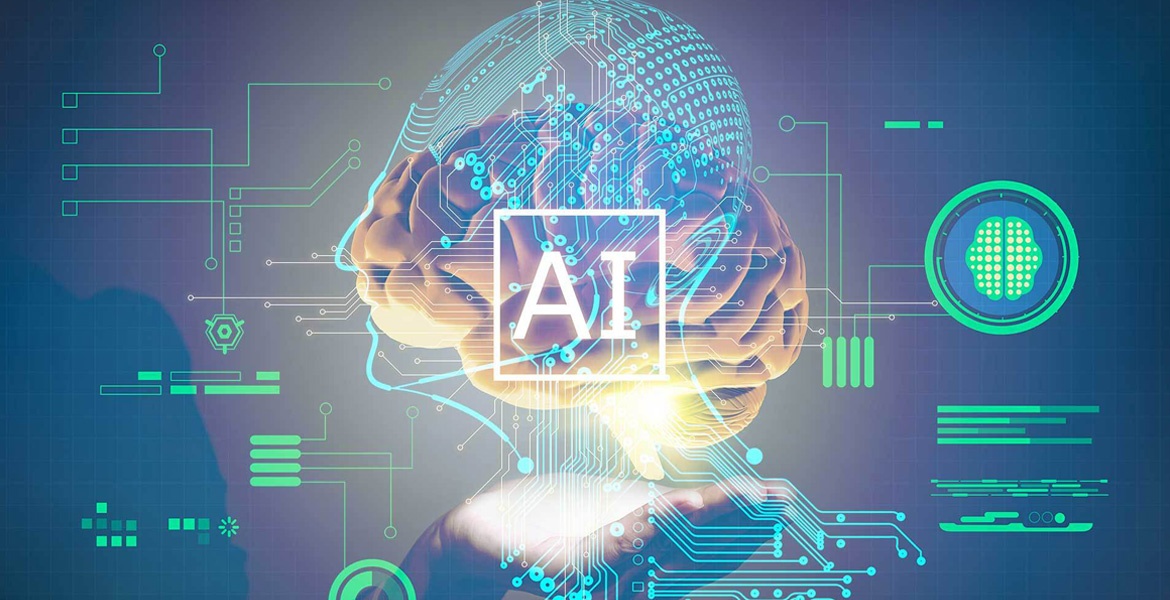 In 2020, the world witnesses AI accelerating drastically and playing an important role as a powerful assistant to support the safety of humans in the outbreak of Covid-19 pandemic. Many automation solutions have been implemented in customer service, ensuring a smooth operation as well as the health of employees.
The situation

of the customer service industry in 2020
Hundreds of million people are working in the customer service industry around the world. When the Covid-19 pandemic hits and takes place complicatedly, many countries close their borders and practice social distancing methods. Offices are forced to follow regulations of the government to prevent the spread of the pandemic. Organizations/businesses in Finance, Banking, Insurance, Tourism, Public Administration, etc. are under so much pressure to maintain their operations and protect their employees' health at the same time.
Customer service centers are the bridge that connect and maintain sustainable relationships between customers and businesses. If these customer service centers are closed, those relationships will deteriorate. Customers not being supported promptly will feel angry or hate the brand. Cutting the number of employees to avoid crowds in a small space will cause work overload for agents. And the truth is that there is a surge in the number of inbound calls in call centers, as well as the number of messages in online messaging platforms of businesses during social distancing.
In any case, customer service always keeps working. Customer support centers are struck between distributors and customers. During the Covid-19 pandemic, the decreased agents still have to support customers thoroughly, answer customers all simple and complex questions, receive complaints and handle all customer feedback. That makes them exhausted and their productivity low.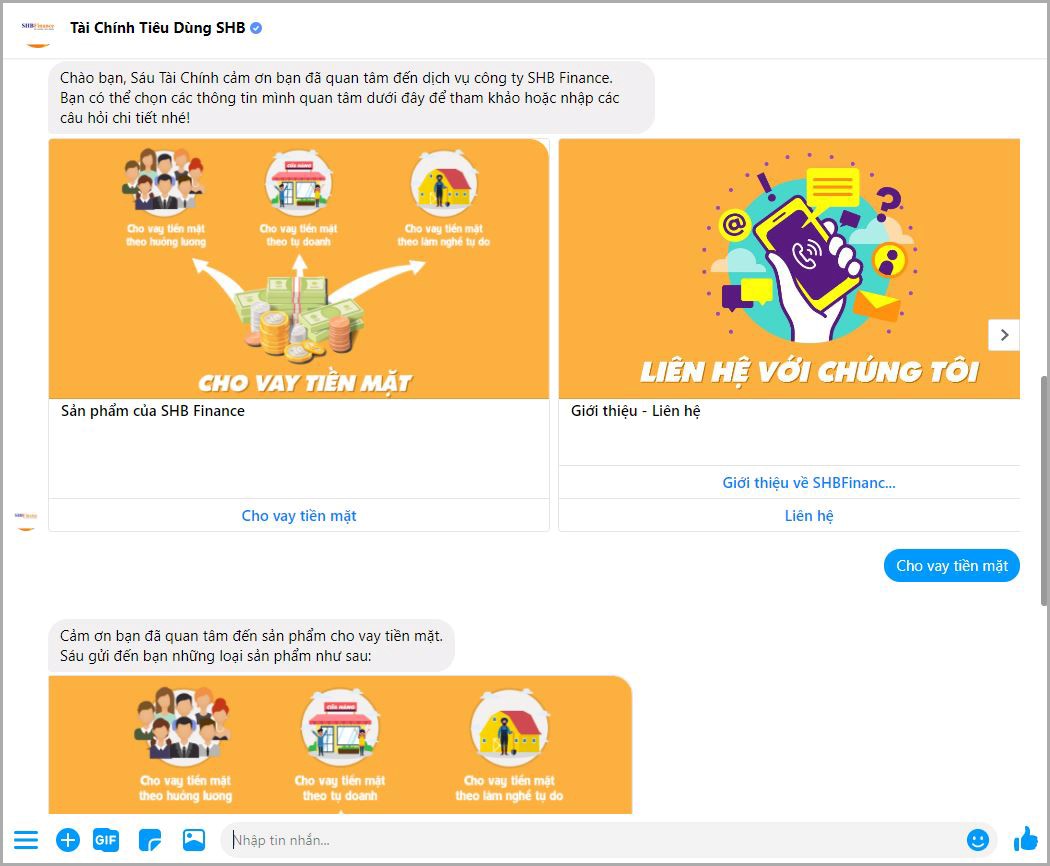 Virtual agent with artificial intelligence is the future of customer service
When difficulties come, many businesses choose to lay off employees, reduce production, narrow down business model, etc., and keep struggling without any optimal solution. Many others, on the other hand, boldly go beyond their safe zone to invest in new technology solutions and AI solutions.
The outbreak of Covid-19 pandemic on a global scale has driven businesses to transform and adopt technology to provide more speedily self-service to customers in real time, 24/7/365.
AI is not the remedy for all challenges. Businesses without clear understanding of AI can waste their investment and cannot achieve their goals. Therefore, before implementing AI-powered solutions in operations, businesses should have a clear strategy. To promote the maximum power, AI needs integrating into each specific solution and doing specific tasks. At this time, the 2 most popular AI-powered solutions in customer service are chatbot and voicebot.
Chatbot: Smart chatbots have the power of advanced AI technology, connecting and retaining strong relationships between businesses and customers. Chatbots are integrated with Natural language processing technology, Machine learning, etc. to understand content, intent of customer, thereby giving corresponding responses. AI chatbot can automate many common and important tasks in the operational process of business.
Many businesses in Finance, Banking, Insurance, E-commerce, etc. choose to implement chatbot on their social media platforms to improve interaction, increase conversion rate and personalize all customer service. Along with the development of Artificial intelligence, chatbots will become smarter over time when being trained by humans.
Voicebot (or voice virtual assistant) integrated into call centers works as Virtual Agent for Call Center. Virtual Agent for Call Center can automatically make inbound, outbound calls or calls following predetermined scenarios.
For the industries with high frequency of customer interaction, Virtual Agent is an optimal choice. Many large banks in Vietnam have initially applied FPT.AI Virtual Agent for Call Center to carry out all simple, complex tasks such as notifying attractive promotions, reminding credit payment schedules, extending bankbooks, extending card's validity, etc. Besides understanding customer's requests, or forwarding them to the right supporters, Virtual Agent also has the ability to automatically perform a variety of requests without human involvement.
Scenarios for Virtual Agent are designed logically with many situations. Therefore, Virtual Agent can respond flexibly, naturally to customers. Moreover, Virtual Agent can make hundreds of calls at the same time to customers, helping businesses to save time, human resources and enhance productivity, thereby increasing profit.
As a particular example, in the early March 2020, when the Covid-19 pandemic started outbreaking in Vietnam, the financial company Home Credit with more than 11 million customers in Vietnam soon sharply invested in advanced technology solutions, aiming to build a system of smart call centers. During 6 months of implementation, FPT.AI Virtual call center supported Home Credit to make more than 250.000 calls each month, complete over 90% of customer requests about loán. services, helping the business to save billions of operating costs. The achievement of Home Credit initially proves the huge potential of Virtual Agent application in customer service department of businesses.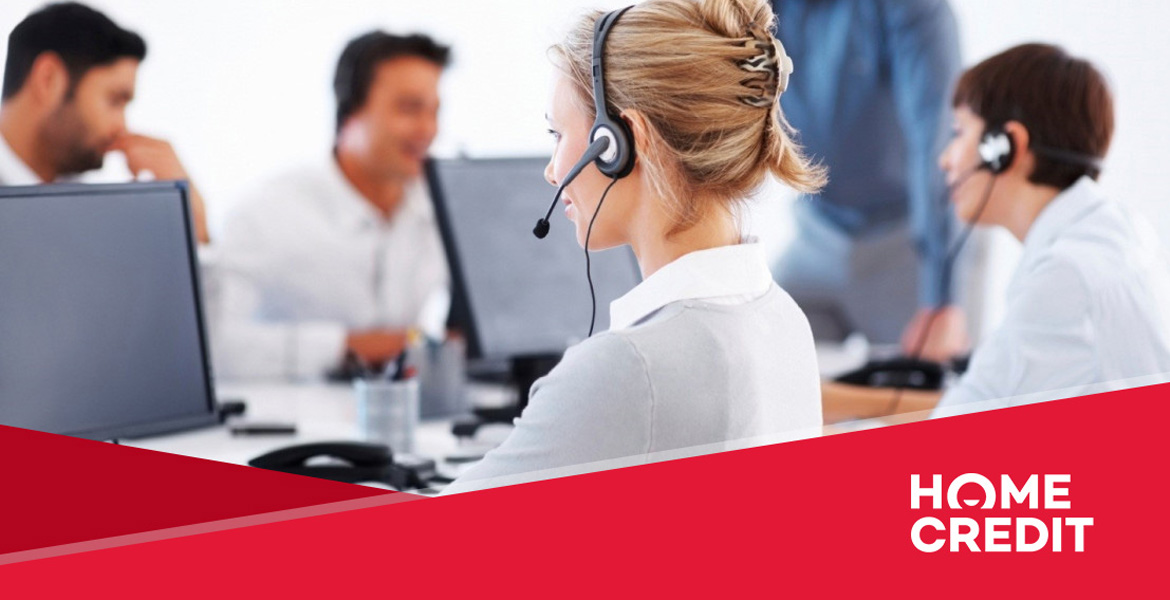 Thanks to chatbot and voicebot - the 4.0 workforce - many businesses have solved the problems of customer service. Tasks that are primary, waste time and the costs of human resources will be performed by diligent "virtual agents". Thus, businesses can optimize high-quality human resources to handle more challenging, complex tasks, bringing a positive experience to customers.
----------------------------------------------------------------
👉 Experience FPT.AI's solutions at https://fpt.ai/
☎ Hotline: 0911886353
📩 Email: support@fpt.ai