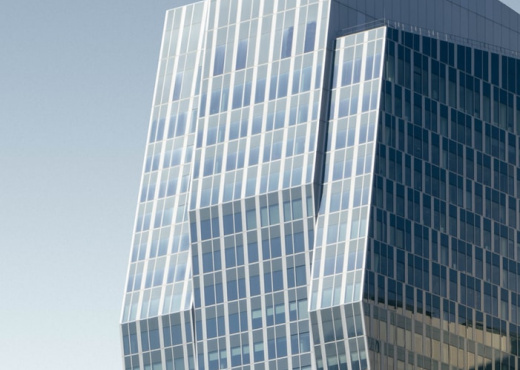 26.11.2020
Finance - Banking is an industry with a huge customer base. To handle this enormous workload fast and conveniently, businesses in the Finance - banking sector have sharply applied science and technology to operations to simplified and automated work processes. Therefore, since chatbots were developed, they have quickly become popular as they bring benefits to businesses.
Read more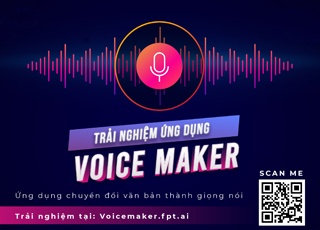 Text to Speech
Voicemaker is a platform allowing users to convert text to natural-sounding speech, with many specialized features, and convenience for editing and storage.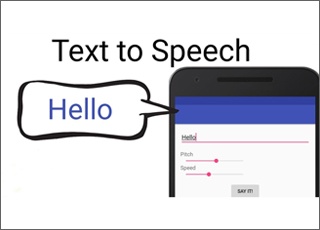 Text to Speech
The fourth industrial revolution is slipping into every corner of our lives and gradually changing many business activities. Even the content creation, voice-over and publishing industry are experiencing a significant transformation of the production process with an advanced technology application - Text to Speech.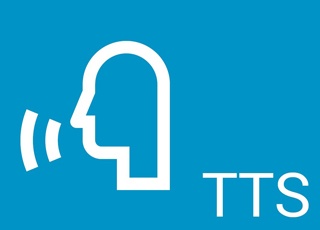 Text to Speech
Text to Speech is a helpful solution equipped with Artificial Intelligence (AI), allowing the conversion of Vietnamese text into natural-sounding voice. Text to Speech has the potential for integration with many technology solutions to bring high utility to daily life. Especially, Text to Speech has made a change to our reading habits.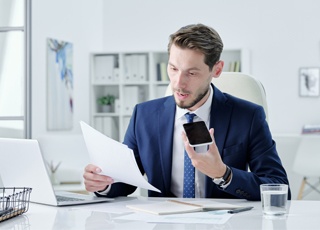 Text to Speech
With the development of Artificial Intelligence (AI), humans have looked for a way to make tedious text more vivid by human-like natural mechanical voice, and it can be found in Text to speech technology.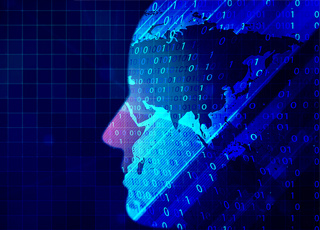 Text to Speech
According to Wikipedia, "Natural Language Processing (NLP), is a subfield of computer science, information engineering, and artificial intelligence concerned with the interactions between computers and human (natural) languages, in particular how to program computers to process and analyze large amounts of natural language data."